Sounds From Spain at LAMC 2022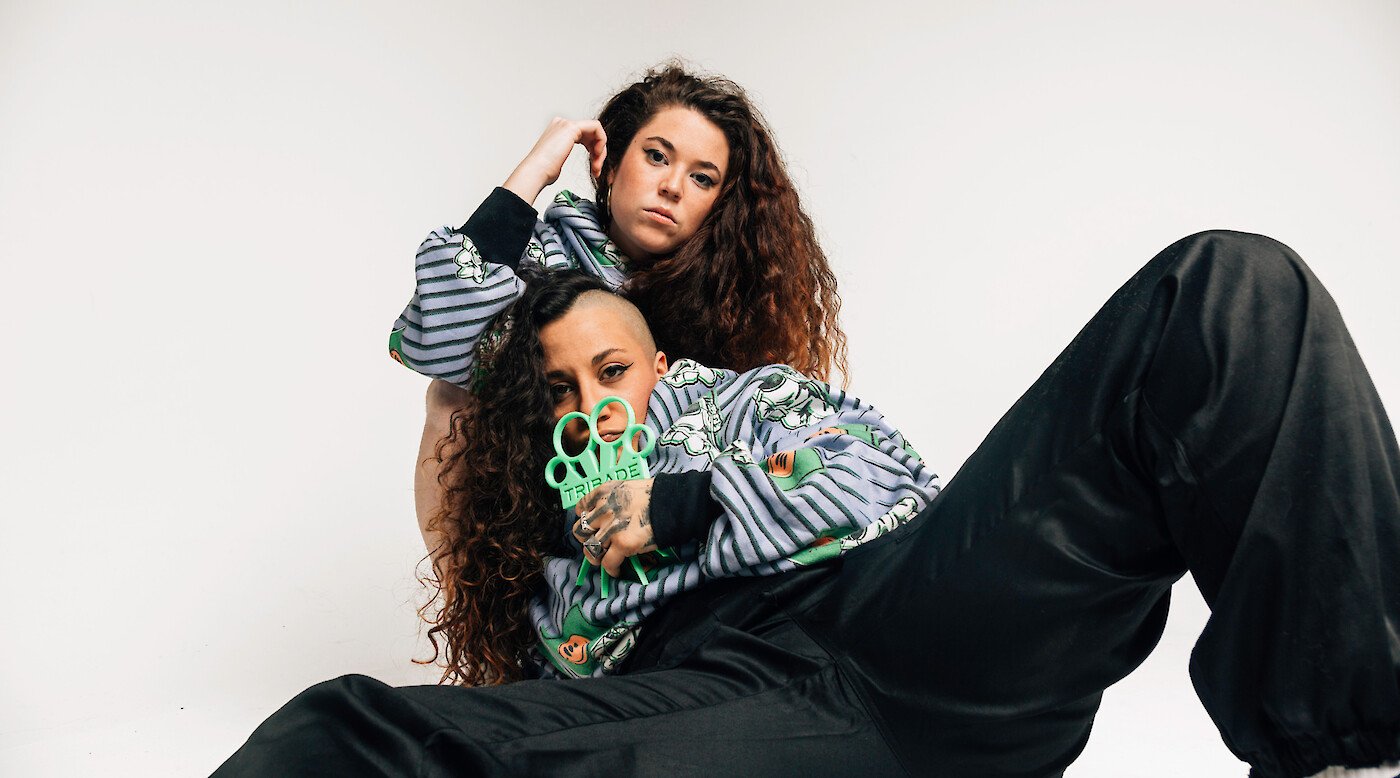 Sounds from Spain returns to New York for the 2022 edition of LAMC, featuring an all female line-up with performances from Valeria Castro, Marlena, Tribade and Lao Ra.
Over the past several years, Sounds From Spain has presented an array of talent from Spain including C. Tangana, Izal, Marc Seguí, Rozalén, Guitarricadelafuente, Paula Cendejas and many more. In addition to this year's showcase that highlights Spain's diverse music scene, Sounds From Spain will once again be on the conference floor at the Latin Alternative Music Conference (LAMC).
Valeria Castro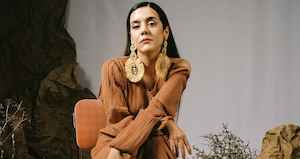 With folkloric influences and Canarian roots, Valeria Castro became one of the young promises with her first album Chiquita, an EP that has accumulated a million reproductions on Spotify.
Marlena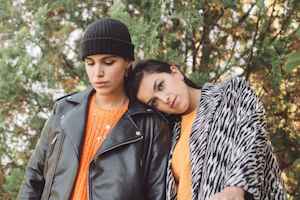 Marlena is the link between two young artists Ana Legazpi and Carolina Moyano and the revelation duo of 2021. Their sound is characterized by the composition and the personal voice of Legazpi and the avant-garde productions of Moyano.
Tribade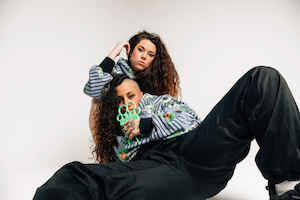 Tribade is a trio formed in Barcelona by MCs Bittah and Masiva Lulla that combines rap with flamenco, soul, afrotrap and reggaeton. Their lyrics bring to the 21st century the universe of two women who fight against precariousness in a society full of male privileges. In addition, they amplify with their poetry generally silenced realities such as local and neighborhood struggles, LGBT, anti-fascist activism, etc.
Lao Ra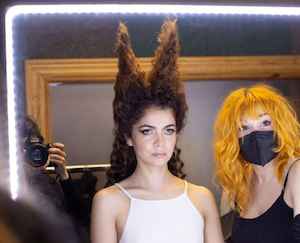 Lao Ra describes her music as subversive pop. The singer attributes part of her eclectic sound to the places that she's called home: London and Colombia.