Social Housing in Spain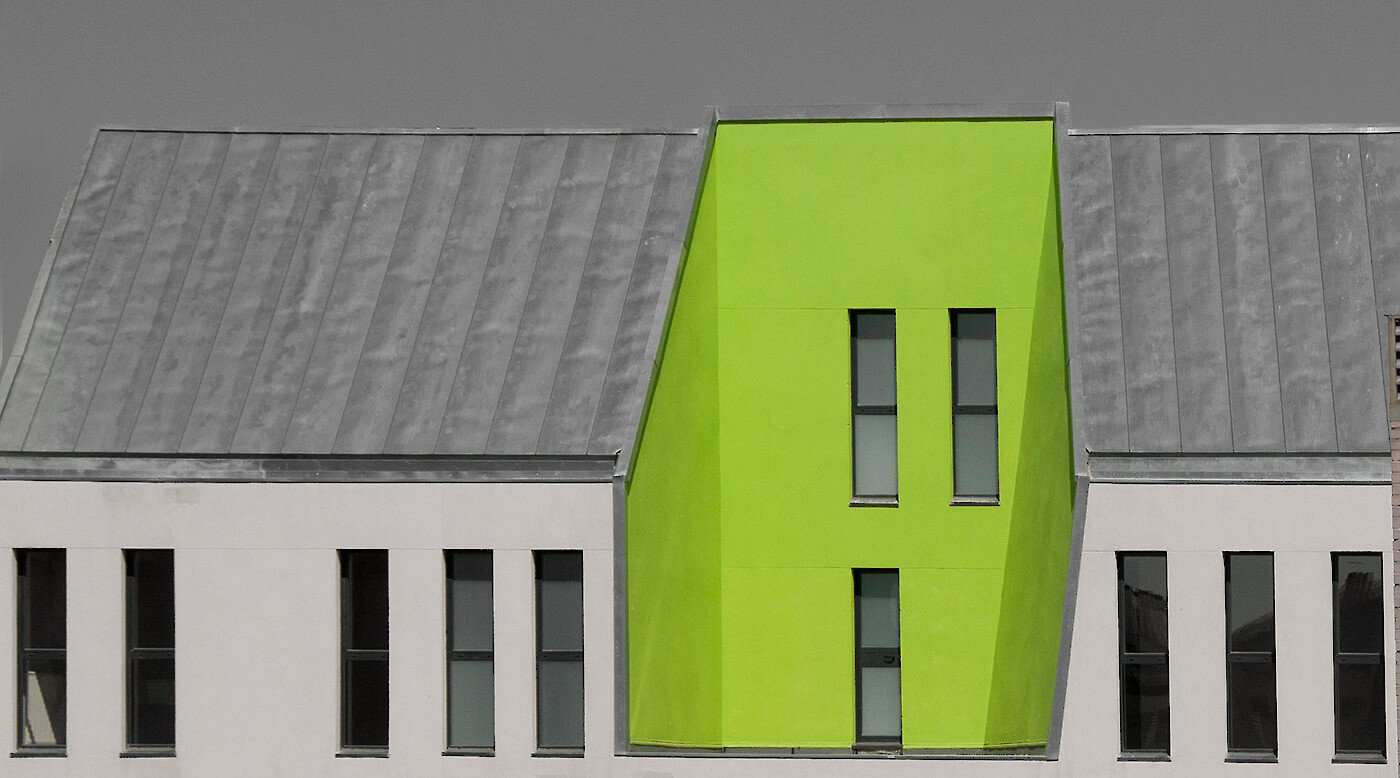 Spanish architects Carmen Espegel, María Hurtado de Mendoza and Iñaqui Carnicero present their work on collecting housing at the AIA NY.
The first decade of the XXI century has been a landmark of quality and diversity in social housing in Spain. During those years, Spain built more collective housing than the production of England, France and Germany combined. Approximately 4 million of units were built between 2000 and 2008.
The municipal housing companies promoted, by means of open design competitions, a large number of significant works that championed research to new ways of living, hybrid typologies, construction systems linked to prefabrication and industrialization methods, and towards finding new explorations of shared space for new communities. The right to housing is guaranteed by the Spanish Constitution. Publicly protected housing in Spain represents a peculiarity compared to social housing models in other EU countries, in that it is housing provided almost entirely for owner-occupation.
For the first program of the series, AIA NY has invited three leading architects from Spain who are currently teaching in the tri-state area. The panelists will present and comment upon innovative projects that follow the country's strong social commitment to housing.
Introductions:
Lance Jay Brown, 2014 AIANY President
Rick Bell, Executive Director, AIANY Chapter
Consulate of Spain in NYC
Fernando Villa, AIA, LEED AP BD+C , Co-chair AIANY Housing Committee
Panelists:
Maria Hurtado de Mendoza. Architect and educator, Hurtado de Mendoza is co-founder of estudio.entresitio, an international, award-winning practice with offices in Madrid and New York. She is an Associate Professor in the College of Architecture and Design at the New Jersey Institute of Technology. Faculty member of the School of Architecture at the Polytechnic University of Madrid (ETSAM) for 15 years, she has also been visiting critic at the School of Architecture, Cornell University.
Iñaqui Carnicero. Active in both the academic field and a professional practice, Iñaqui Carnicero has been an Associate Professor of design at the School of Architecture, Polytechnic University of Madrid since 2000 and currently he is a Visiting Assistant Professor at School of Architecture, Cornell University. Carnicero is co-founder of the architecture platform Symmetries, which compares Roman and contemporary procedures.
Carmen Espegel (espegel-fisac arquitectos). Carmen Espegel is Doctor Architect and Full Professor at the Design Department of the School of Architecture, Polytechnic University of Madrid and has lectured in Italy, USA, Belgium, Holland, Mexico, Colombia, Brazil, Argentina and Portugal. She has written several books and numerous articles. Espegel leads the Research Group Collective Housing (GIVCO), directs and teaches the Projects Design Module Housing Projects at the Master of Collective Housing (MCH), imparts Doctoral Dissertations on Housing in the School of Architecture of Porto, and lectures Master Courses at the Master Housing (MH) in the University Roma Tre.
Moderator:
David Burney, FAIA, is Associate Professor of Planning and Placemaking at the Pratt Institute School of Architecture and the Chair of the Center for Active Design. Burney was Commissioner of the New York City Department of Design and Construction ("DDC") from 2004 to 2014, where he launched a City-wide "Design and Construction Excellence Initiative" with the goal of raising the quality of design and construction of public works throughout New York City.
This program is related to the AIANY Chapter's 2014 presidential theme, Civic Spirit: Civic Vision.