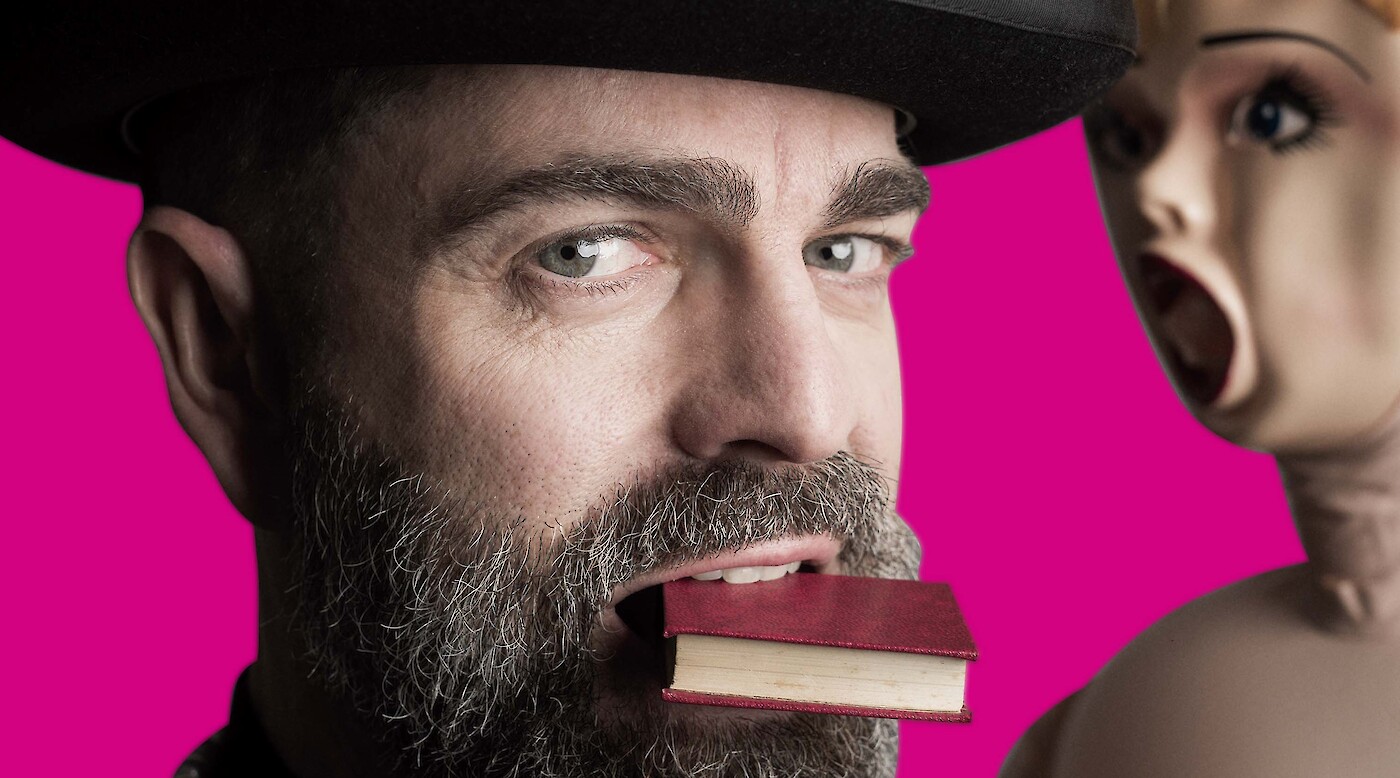 In this open rehearsal, Spanish actor, director and playwright Marco Magoa analyzes the fight between sexual freedom, the artistic manifestations in this era of puritanism and censorship.
SEX(HE)XAGON
Written and directed by Marco Magoa.
In English, with small parts in Spanish and Arabic. Restricted to adults over 18.
Post-performance talk with the artists to discuss the situation of sexual freedom, art creation and censorship nowadays.
Through poetry and letters, this performance explores sexual desires and the sense of loneliness. What do you do when you realize that your happiness is hidden between your ribs? Who is going to bite your flesh to find it? In these three monologues, Marco Magoa will be on the stage accompanied by the American actors Gabrielle Marie and Giovanni Marine.
Hundreds of men have been in my mouth stimulating my brain and my tongue the desire to touch thousand of verses. I am like a war correspondent reporting his own tragedy, but when I do a blowjob to a stranger I am the cheapest prostitute. I am an artist, equal to a sex worker. I should be in jail. They want us to be in jail. Good. Our sexual life, our body, our art impulses are a battlefield where most of the time we remain abandoned.