Se buscan poetas with Lucía Hinojosa and Maijo Mora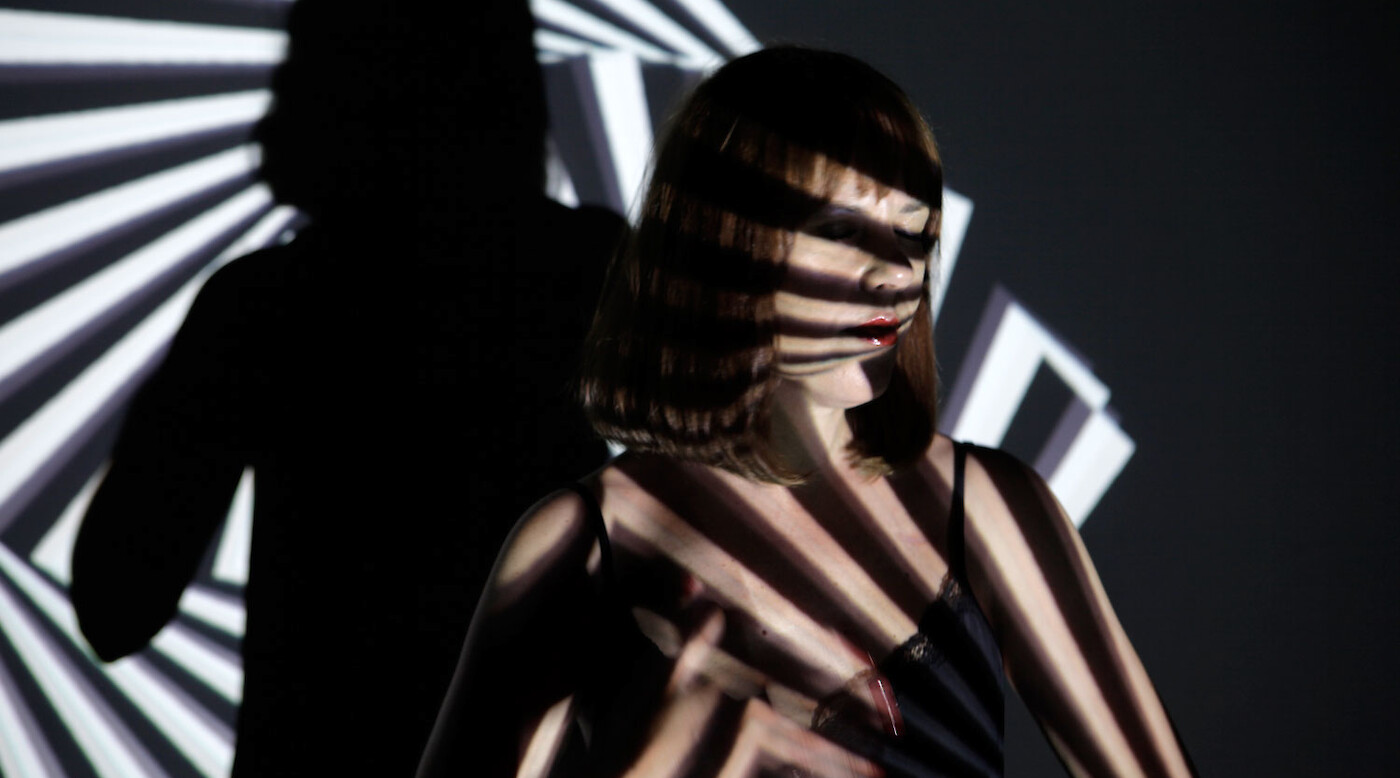 The Bowery Poetry Club hosts an event with two Hispanic poets as protagonists: Lucía Hinojosa and Maijo Mora.
From Mexico City and Madrid, Luía Hinojosa and Maijo Mora, two women poets arrive in New York. They are two of the new voices that are paving the way for poetry in the Spanish language.
Se Buscan Poetas
Se Buscan Poetas returns, an open mic with guest poets that has been running online since July 2019 due to the pandemic. Kirmen Uribe, Carlos Aguasaco, Lola Nieto and other renowned poets from Spain and America have passed through this stage as guests. The organizer and host of the event is Marcos de la Fuente, a Galician poet based in New York and host of the Bowery Poetry Club since 2018.
The invited poets will perform on the stage of the Bowery Poetry Club. Thereafter, New York-based poets who have signed up for the open mic will take the stage and showcase the diversity of poetry in the Big Apple.
Lucía Hinojosa
Lucía Hinojosa is an interdisciplinary artist and writer from Mexico City. She's the editor of diSONARE, an experimental editorial project. Her work proposes that the listening experience involves the whole body.
Maijo Mora
Maijo Mora is a poet and a singer from Spain. She is the leader of the group Elektrosía a project unifies the spoken word, electronic music and audiovisual language, with videomapping.