Sands of Silence: Waves of Courage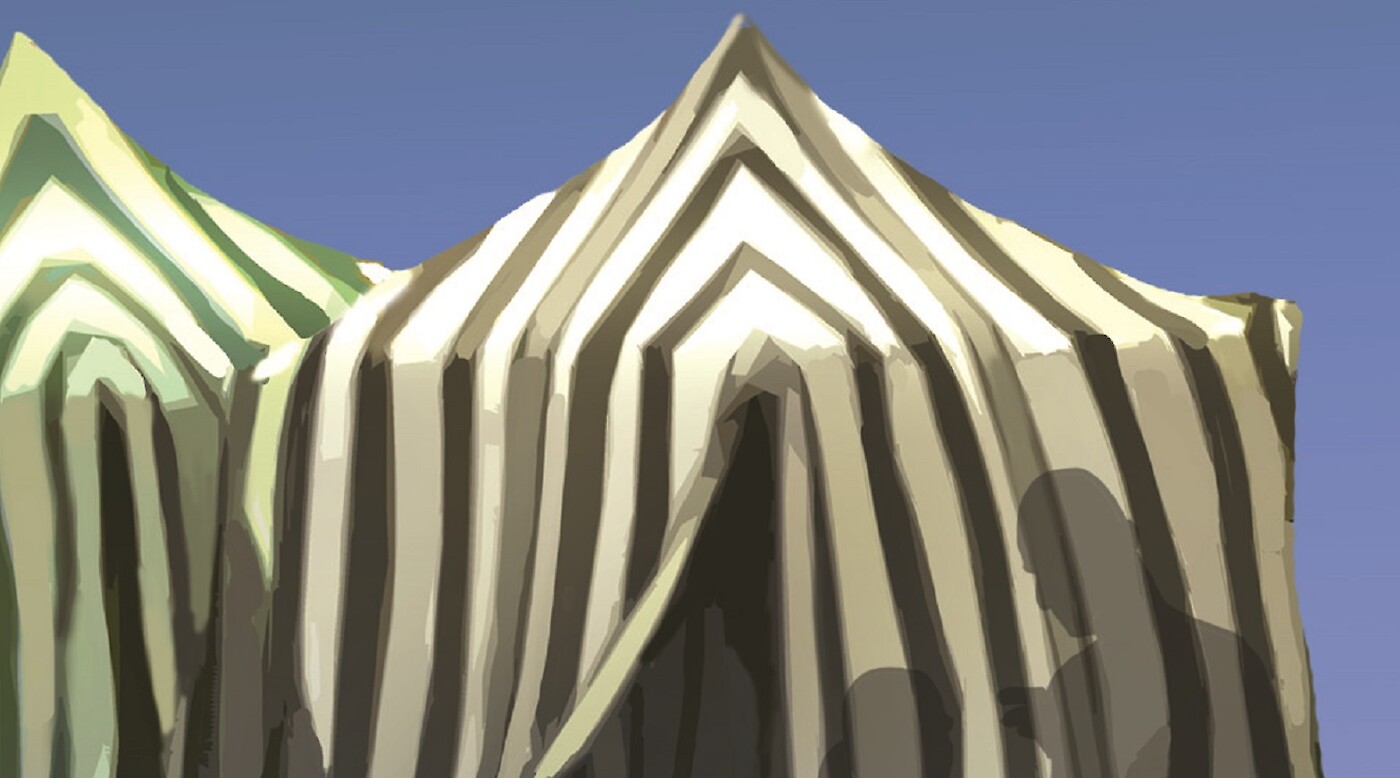 Film director Chelo Álvarez-Stehle presents her documentary "Sounds of Silence" on sexual violence and trafficking.
Visual artist Layla Love in collaboration with Gloria Steinem from the NGO Rise of the Butterfly, presents a festival for the benefit of anti-human trafficking organizations. The festival includes, among other events, the screening of three films. The documentary Sands of Silence: Waves of Courage by Chelo Álvarez-Stehle will be screened on June 7 after having been presented in more than 40 occasions in Spain and also in the High Level Political Forum at the United Nations (New York), at the International Day for the Elimination of Violence Against Women, at the European Parliament (Brussels), and at universities across Europe and the U.S., such as NYU, UCLA or Yale.
Program
At 6 pm: Visit of Layla Love photography in Gallery. Light refreshments will be served.
At 6:30 pm: Panel moderated by Elizabeth Cronin (NYS Office of Victim Services) with Ruchira Gupta of Apne Aap, Shelby Quast of Equality Now, Rev. Adrian Dannhauser of Episcopal Diocese of the New York Task Force Against Human Trafficking, Conroy Kanter Producer of Trafficked, film director of Sands of Silence Chelo Alvarez-Stehle and protagonist trafficking survivor Virginia Isaias
At 7 pm: Screening of Sands of Silence, followed by a Q&A session.
At 9:30 pm: Layla Love photography available for purchase as anti-trafficking fundraiser.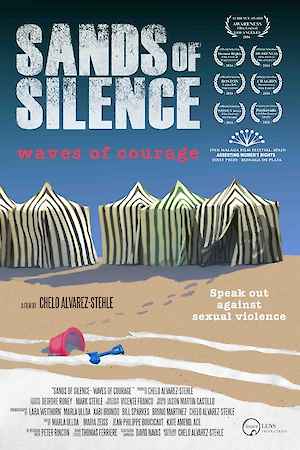 Directed by Chelo Álvarez-Stehle, 2016, 86 minutes. Watch trailer.
Awards: Best Feature Documentary – 59th Southern California Journalism Awards (Los Angeles Press Club), 2017; Best Documentary Humanitarian Award – TheWIFTS (Women's Intl. Film and Television Showcase), 2017; Best Documentary Nominee – 32nd Imagen Awards, Beverly Hills, California, 2017; 2nd Winner – Fada Cultural Award, Barcelona, Spain, 2017; Best Documentary Honorable Mention – Brasil International Film Festival, Rio de Janeiro, 2017; Best Documentary and Golden Iguana – Guayaquil International Film Festival, Ecuador, 2017; Best Documentary Award – Malibu International Film Festival, California, 2016; Audience Choice Award – Malibu International Film Festival, California, 2016; Best Documentary Feature Audience Award – Awareness Film Festival, Los Angeles, 2016; First Prize & Silver Biznaga , Asserting Women's Rights – Malaga Film Festival, Spain, 2016.
A 15-year quest to expose the underworld of sexual exploitation and trafficking from Asia to the Americas leads world-reporter Chelo Alvarez-Stehle to the windswept beach where her childhood ended and family secrets began. As she documents the transformation of sex-trafficking survivor Virginia Isaias —a Mexican American woman whose past is engulfed in a cycle of sexual exploitation— into an inspiring advocate committed to break that pattern, Alvarez-Stehle undertakes a parallel journey of healing and introspection and sets out to shatter the silence about sexual abuse in her own life.