Rosario Flores in concert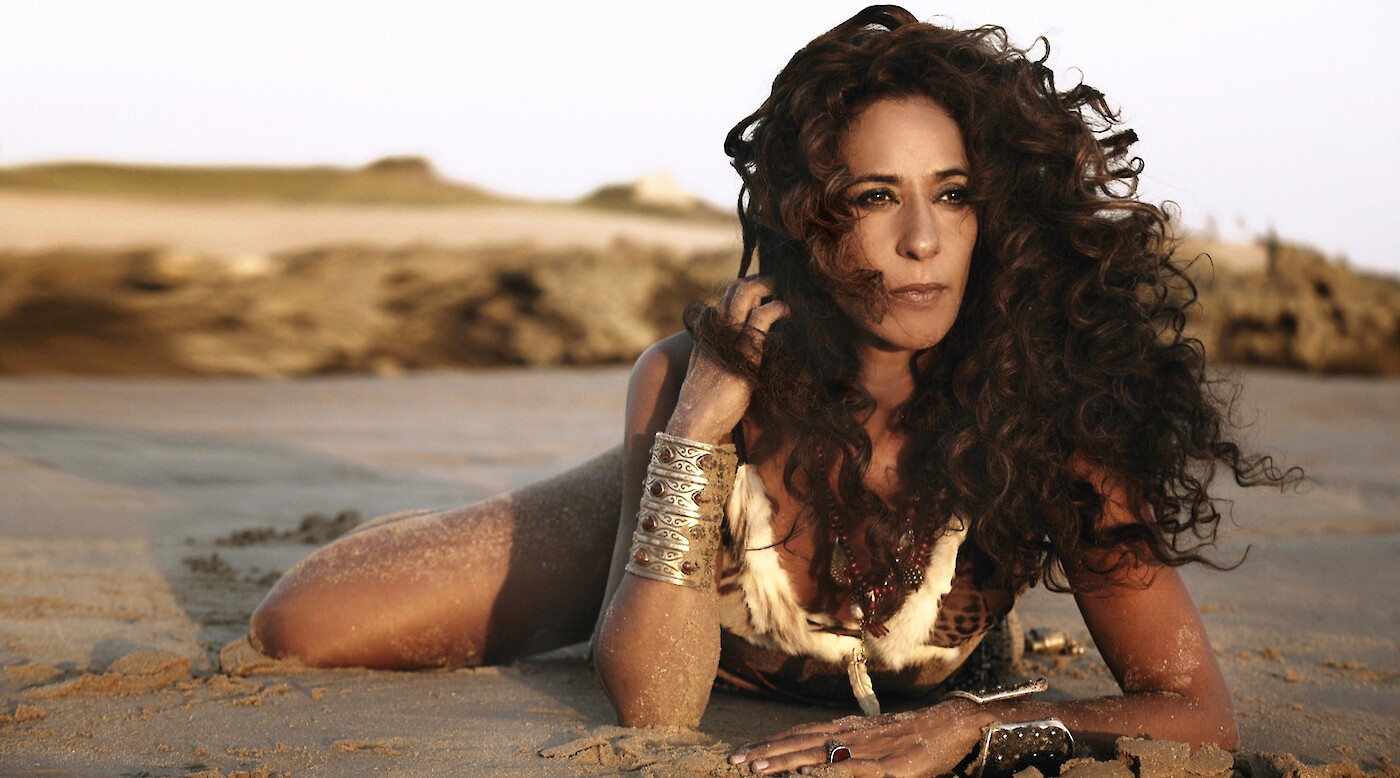 The two-time Latin Grammy winner for Best Female Pop Vocal Album returns to New York to present her greatest hits.
A celebrated actress as well as a popular singer, Rosario became one of Spain's major media stars in the mid-'90s, and her celebrity continued in the years that followed. Though better-known by her full name, Rosario Flores, she bills herself simply as Rosario on her albums.
The daughter of Antonio González (aka El Pescaílla), a musician, and Lola Flores, a dancer, singer, and actress, she released in 1992 her first record, De Ley. Co-written by her brother Antonio, De Ley was a major success in Spain, spinning off a couple big hits, Mi Gato and Sabor Sabor. Rosario's next album, Jugar a la Locura (1999), found her penning the songs herself. This album showcased an electronic production style that was very trendy for its time.
In addition to her recording career, she appeared as Lydia González in Pedro Almodóvar's acclaimed Hable con Ella in 2002.