Rosalía Mowgli: 'Portraits of Spain'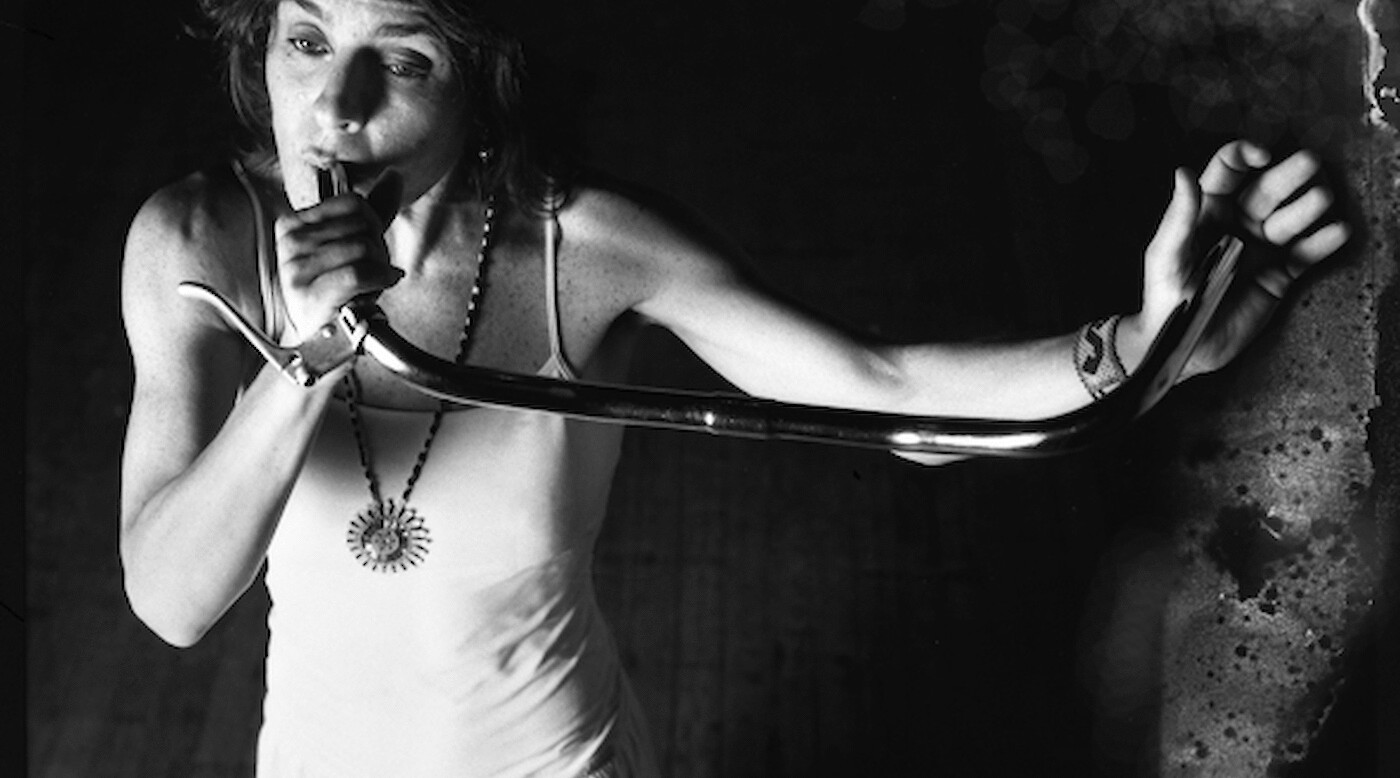 Spanish guitarist and composer Rosalía Mowgli will play her repertoire combining ancient music from Spain and Latin America in a contemporary manner.
Rosalía and her musicians Didac Ruiz and Xavi Lozano combine a rich guitar performance with original goatskin percussion instruments from the lost memory of Spain. With the aim to unearth our aboriginal heritage, they recall the voices of American indians, both from the north and the south, who represent an essential inspiration of her work.
Guitarist, composer, vocalist, percussionist, arranger, and songwriter Rosalía Mowgli is a very original musician. Her music is a fascinating encounter of guts and beauty. She plays original songs and brave arrangements of unknown Spanish folk.
Additional performances in New York City: