Raphael: Loco Por Cantar Tour in New York City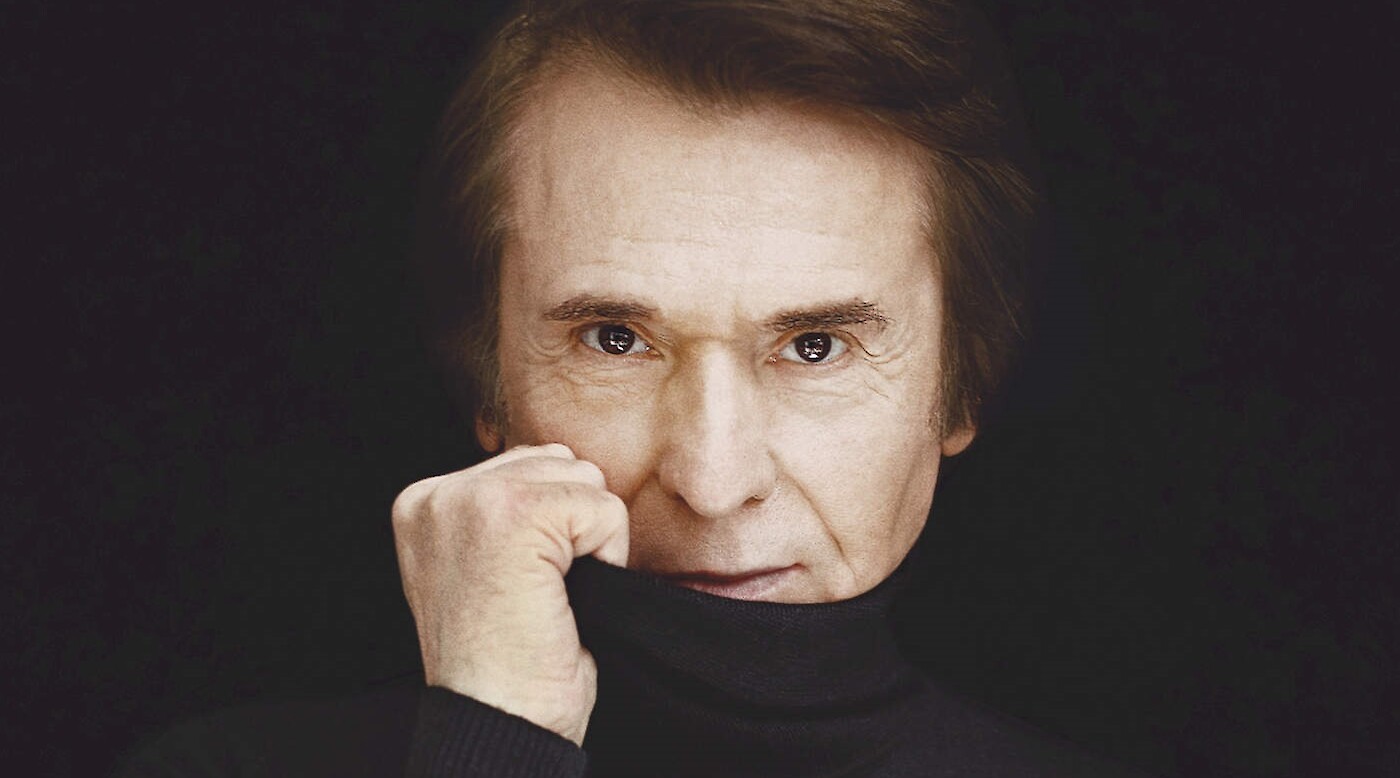 Raphael presents in this new tour his latest solo work, "Infinitos Bailes," an album of 14 unpublished tracks.
Infinitos Bailes presents 14 songs written by young composers well-known in the Spanish musical scene, including Dani Martín, Manuel Carrasco, Vanesa Martin, Iván Ferreiro, Mikel Izal, Enrique Bunbury, Rozalén, Pablo López, Paty Cantú, Jorge Marazu, Vega, Paco Cifuentes, Virginia Maestro and Diego Cantero.
About Raphael
Born in Spain in 1943, Raphael began singing at just three years old, winning a Europe-wide singing competition at age nine. Early on in his career, he gained notoriety for acting out the lyrics to his songs on stage, making highly dramatic gestures, wearing colorful folk costumes, and incorporating the physical language of Flamenco and bullfighting in his performances.
After representing Spain in the 1966 and 1967 Eurovision Song Contests, he became an international star, embarking on global tours and gaining a huge Latin American following with his rendition of folk standards like Llorona and Sandunga. Over the course of his decade-spanning career, Raphael has become recognized as one of the most influential Latin artists of the 20th century, earning him a revered place in the hearts and minds of audiences around the world.