Rafael Guastavino: Architect of New York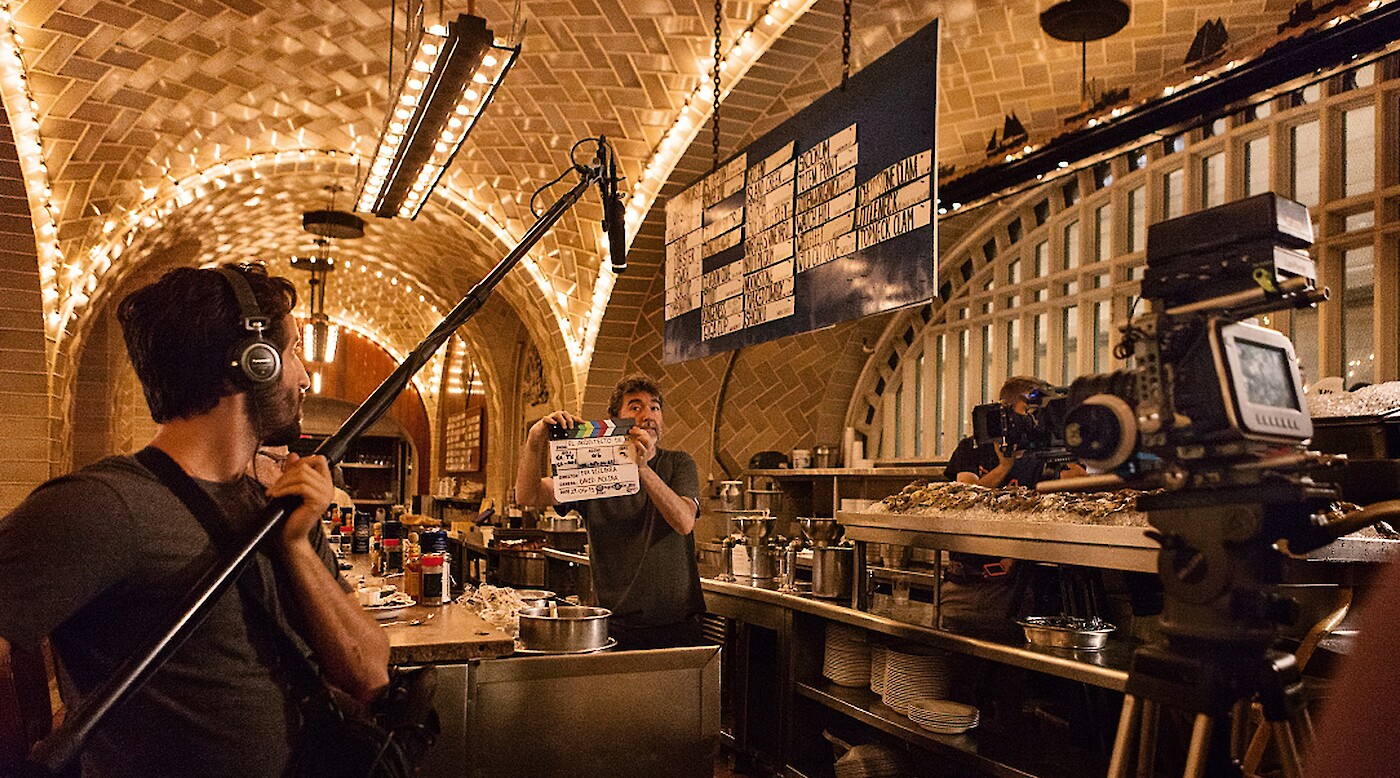 The screening of the documentary "Rafael Guastavino, Architect of New York" will be followed by a talk about the world-renowned Spanish architect Rafael Guastavino and its legacy in the Big Apple.
Rafael Guastavino is behind Manhattan's most iconic archietcture such as Grand Central Terminal, Carnegie Hall, Queensboro Bridge or St. John the Divine Cathedral. The documentary titled Rafael Guastavino, El Arquitecto de Nueva York, directed by Eva Vizcarra (Spain, 2016), winner of the the Gold Dolphin of Cannes, follows the career of Guastavino from Spain to the United States.
After the screening, in Lessons from Rafael Guastavino, outstanding architects such as Miguel Quismondo, María Mendoza de Hurtado and Pablo Castro discuss the architect's success and his legacy in New York City, in a conversation moderated by Berta de Miguel.
The screening will be in Spanish with English subtitles and the talk in English.