Pelayo Garrido at the Golden Classical Music Awards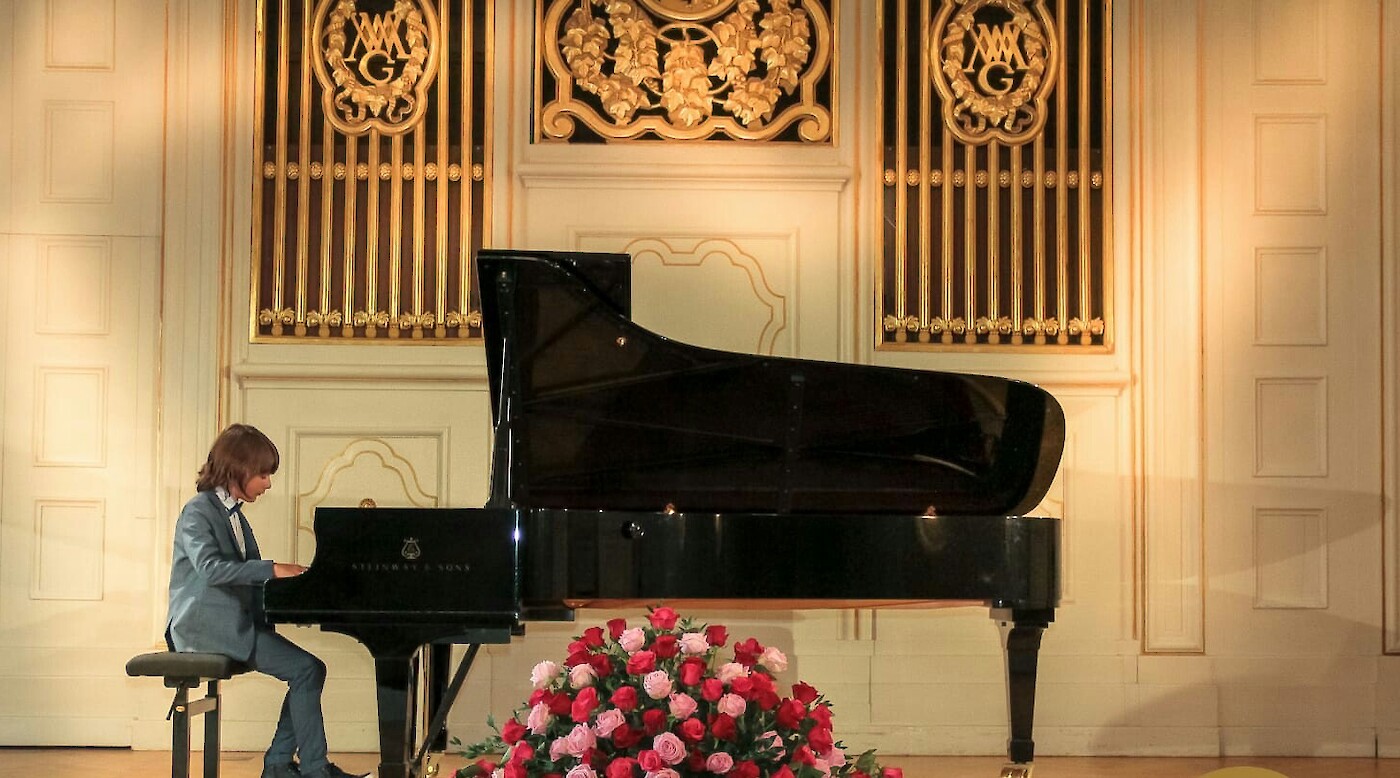 12 year-old Spanish pianist Pelayo Garrido won first place at the Golden Classical Music Awards and plays at the award ceremony at Carnegie Hall.
Pelayo Garrido Martinez will perform on October 31 at the Weil Recital Hall at Carnegie Hall after winning first place at New York's Golden Classical Music Awards International Competition.
About Pelayo Garrido
Born in Madrid in 2006, Garrido began to play the piano when he was only 4 years old, trying to imitate his older brother. In 2016 he joined the Conservatorio de Música Teresa Berganza in Madrid and began his music studies, with outstanding results. Garrido has won First Prize at the National Competition Diputación de Albacete Piano Award, Fundación Campollano XV, Albacete, Spain, in June 2017; Second Prize at the Santa Cecilia International Competition Piano Award, Don Juan de Borbón Foundation XXI, Segovia, Spain, November 2017; Second Prize at the International Music Competition Award Salzburg Grand Prize Virtuoso Wienner Saal Mozarteum, Salzburg, Austria, July 2018; and First Prize at the Golden Classic Music Awards International Award, whose award ceremony takes place on October 31, 2018 at the Carnegie Hall in New York.