Paloma San Basilio and Raul Di Blasio in New York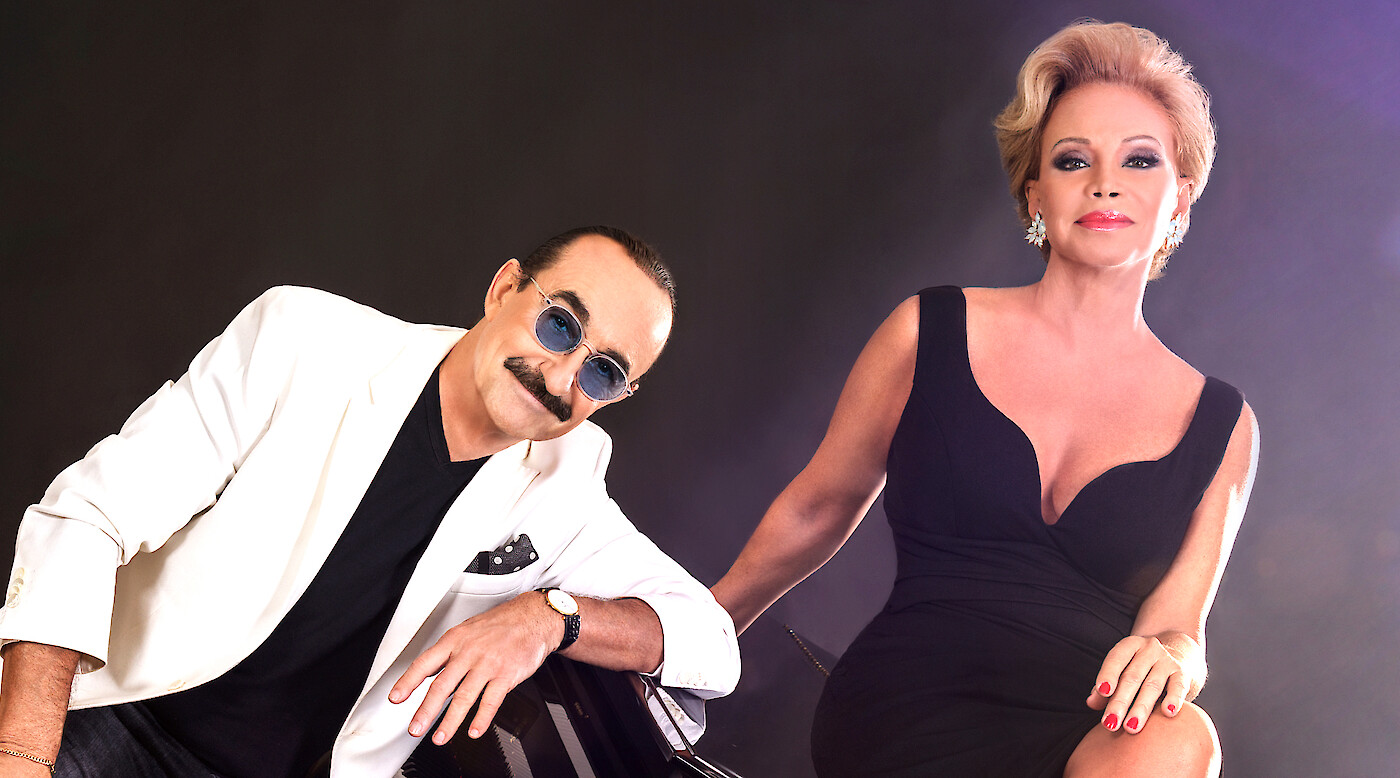 The artists perform their greatest hits together with 8 more artists at the Beacon Theatre as part of their "Tal como somos" US tour.
Paloma San Basilio is a Spanish singer with more than 40 years of career experience, 32 CDs recorded and has starred in major musicals such as Evita, Man of the Spot, My Fair Lady and Victor or Victoria. She won a Latin Grammy for her entire career.
Raul Di Blasio is an Argentine musician and composer with a long trajectory as concertista in many different countries –Spanish-speaking ones but also in other continents.
Both are united for the first time for this tour that will take them to different U.S. cities.