Pablo Heras-Casado & The Orchestra of St Luke's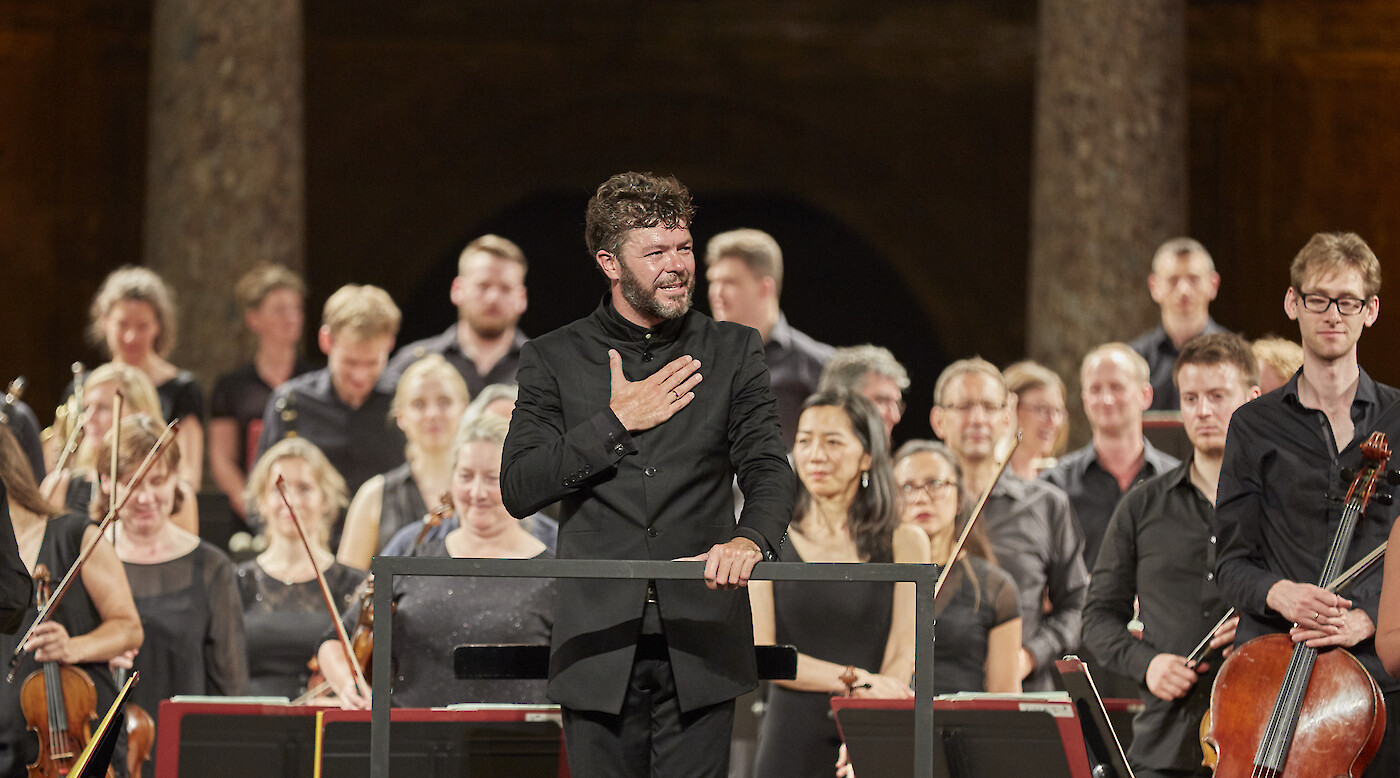 Internationally acclaimed Spanish conductor Pablo Heras-Casado leads the Orchestra of St. Luke's in a program of Mozart and Beethoven at Carnegie Hall.
The spirit of Bach –particularly his Mass in B Minor– informs the grand choral writing of Mozart's Mass in C Minor. The influence of the florid Italian operatic style is also evident in solo passages, gloriously so in the Laudamus te, a coloratura mezzo-soprano showpiece, and in the tender soprano aria Et incarnatus est.
Beethoven took his own path, but his Symphony Nº1 honors Haydn's symphonic model with more adventurous harmonies –especially in its opening– and a more robust role for winds and brass.
Performers
Orchestra of St. Luke's.
Pablo Heras-Casado, conductor laureate.
Camilla Tilling, soprano.
Susanna Phillips, soprano.
Thomas Cooley, tenor.
Michael Sumuel, bass-baritone.
Westminster Symphonic Choir.
Joe Miller, conductor.
Program
Beethoven: Symphony Nº1.
Mozart: Mass in C Minor, K. 427, Great.
Pre-concert talk starts at 7 pm in Stern Auditorium / Perelman Stage with Walter Frisch, Professor of Music, Columbia University.