Outside Roots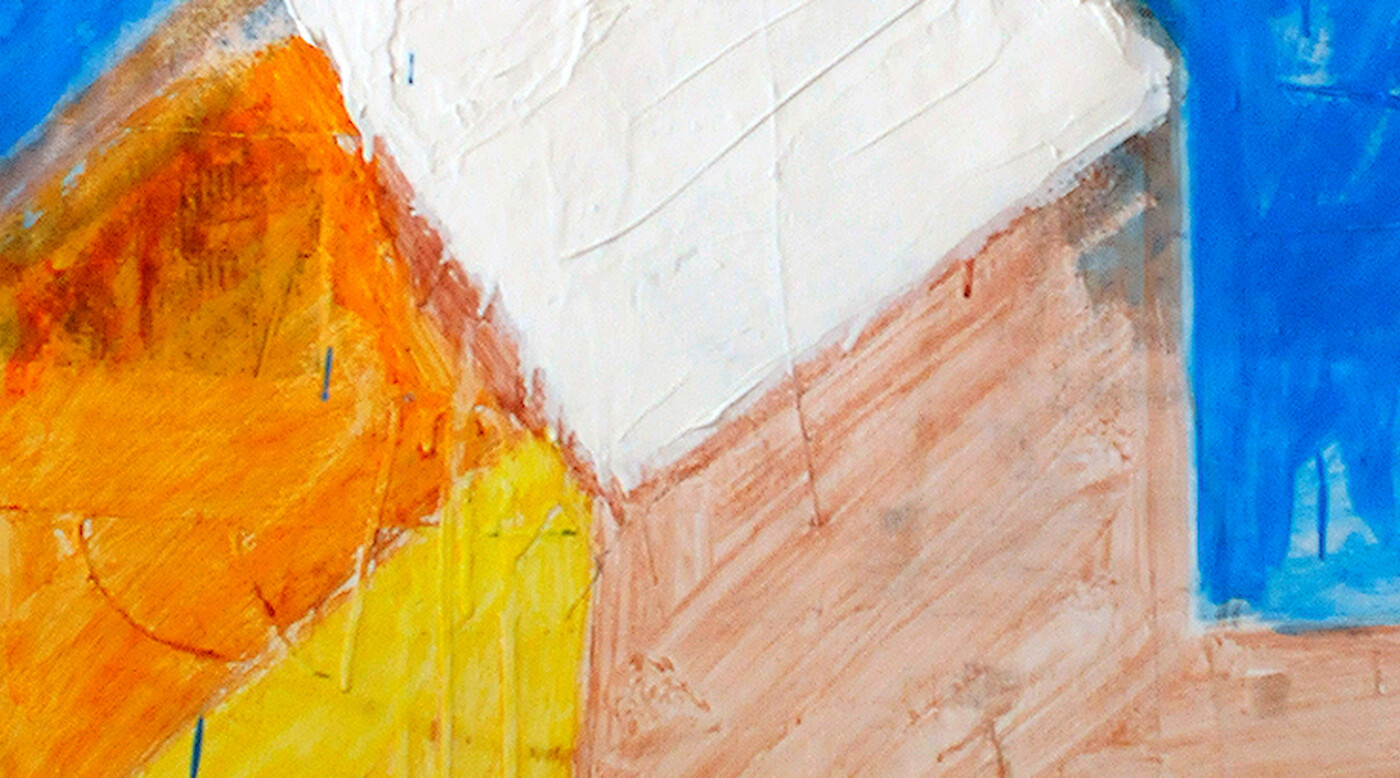 An exhibition by Spanish artist Lorenzo Sanjuan.
Lorenzo Sanjuan's Outside Roots embraces the notions that creativity can arise out of rediscovering childhood innocence, that creativity is the courage of the imagination, and that art often occurs at the point where creativity and imagination intersect. Lorenzo strongly believes that creativity can change the world.
Reception on Friday, August 21, from 6 pm to 9 pm. Complimentary wine from the Somontano region, Spain, will be served.