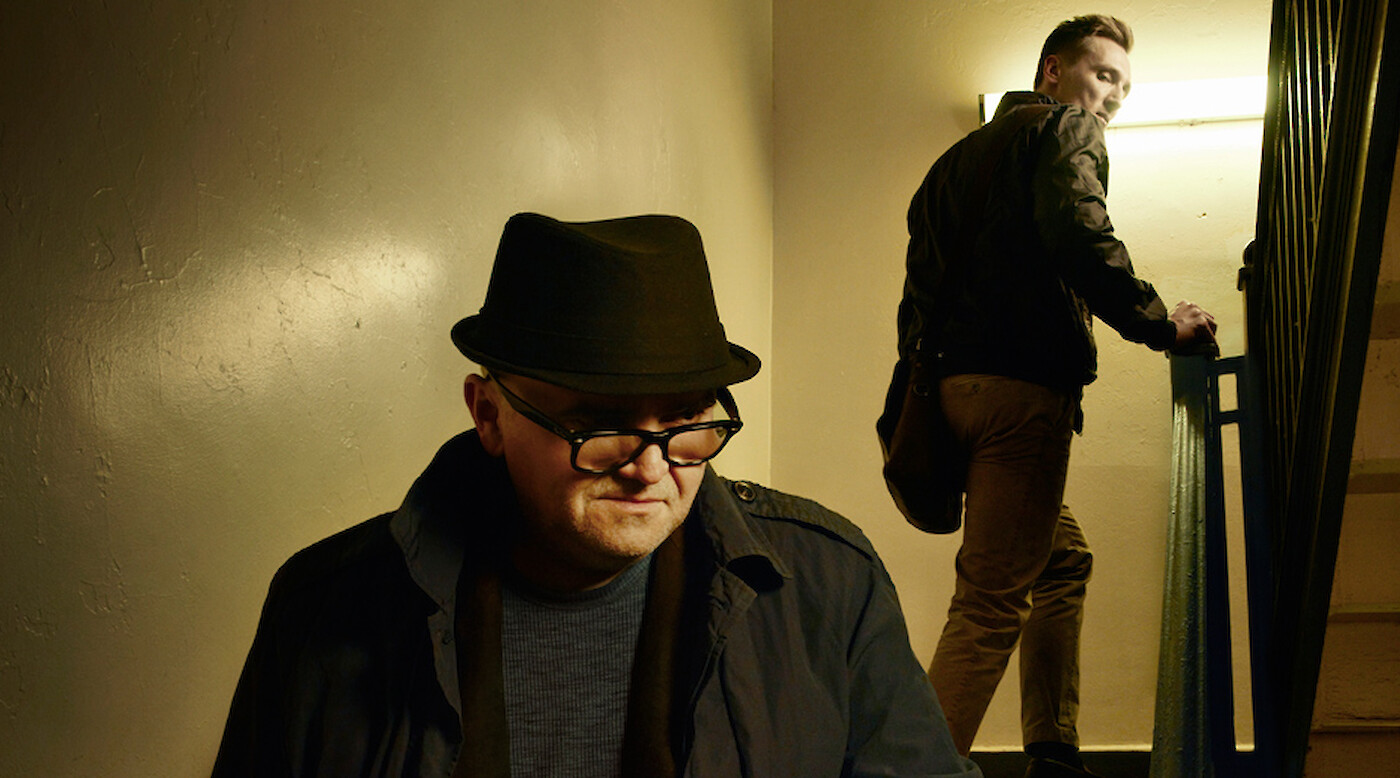 When you're alone in a big city, how far would you go to make a new friend?
Two neighbors. One works by night, the other by day. One enjoys literature, the other enjoys model trains and tinkering with broken objects. They seem to have little in common, until they run into each other in a local café. Only this is no coincidence: one of them has been planning this moment for a very, very, very long time. This encounter leads them into a game of power that changes their relationship forever.
Brimming with dark humor, Nocturnal Creatures depicts a world of profound loneliness and alienation. The international press has raved about the play, and Dave Jordan from What's On Stage (London) described it as Pinter meets Ionesco in this absorbing, disturbing, darkly comic tale of fear, anxiety and manipulation.
Nocturnal Creatures follows the critical acclaim of another of Mayorga's plays, Way To Heaven, whose New York premiere in 2009 became a New York Times and Backstage Critic's Pick.