'New Spanish Photography_Visions beyond borders'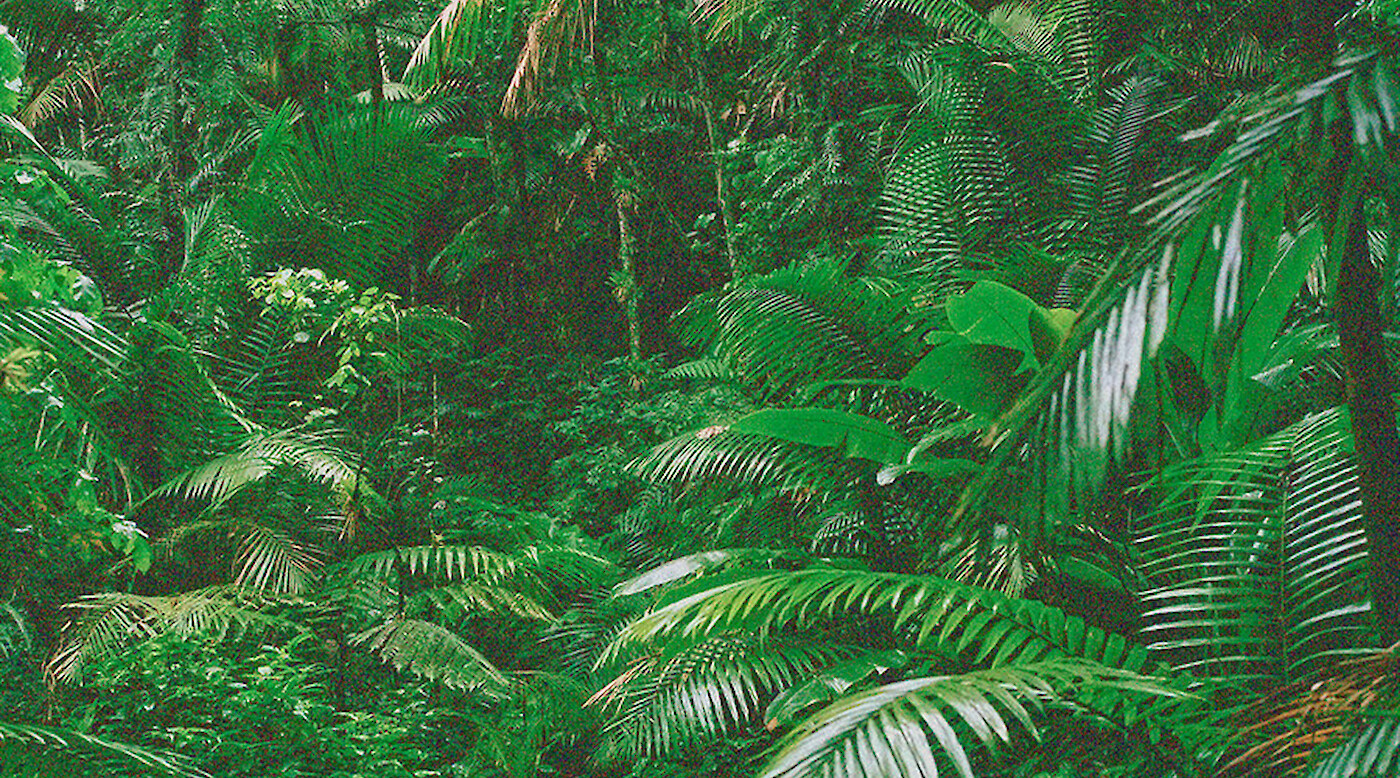 A collective photo exhibition introducing 14 Spanish artists that portrait their vision of the international landscape as part of Spain Fresh Fest.
This exhibition aims to present current contemporary Spanish photography. More specifically, it shows the views of several artists on the urban and natural landscape across our borders, always captured from a critical or emotional perspective through photography.
NEW SPANISH PHOTOGRAPHY_Visions beyond borders goes beyond a mere internationalization of proposals; it also confirms the potential of young Spanish photography's rich and diverse present  as part of a global framework.
Featured artists
Alfonso Almendros / Carla Andrade / Bego Antón / Salvi Danés / Ángel De La Rubia / Cristina De Middel / Ignacio Evangelista / Jorge Fuembuena / Pablo Lerma / Juan Patiño / Aleix Plademunt / Francisco Reina / Alberto Salván / Juan Zamora.
Curated by Javier Moreno, Abraham Rivera and Ignacio Tejedor.
Opening reception on May 6, 2014 at 7 pm. This exhibition is part of Spain Fresh Fest #1.