Nature's Afterlives with Gabriela Albergaria & Jorge Otero-Pailos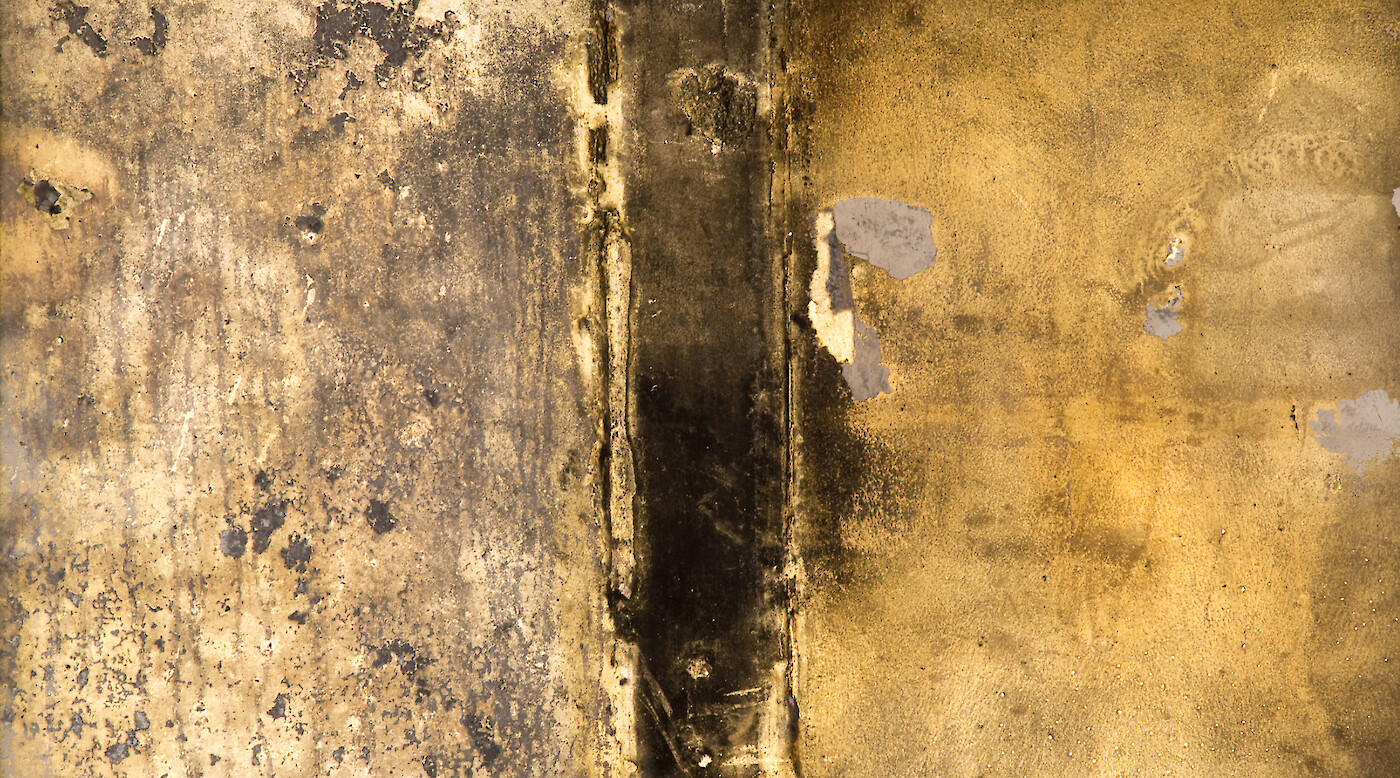 This exhibition brings together Gabriela Albergaria and Jorge Otero-Pailos, two artists whose work focuses on nature and the associated themes of growth and decay, history and memory, continuity and change.
Gabriela Albergaria (Portugal/UK) presents large-scale drawings and photographs of forest vegetation expose in meticulous, meditative detail complex natural structures.
The work of Otero-Pailos (Spain/U.S.) investigates the intersection of nature and architecture, using liquid latex as a form of building conservation technology that collects microscopic deposits of dust and human interactions in sheets of translucent rubber.
Together, Albergaria and Otero-Pailos seek to engage the viewer in the pattern, rhythm, and materials of nature.
Opening reception on November 13, from 6 pm to 8 pm.