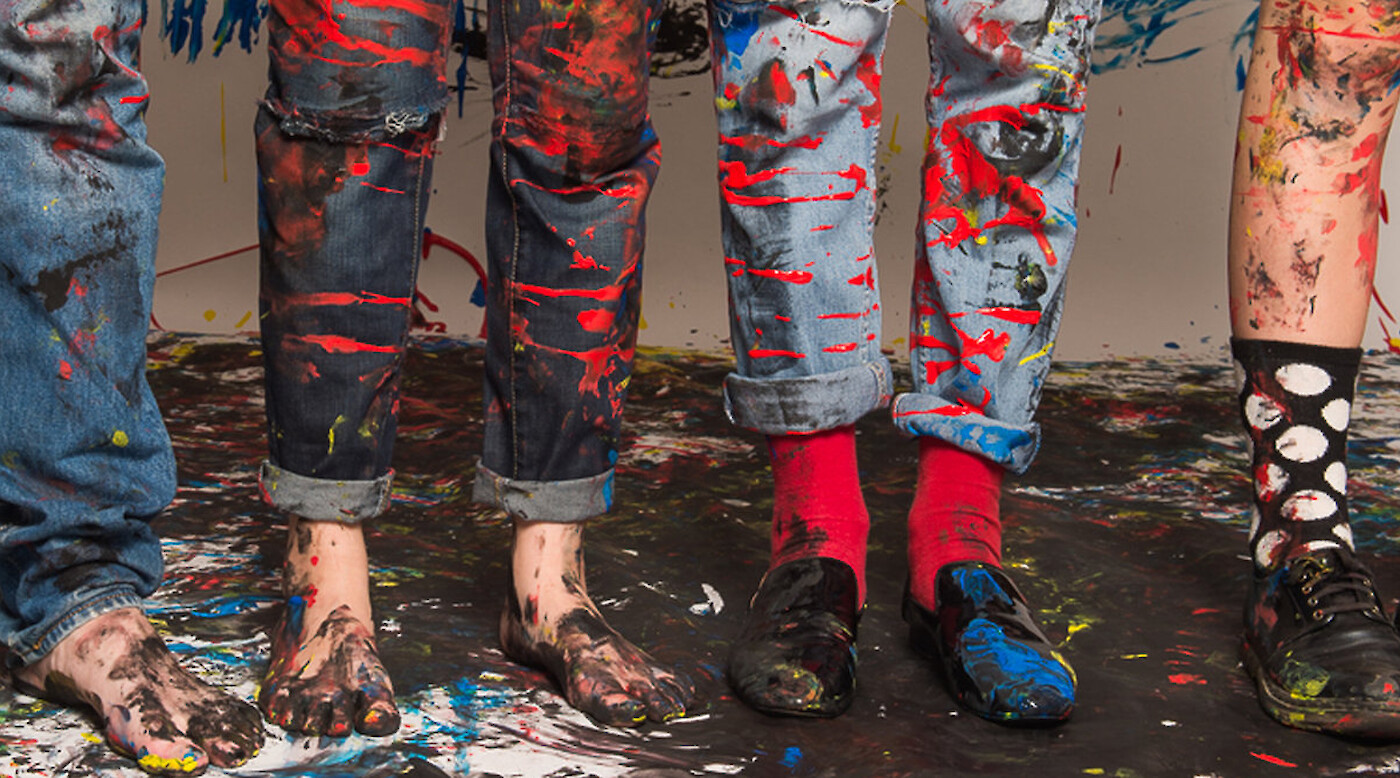 The band's 2016 record "Ha Ha He" met critical acclaim, and they're due to release another EP on Captured Tracks this year.
Catalan post-punk quartet Mourn comes to NYC, alongside Adult Books and Sloppy Jane.
MOURN is a very young quartet formed from the friendship of Jazz Rodríguez Bueno and Carla Pérez Vas, both born in 1996 in El Maresme, Catalonia, Spain. The duo armed themselves with inspiration from PJ Harvey, Patti Smith, Sebadoh and Sleater-Kinney and began writing material, which they quickly released, raw and acoustic, on their YouTube channel.
Despite being teenagers, they came out of the studio –along with a couple new recruits: drummer Antonio Postius and bassist Leia Rodríguez– with a brilliant treatise of indie rock that has stunned those who have had the opportunity to hear it.