Money at The Big Apple Film Festival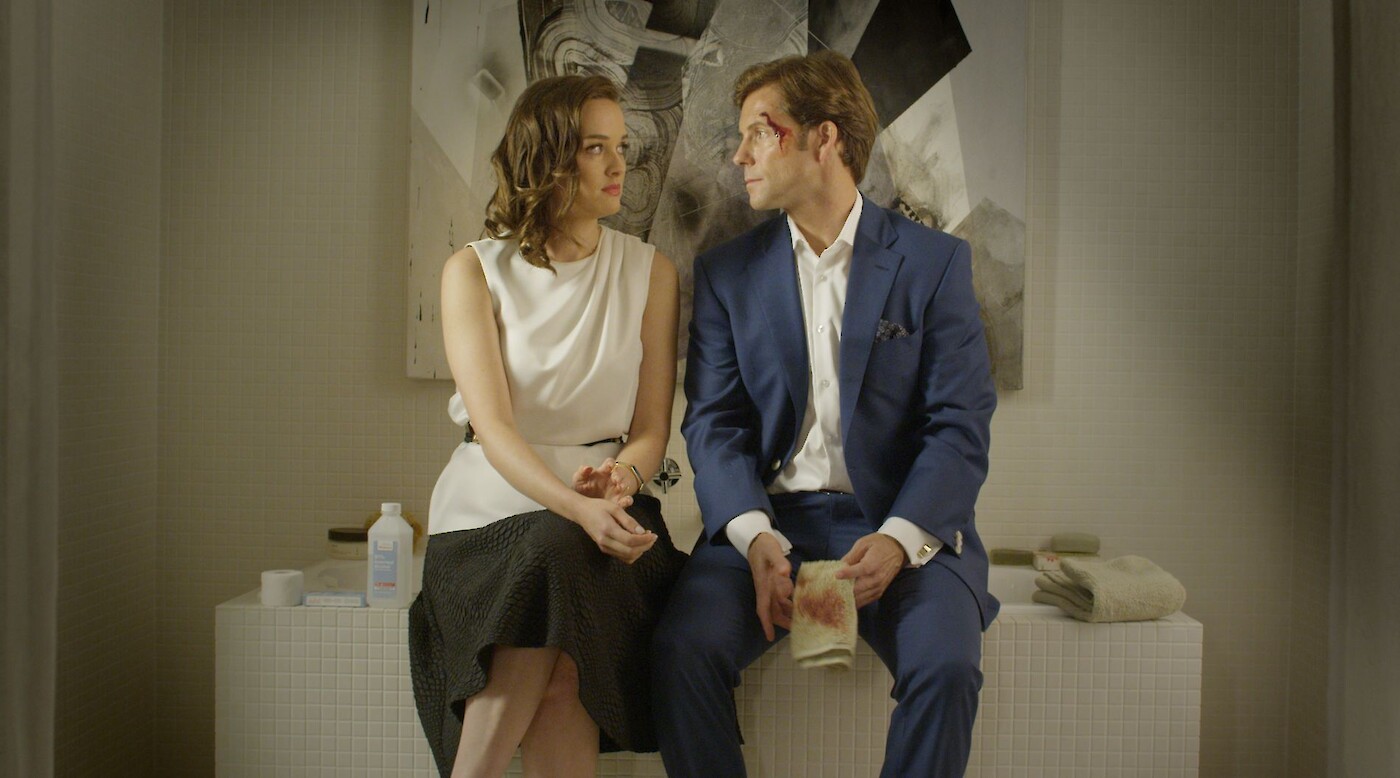 The first feature film of Spanish director Martín Rosete will be presented at BAFF, a festival that aims to showcase the highest quality films from the New York City independent film community, as well as many selected American and overseas films.
The Big Apple Festival presents cinematographic awards annually many different categories such as Best Feature Film, Short Film, Documentary, Animation, Experimental, Student Film Award, Golden Apple Award and NY Emerging Talent Award. Money, a thriller by Martín Rosete, is among those selected to participate in the Festival, that will run from November 1 to November 5 at Village East Cinema.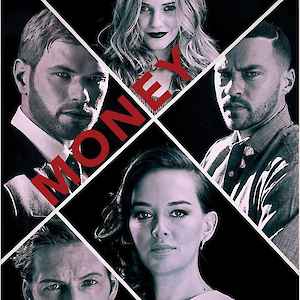 On Saturday, November 5 at 8 pm.
Directed by Martín Rosete, Spain-USA, 2016, 85 minutes.
In English and Spanish with English subtitles.
Cast: Kellan Lutz, Jamie Bamber, Jesse Williams y Jess Weixler.
Two young couples see their evening interrupted by the appearance of two suitcases full of money and a mysterious neighbor who will bring to light the darkest part of each of them. Ths thriller plenty of plot twists that has been featured at various festivals such as Palm Beach International Film Festival, Sarasota Film Festival and Newport Beach Film Festival.
About Director Martín Rosete
Martin Rosete, known for short films as Revolution and A lack of bread, studied audiovisual communication at the University Complutense of Madrid and directing actors in the renowned International School of Film and Television of San Antonio de los Baños in Cuba, winning many more than 100 awards with his short film "Voice over". He was nominated for the Goya Awards and won the Méliès d'Or for Best European Fantasy Short. Now he makes the leap to feature film with the movie Money, an independent production of Create Entertainment and Kamel Films.