Miguel Poveda's 2022 U.S Tour in New York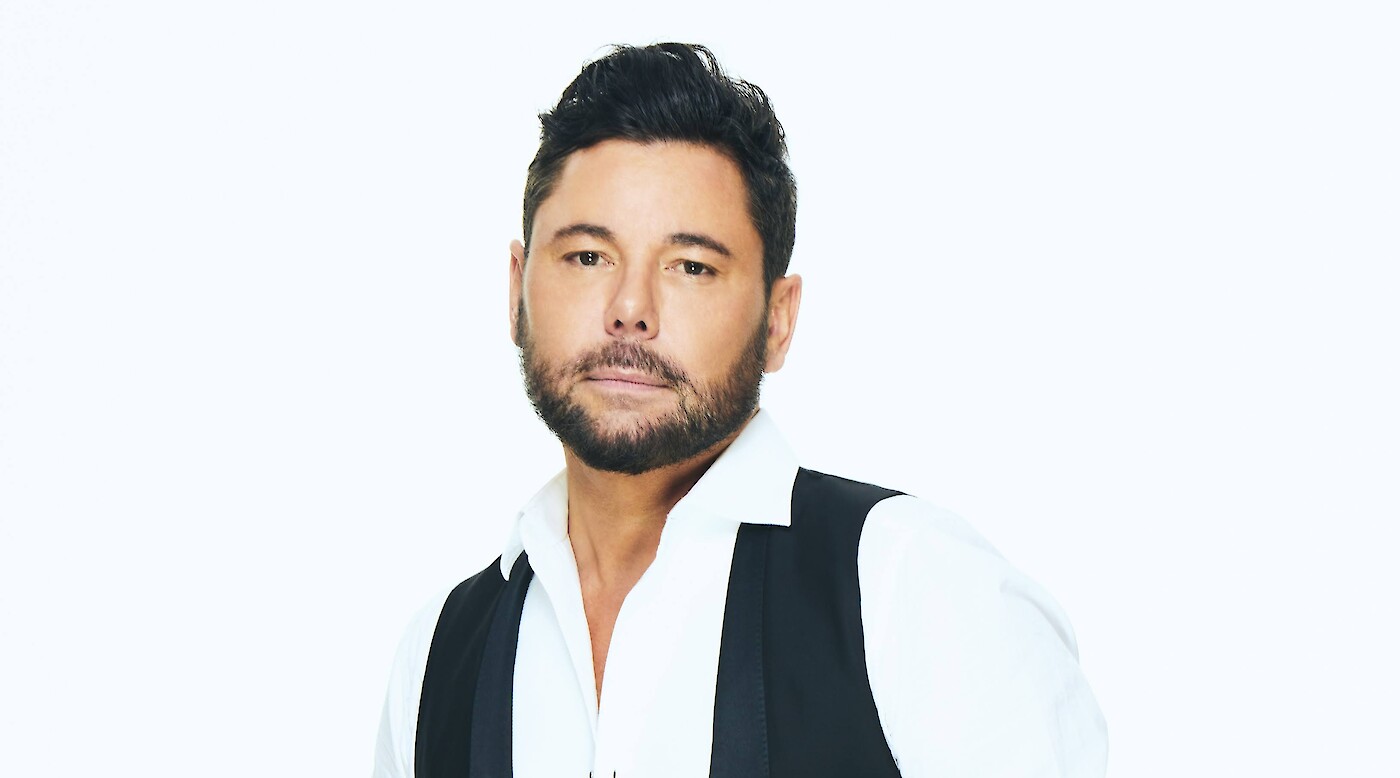 Considered a genius in his native Spain, Spanish Flamenco singer Miguel Poveda makes his New York City debut at NYU Skirball.
Born Miguel Ángel Poveda León in Barcelona in 1973, Poveda began singing publicly in 1988, accompanying his sister, flamenco dancer Sonia Poveda. He established himself as a rising star within the Flamenco community after winning four prizes at the 1993 Festival Nacional del Cante de las Minas in La Unión, including the highest honor, La Lámpara Minera, as well as La Cartagenera, La Malagueña, and La Soleá.
Poveda has been awarded numerous prizes during his 30-year career: the 2007 National Music Prize, the chair of Flamenco studies of Jerez de la Frontera, the Andalusia Medal in 2012, Seville Honorary Citizen, La Unión Award in the province of Murcia, and of Badalona.
"The intensity of Poveda's singing draws you in, even without a knowledge of Spanish," writes the Evening Standard (UK). Considered a genius in his native Spain, his "singing [is] like no-one you will have heard before," says Graham Watts.
Poveda will take the audience on a tour of traditional Flamenco, from the cheerful malagueñas and alegrías to the sorrowful seguirillas and soleás, all the while sharing his personal connection to the music with a spontaneity that ensures an exceptional performance.

At NYU Skirball, Poveda will be accompanied on stage by four internationally acclaimed artists: Jesús Guerrero (guitar), Miguel Soto Peña "El Londro" (voice and palmas), Paquito González (percussion), as well as Gypsy dancer Antonio Molina "El Choro."