'Mediation'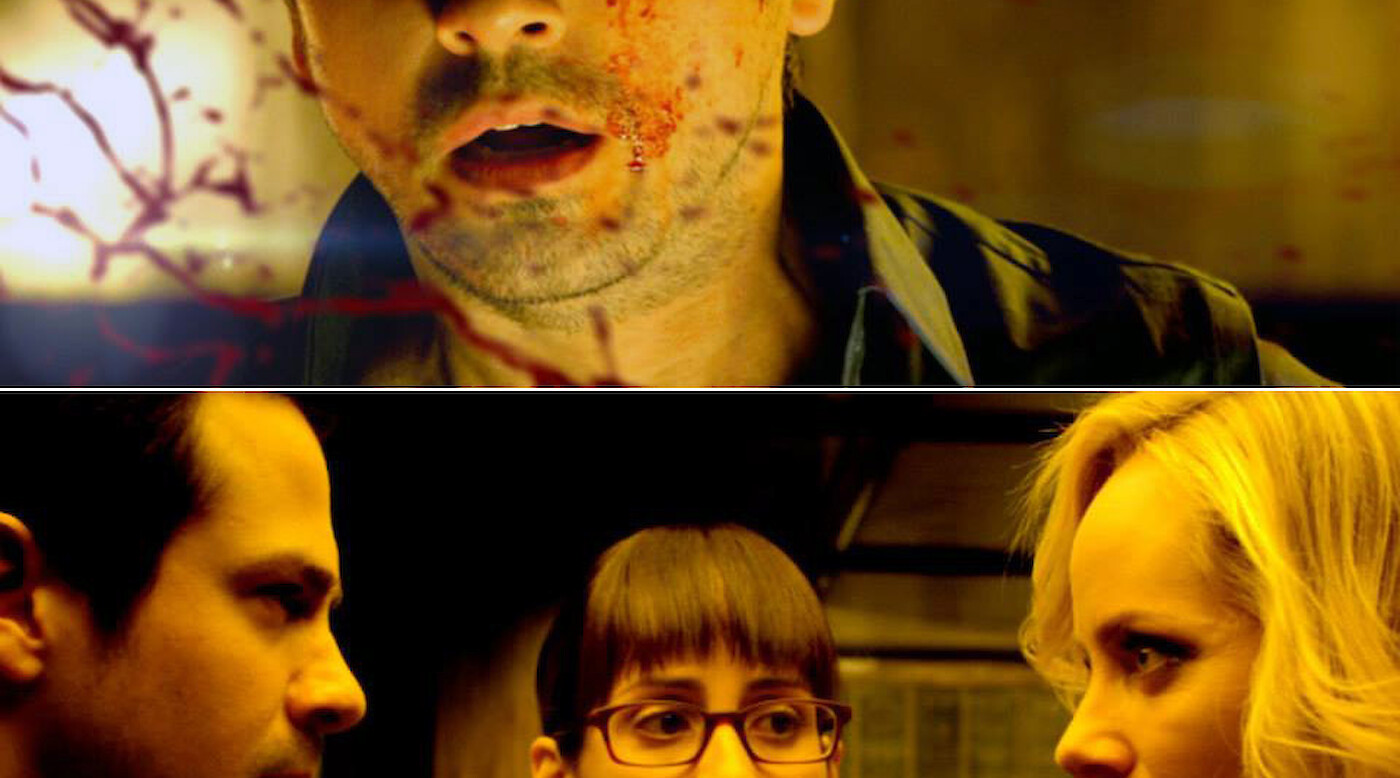 Francisco Lorite's short film will be screened as part of the NewFilmmakers NY series.
Mediation tells the story of a divorce mediation that spirals completely out of control for a husband (Freddy Rodriguez), his soon-to-be ex-wife (Marley Shelton) and their court-appointed mediator (Marilyn Sanabria). The short, written and directed by Lorite, features television star Freddy Rodriguez (Six Feet Under and Ugly Betty) alongside actress Marty Shelton (Eleventh Hour and Sin City) and Marilyn Sanabria (Between).
NewFilmmakers is a non-profit organization that began over ten years ago in New York at the famous Anthology Film Archives, designed to showcase innovative works by emerging filmmakers from around the world. The fest provides the Los Angeles and New York communities of entertainment professionals and filmgoers with monthly screenings of selected documentaries, shorts and feature films from the next generation of filmmakers. Many well-known films have debuted and been discovered at NewFilmmakers including Too Much Sleep, Zero Day, and Blair Witch Project.
Mediation

Directed by Francisco Lorite, 14 minutes, USA, Rebel Productions.
Produced by Bill Winett, starring Freddy Rodriguez and Marley Shelton.