Marta Sánchez Quintet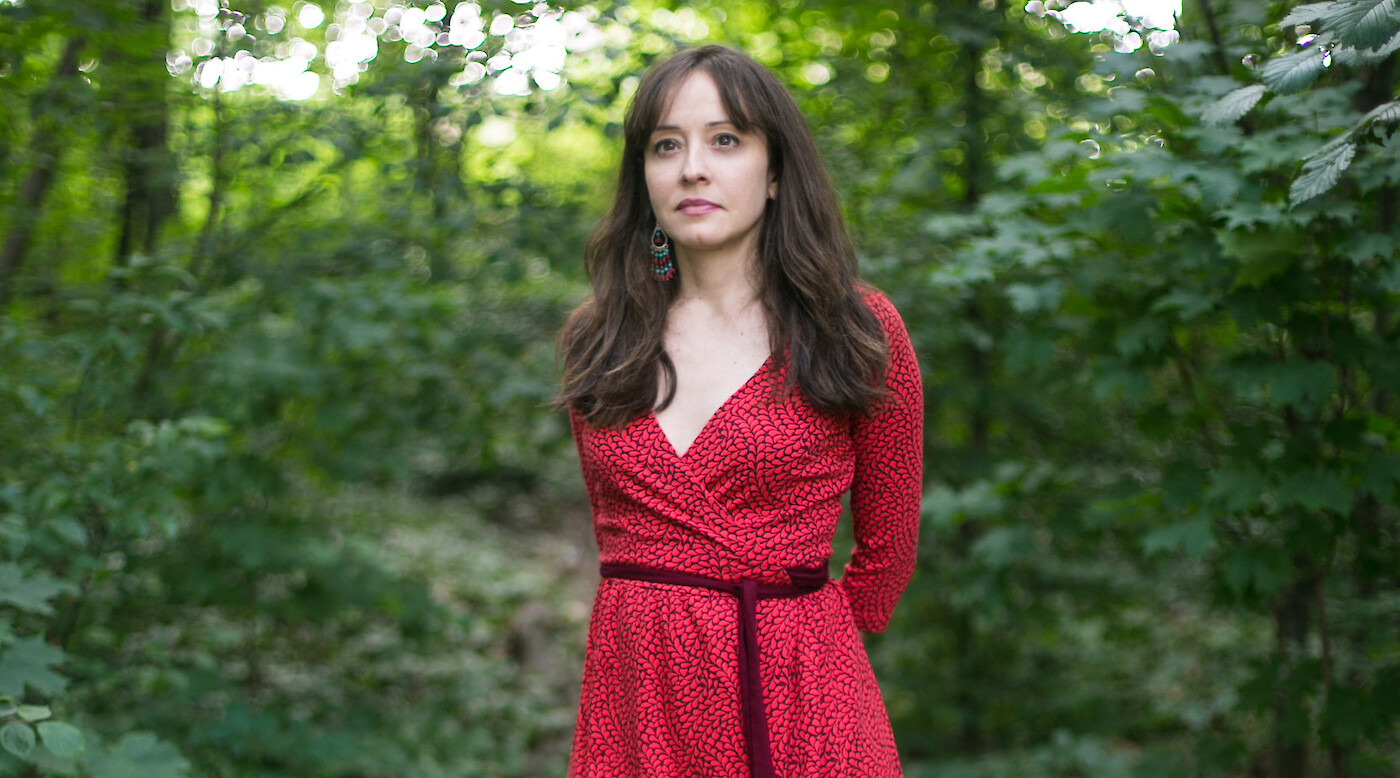 Combining elements of rock, pop, jazz, classical and experimental music, Marta Sánchez's tunes are rhythmically complex but strongly melodic.
The Quintet is presenting their latest work, Danza Imposible, released by Fresh Sound Records in October of 2017. In an early review, The New York Times said "It features eight tunes she wrote explicitly for her two-saxophone quintet that dance with an unruly grace. It's glimmering, propulsive music, with hints of elegiac Spanish folk song, cool jazz from the 1950s and the Romantic modern jazz of the 1990s."
The Quintet's previous recording, Partenika, was selected as one of the best 10 CD of 2015 by Ben Ratliff for The New York Times. The Jazz Journalist Association, Downbeat and All Music also included this work among their best Jazz recordings of the year.
Marta Sánchez Quintet
Alex Lore: alto sax
Jerome Sabbagh: tenor sax
Marta Sanchez: piano and compositions
Simon Willson: bass
Daniel Dor: drums
About Marta Sánchez
Born and raised in Madrid, Spain, pianist and composer Marta Sánchez is actively working in the contemporary creative music scene in New York City and around the globe. Charting a significant path through her innovative and original music, she has reached an international audience, gaining significant global recognition.
She is the only musician in Spain who has been selected on three occasions by AECID (the government agency for international development cooperation) to represent Spain at Jazz festivals in different countries around South America, Central America and Europe; with her own band on two occasions (2009, 2012) and with Natalia Calderon Quartet (2009). In 2010, she received the "A.I.E en Ruta" Touring Grant from the Spanish Association of Musicians. In 2011, she was awarded a Fulbright Scholarship, which allowed her to continue her studies at New York University (M.M.). During her time there, she to an international tour in Costa Rica, where her group represented NYU at the famed Costa Rica Jazz Festival.
As a bandleader, she is currently working with her New York-based Quintet with respected saxophonists Jerome Sabbagh and Roman Filiu, her sextet featuring singer Camila Meza, and with the collaborative band Snackasaurus Flex, featuring Michael Attias. She is involved in many other music projects as a collaborator, performer, and/or studio musician, in the United States and abroad.