Mala Rodríguez at BRIC Celebrate Brooklyn! Festival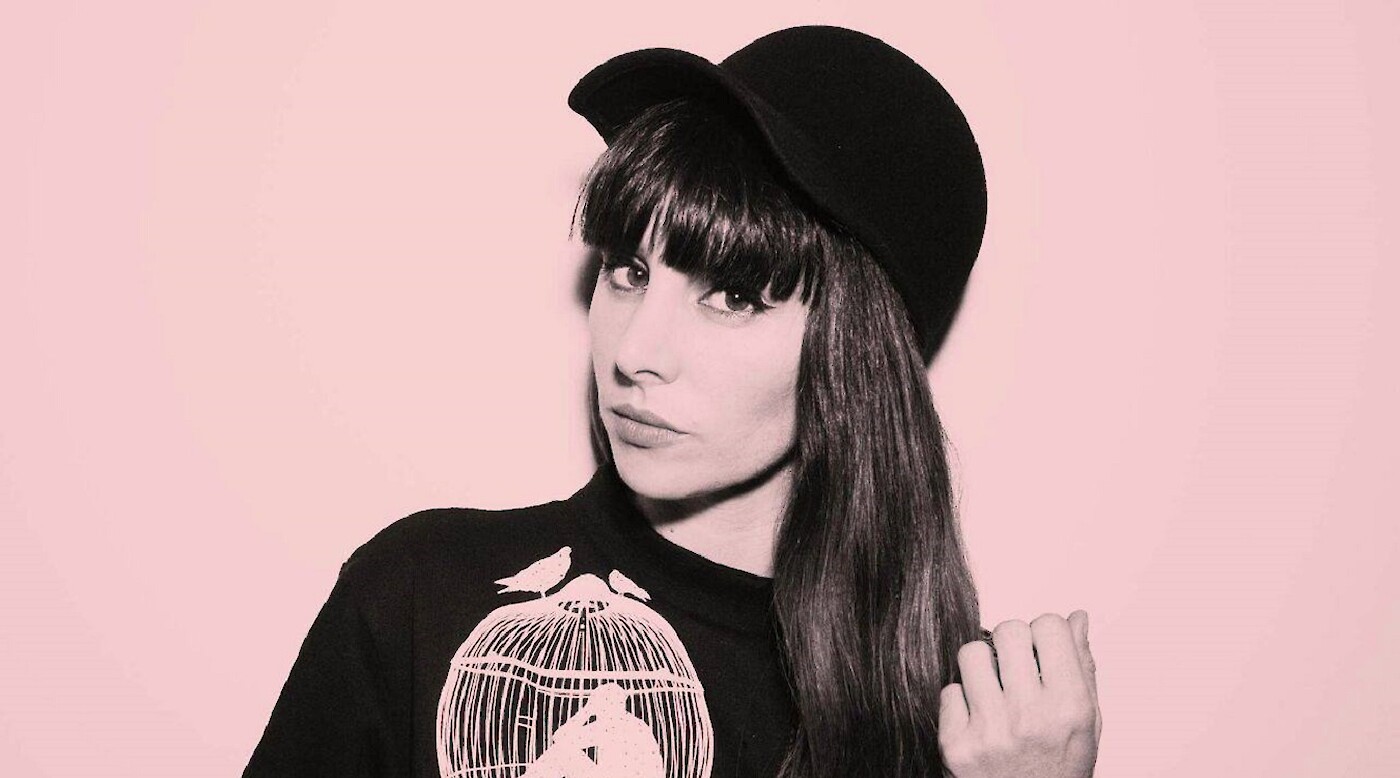 Mala Rodríguez performs at this year's "BRIC Celebrate Brooklyn! Festival" with Ana Tijoux and Girl Ultra.
For a night filled with Latin female power, Mala Rodriguez brings her fiery rhymes, Ana Tijoux returns to the stage this time with her Chilean-folk inspired project, and Girl Ultra kicks off with sultry R&B.
The Latin Alternative Music Conference returns for its annual showcase with a night of fierce women headlined by the Spanish MC Mala Rodriguez, whose fiery hybrid style marries Flamenco, boom-bap hip-hop, laptop trap, and '70s soul. Rodriguez grew up in Seville, and rose to prominence in the '90s in what was a fertile hip hop scene that included La Gota Que Colma, SFDK, and La Alta Escuela. Her songs, which often address poverty, racism, domestic violence, and female empowerment, have been used in many films, among them Lucía y el Sexo, Y tu Mamá También, and L'Auberge espagnole.
Ana Tijoux, a French-Chilean rapper, presents Roja y Negro which takes her sound to a folkloric direction, and shows off not just her rhyming but also her singing chops. Mariana de Miguel, who performs as Girl Ultra, from Mexico City, takes inspiration from the actresses of Mexico's golden age of film in the 1950s, especially Silvia Pinal.