Maestro Pablo Heras-Casado Conducts in New York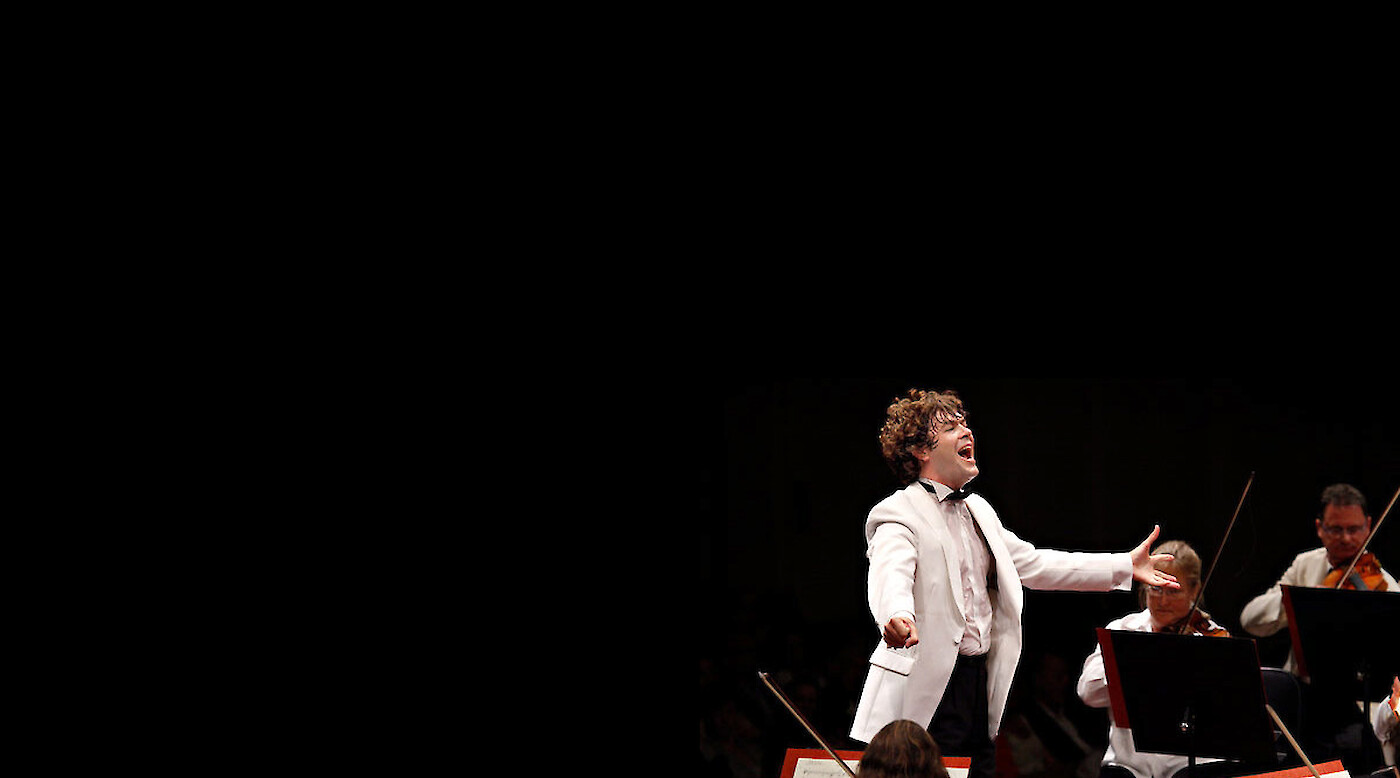 Internationally acclaimed Spanish conductor Pablo Heras-Casado will lead notable orchestras in the U.S. throughout the fall.
A luminous and urgent performance, deftly balancing the shifts from moody ruminations to bouts of exuberance…. Heras-Casado is the thinking person's idea of a hotshot young conductor.

—The New York Times
Maestro Heras-Casado, the current Principal Conductor of the Orchestra of St. Luke's in New York, has a busy fall in the U.S. He will conduct the Orchestra of St. Luke's at Carnegie Hall, then he will first travel to San Francisco, where he will lead the San Francisco Symphony Orchestra, playing music from Lully, Adès, Stravinsky and Mendelssohn at the Davies Symphony Hall. He will then appear at the Metropolitan Opera in New York to conduct Verdi's Rigoletto. Lastly, he will close the year with the Philadelphia Orchestra at the Verizon Hall with a programme including Ravel, Tchaikovsky and Stravinsky.
Orchestra of St. Luke's Carnegie Hall

On October 23 at 8 pm. Buy tickets.
Program: Mendelssohn, Overture to A Midsummer Night's Dream; Britten, Serenade for Tenor, Horn, and Strings; Shostakovich, Symphony No. 9.
Metropolitan Opera

On November 11, 15, 18, 21, 27, 30 and December 4, 7. Buy tickets.
Program: Verdi, Rigoletto.