Luna Miguel at the New Literature from Europe Festival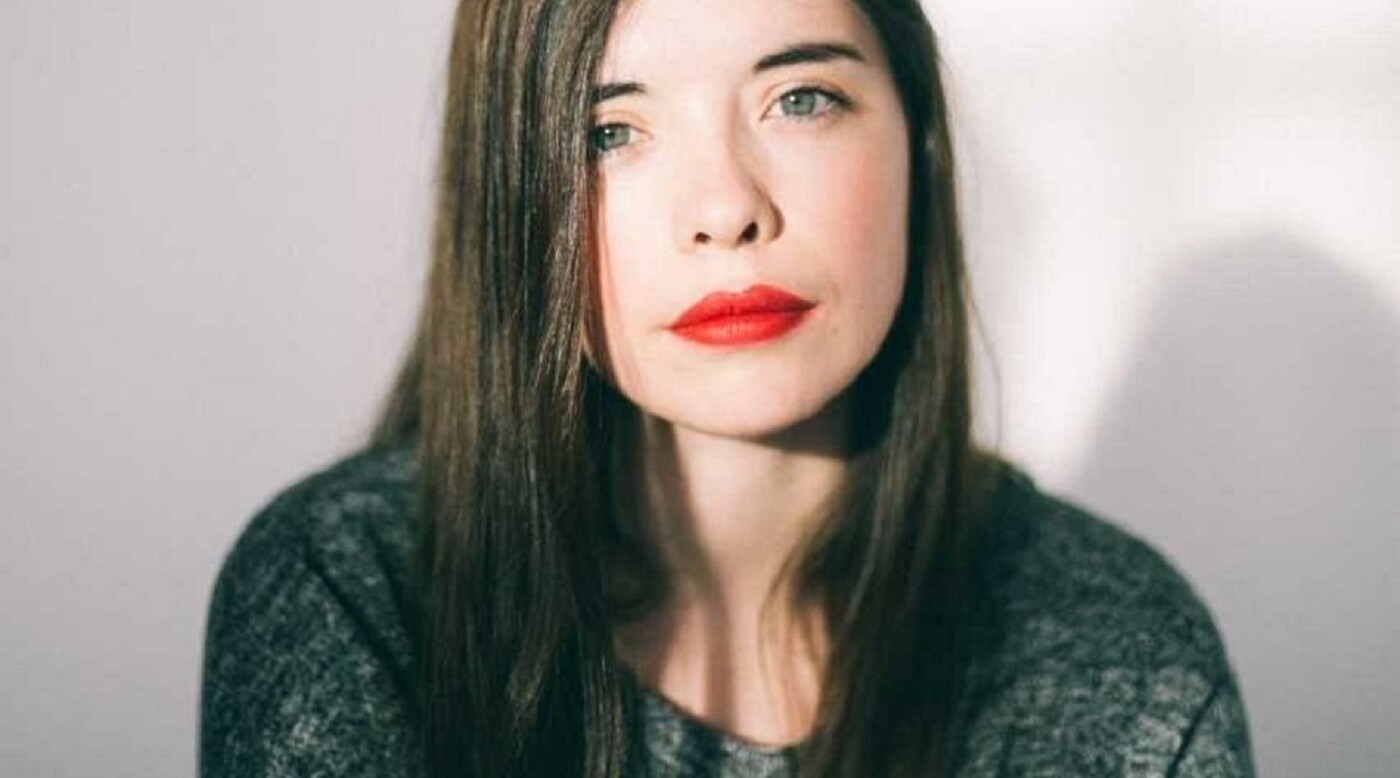 Running November 27-29, The New Literature form Europe Festival (NLE) brings together leading and emerging voices from 14 different countries with today's foremost authors, including Spanish poet Luna Miguel.
NLE –New York City's top European literary event– returns to the city for three days of conversations, panel discussions and readings. Now in its 14th installment, the Festival brings together leading and emerging voices from 14 different countries with today's foremost authors, editors and translators to celebrate cultural diversity and heritage while addressing the current challenges of globalization and migration. NLE is a unique opportunity to hear important new voices in translation, discover new ones not yet known on this shore, and engage in a vital cross-cultural exchange for better understanding and kinship among cultures.
Luna Miguel at NLE
On Wednesday, November 28, from 8:10 pm to 9:25 p.m. IT: What's at Stake? This panel discussion with Gabija Grušaitė, Luna Miguel, Ursula Andkjær Olsen, and Vladimir Poleganov is moderated by novelist YZ Chin. Have new technologies helped to achieve greater equality, or are they creating new divisions? And how do new generations navigate the impact of the IT revolution and globalization?
On Thursday, November 29, from 8:10 pm to 9:25 pm. Afflicted Bodies and Disturbed Lands: A Poetic Approach: panel discussion with Jacek Dehnel, Esther Kinsky, Luna Miguel and Ursula Andkjær Olsen, moderator TBC. Four exciting poets from different countries and generations share their exploration of bodies or lands as sites in which the personal and the political are vividly, and sometimes brutally, inscribed.
Luna Miguel (b. 1990) is a poet from Spain, who works as a literary editor for PlayGround Mag. She is the author of five poetry collections, including Los estómagos (2015) and El arrecife de las sirenas (2017). Her work, which celebrates the body in all its gruesomeness and glory, has become known to English speakers via her online presence and involvement with the Alt Lit movement. Available in English are two bilingual editions: Stomachs (2016), translated by Luis Silva, and Bluebird and Other Tattoos (2012) –both published by Scrambler Books. Her first novel, El funeral de Lolita (2018), was just published by Lumen/Penguin Random House.