Los amigos de la Zarzuela's 33rd annual gala concert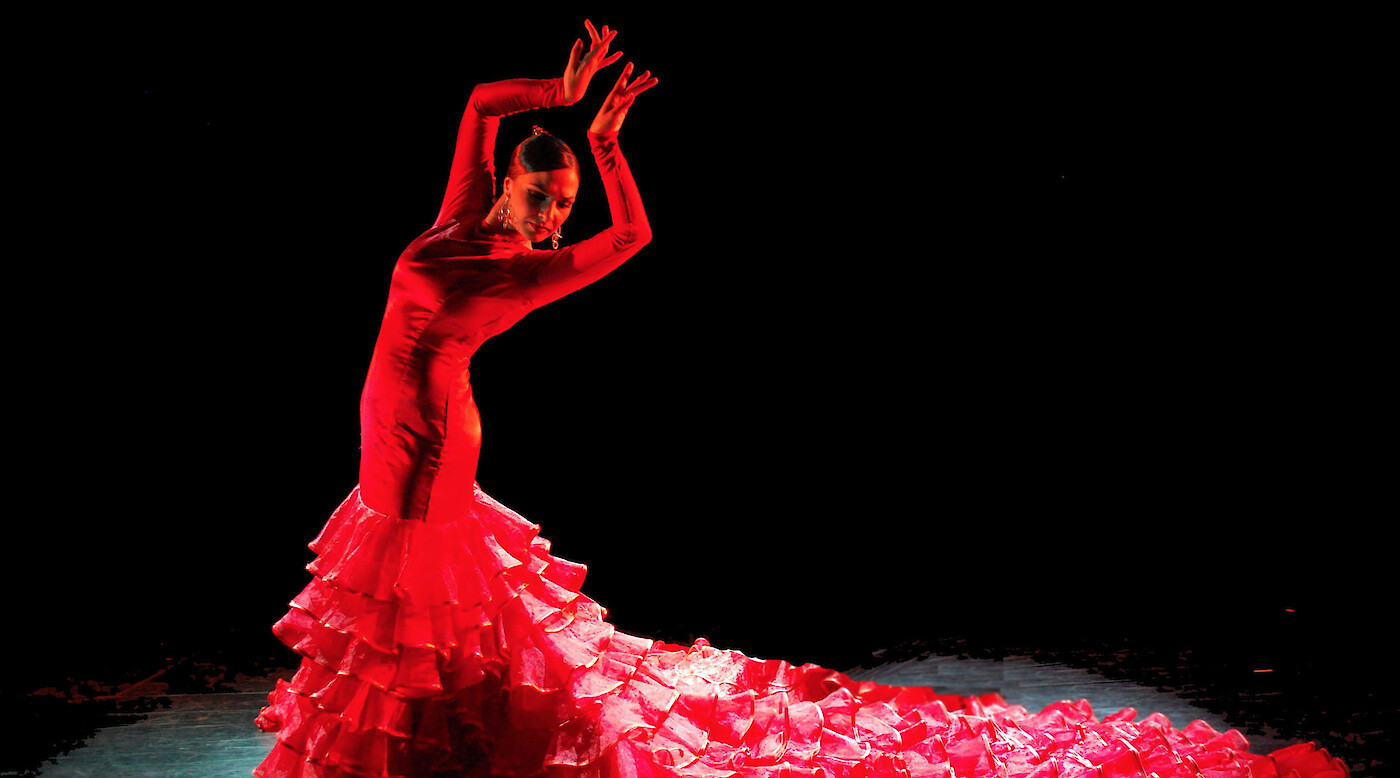 Amigos de la Zarzuela presents an anthology of "romanzas", ensembles and "zarzuela" at Carnegie Hall's Weill Recital Hall.
Now celebrating its 33rd year, Amigos de la Zarzuela presents an anthology of romanzas and ensembles, as well as showcasing classical Spanish dance from Spain's own musical theater genre, zarzuela, such as Los Gavilanes and La Leyenda del Beso. The program includes solos and ensembles from La chulapona, La dolorosa, La tempranica, La viejecita and La revoltosa. With soprano Rosa D'Imperio, mezzo Anna Tonna, baritone Ricardo Rosa and tenor Alejandro Olmedo. Spanish dancer Elisabet Torras Aguilera and pianist Maxim Anikushin will present piano solos and dances by Albéniz, Giménez and Falla, among others.
Amigos de la Zarzuela is a non-profit organization that was formed in 1985 and is dedicated to the promotion and performance of the zarzuela, the most popular form of Spanish musical theater. Through an ongoing series of concerts, lectures and festive gatherings, they seek to make the zarzuela better known in North America.