Lorca Madly in Love: A Tribute to Garcia Lorca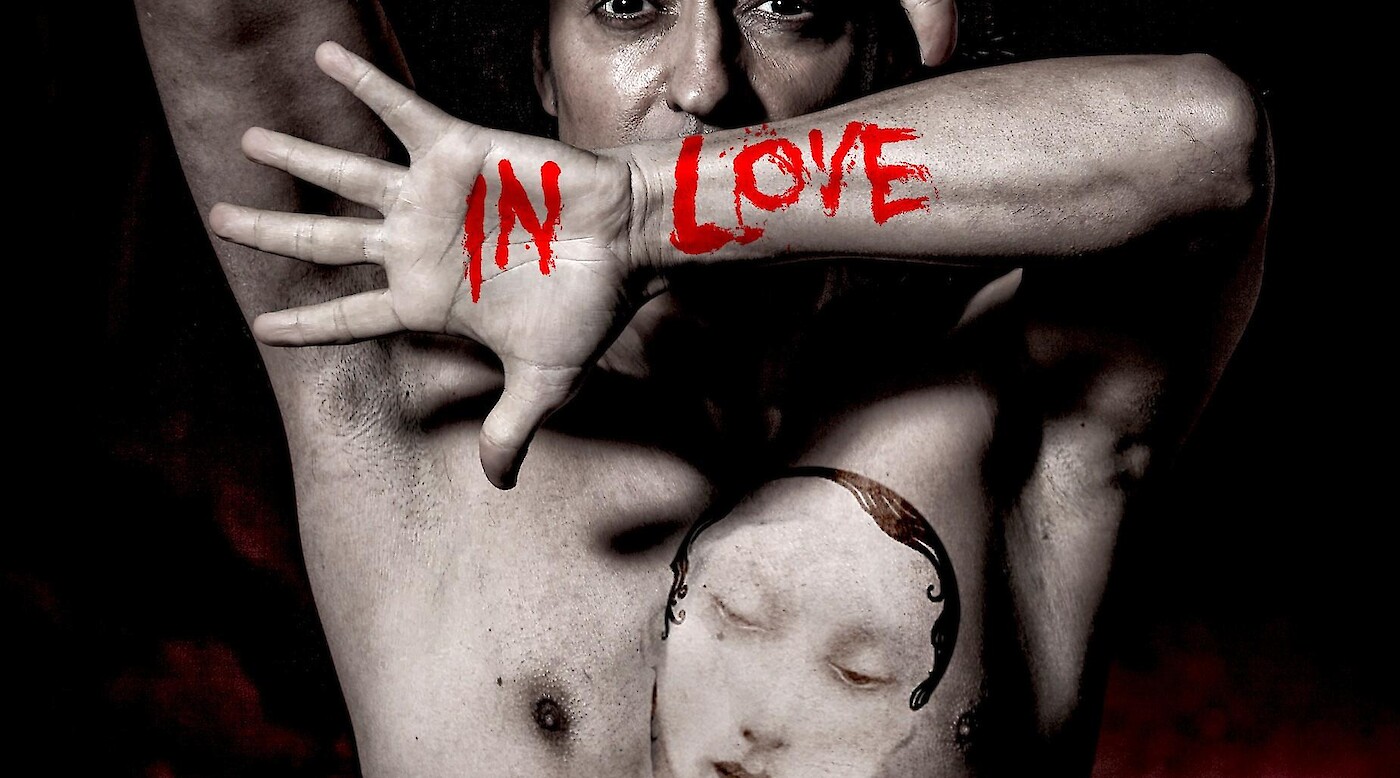 The true story of Spain's most famous poet, Federico Garcia Lorca and his forbidden love that cost him his life.
In the show Lorca Madly in Love, the story of Spanish poet Federico García Lorca, David Morales and his Flamenco Company, along with Grammy Award-winner Miguel Poveda, showcase a fusion of pure flamenco and contemporary dance in a musical celebration of Spain, its culture, and its people.
In a spellbinding performance, world-renowned David Morales creates a stunning, emotional fusion of heart-stopping flamenco and contemporary dance as never seen before on stage in the art of dance.
Raising flamenco from the stereotypical expectations to a level unseen ever before, the sensuality of a love unspoken is transported from a history book of shame to a celebration of Spain –its culture, people and depth of talent.
Performers
David Morales: Flamenco Dancer
Miguel Poveda: Singer
Iván Amaya: Contemporary Dancer
Noelia Sabarea: Dancer
Daniel Casares: Guitar and Musical Director
Esperanza León, Kiko Peńa, and José Montoya: Singers
David Moreira: Violín
Guillermo Ruiz: Percussion