Lope de Vega's Fuente Ovejuna at Theatre for a New Audience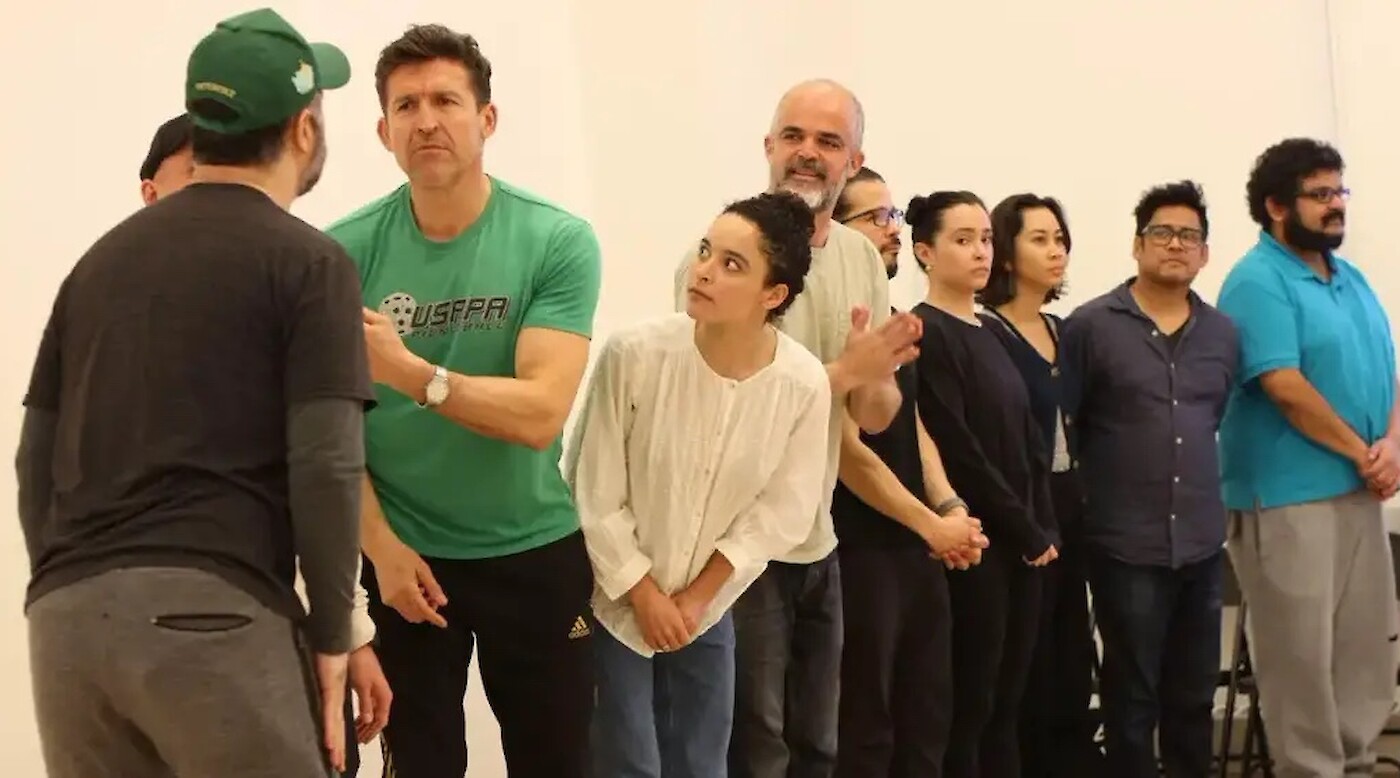 For the first time, Brooklyn's Theatre for a New Audience produces the work of the Spanish Golden Age author Lope de Vega with his masterpiece "Fuente Ovejuna" (1612), a prophetically modern drama by history's most prolific dramatist.
Fuente Ovejuna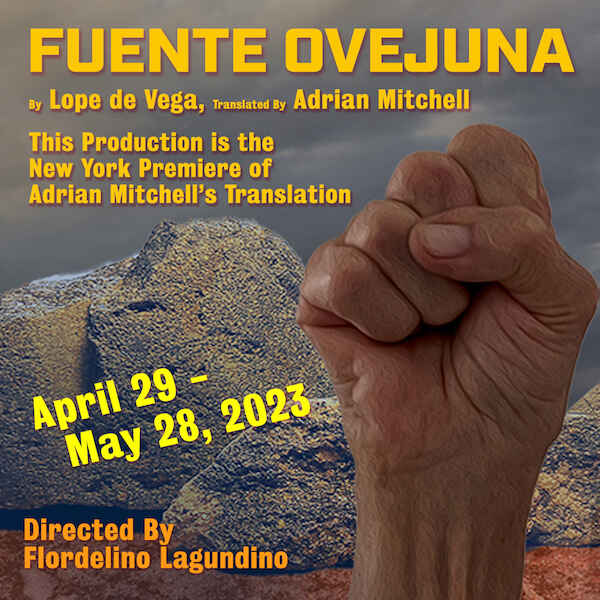 By Lope de Vega, translated by Adrian Mitchell.
New York Premiere of Adrian Mitchell's translation.
Directed by Flordelino Lagundino.
Fuente Ovejuna recounts a violent peasant uprising against an aristocratic lord who rapes socially powerless women with impunity, and highlights the heroism of one remarkable woman who dares to lead. The heroine Laurencia's brave stand foreshadows future movements for systemic change and individual rights.
Lope de Vega's tale of the 15th-century revolt of a small village against a tyrannical overlord is a stirring hymn to the passion of fellowship… It's the love of a community that shines out.

—City Limits (London)
About the director
Flordelino Lagundino is a director, actor, producer, and educator. He is the producing artistic director of Theater Alaska. His directing credits include Macbeth, A Midsummer Night's Dream (Theater Alaska), Aubergine (Park Square Theatre), FOB (Drama League), Sweeney Todd, Doubt, Yellowman, Cedar House, Animals Out of Paper (Perseverance Theatre), Flipzoids, True West, Shakespeare's R&J (Generator Theater Company).
He participated in The Theatre for a New Audience Actors and Directors Project and received the SDCF Sir John Gielgud Classical Directing Fellowship and Drama League NY Directing Fellowship. Lagundino holds an MFA in directing from Brown University/Trinity Repertory Company, and an MFA in acting from the University of Texas at Austin.