Staging Franco's Victory as Reconquest. The 1940 Exposicion de la Hispanidad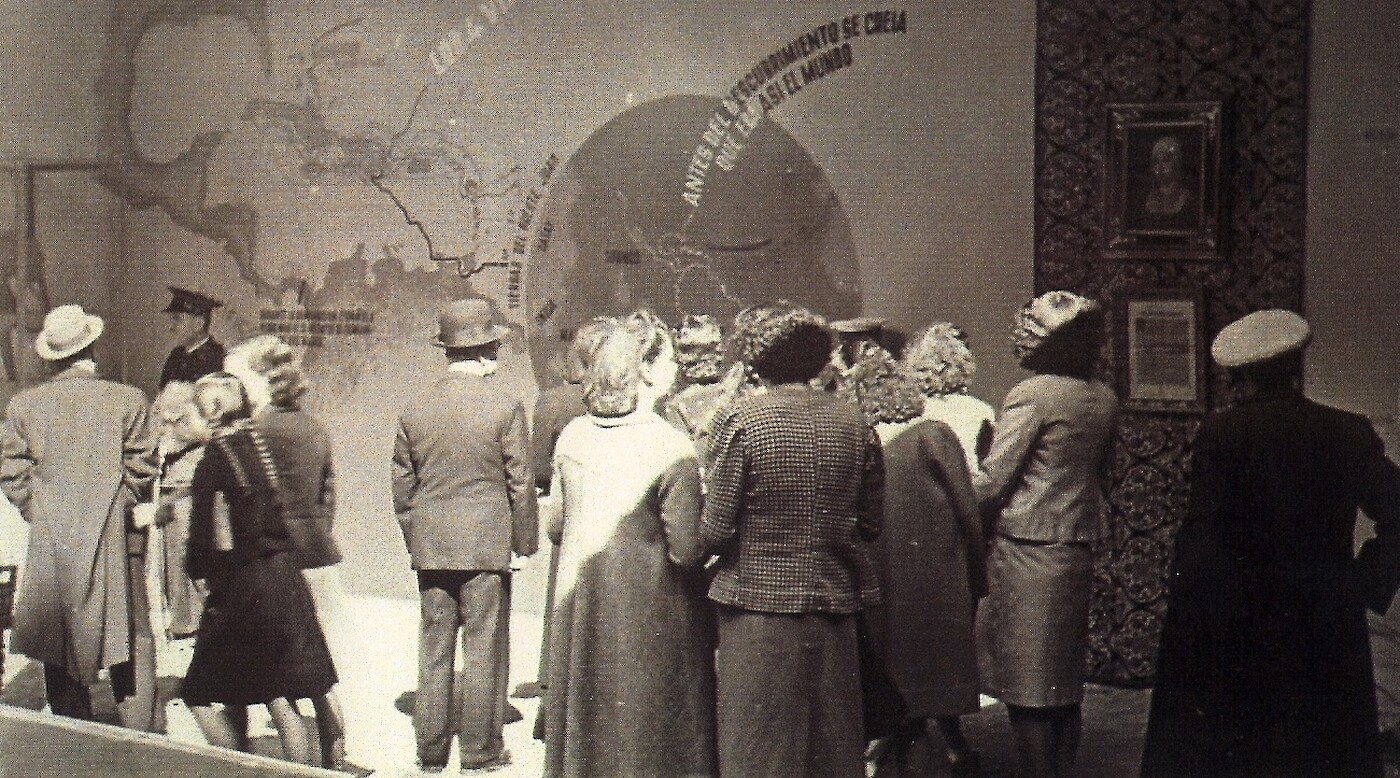 Dr. Miriam Basilio, Associate Professor of Art History and Museum Studies at NYU, talks about Franco's imagery in its propaganda campaigns.
Administrative documents, contemporary books and articles, and memoirs of participants provide evidence of how Franco's regime awarded images, exhibitions, and memory sites a important role in its propaganda campaigns.
The Exposición de la Hispanidad opened in Madrid's Retiro Park on October 12, 1940, celebrating the so-called "Día de la Raza" and Franco's victory. The organizers drew on various modern display strategies indebted to Italian Fascist exhibitions and approaches designed to encourage responses drawing from Catholic devotional practice.
In this lecture, Dr. Miriam Basilio demonstrates how exhibition strategies presenting the war as a new Crusade to recuperate Spanish imperial and religious traditions were adopted after the war to legitimize the new regime and its aspirations for imperial conquest during World War II.