La Oreja de Van Gogh 2021 U.S. Tour in New York City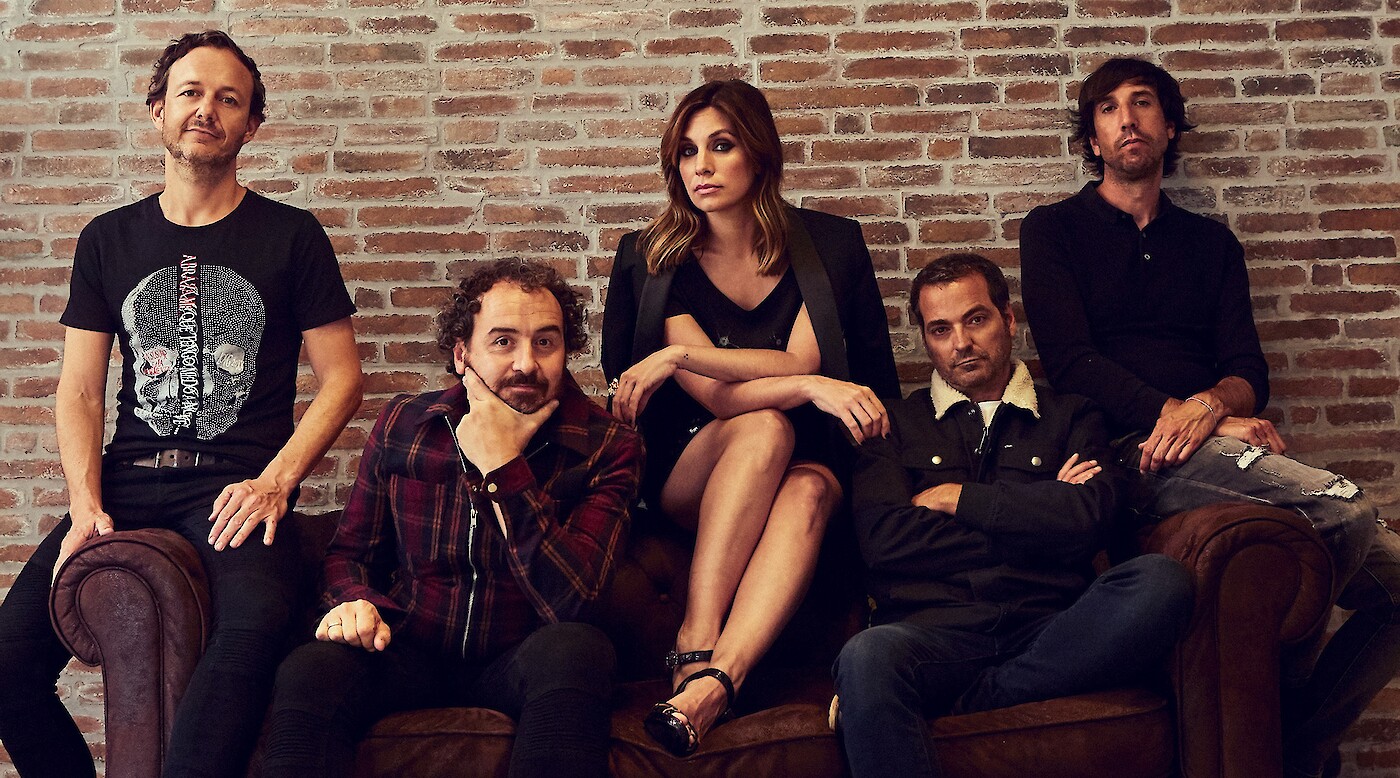 The renowned Spanish pop/rock band returns to the U.S. to present their latest studio album, "Un Susurro en la Tormenta," which reached the top spot on the Spanish album charts soon after its release in september 2020.
A highly regarded Spanish pop/rock band, La Oreja de Van Gogh is also one of the most commercially successful acts in the genre, with each of the band's albums selling approximately a million copies worldwide. Their characteristically poetic songs have earned them numerous awards such as a Latin Grammy for Best Pop Album (2006), an MTV International Award for Best Spanish Artist (2001), an MTV Latino Award (2004), and two Ondas Awards (1998 and 2003).
Their debut offering, 1998's Dile al Sol, topped the album charts and was certified seven-times platinum. Their sophomore outing, 2000's El Viaje de Copperpot, topped charts across Latin America and became the biggest selling album in Spain's history. 2003's Lo Que te Conté Mientras Te Hacías la Dormida netted three number one singles, was certified platinum or multi-platinum in seven countries, and gold in four others.
In addition to topping charts across Latin America, it landed inside the Top Ten on the U.S. Latin Albums list. 2011's Cometas por el Cielo reached number one at home and in the U.S. while 2016's El Planeta Imaginario placed inside the U.S. Latin Albums Top Ten on its way to gold certification. 2020's Un Susurro en la Tormenta topped streaming charts across Latin America and Spain's national album charts.