La Benvinguda at the Chelsea Film Festival 2018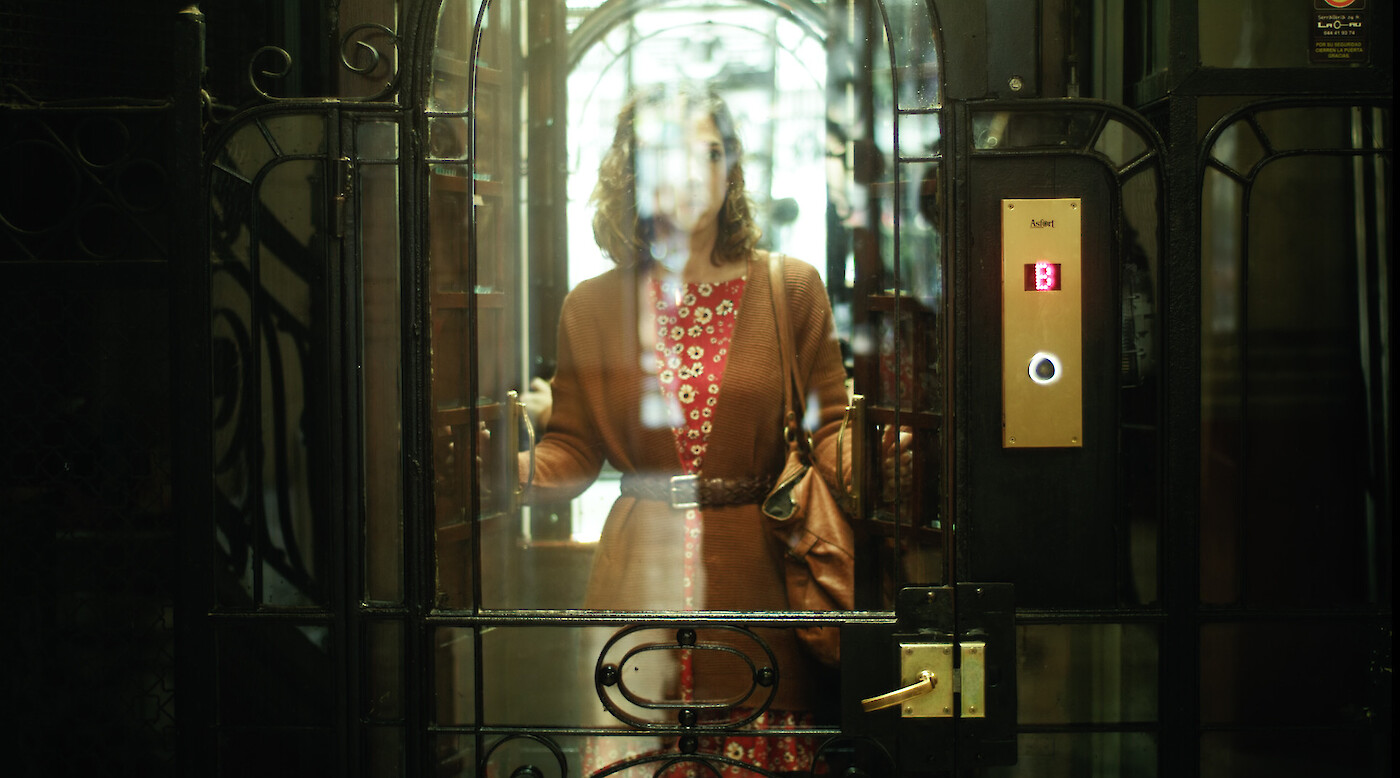 Director Carme Puché uses the fantastic genre and touches of humor to talk about human perversity: the game of wanting to be and to love oneself.
La Benvinguda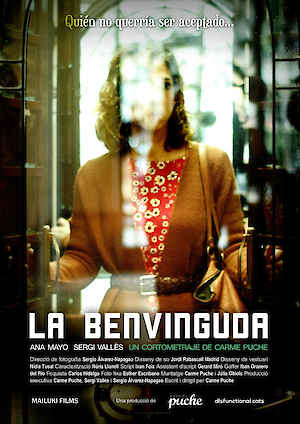 The welcome to a new city, to a new community of neighbors, is the beginning of this fantastic thriller, in which the protagonist arrives with the intention of forgetting her last relationship, a nightmare. Little does she know that she ventures into a neighborhood community where narcissism and self-esteem prevail, taking her to extremes that she cannot even imagine.
About the Chelsea Film Festival
The 6th edition of the Chelsea Film Festival runs October 18–21, 2018. The international film festival highlights the work of emerging filmmakers, producers and actors. It offers a wide range of films, such as documentaries and feature-lengths, focusing on the theme of "global issues." It empowers the work of risk-taking storytellers and remains committed to its mission to discover and develop independent artists and audiences around the world.