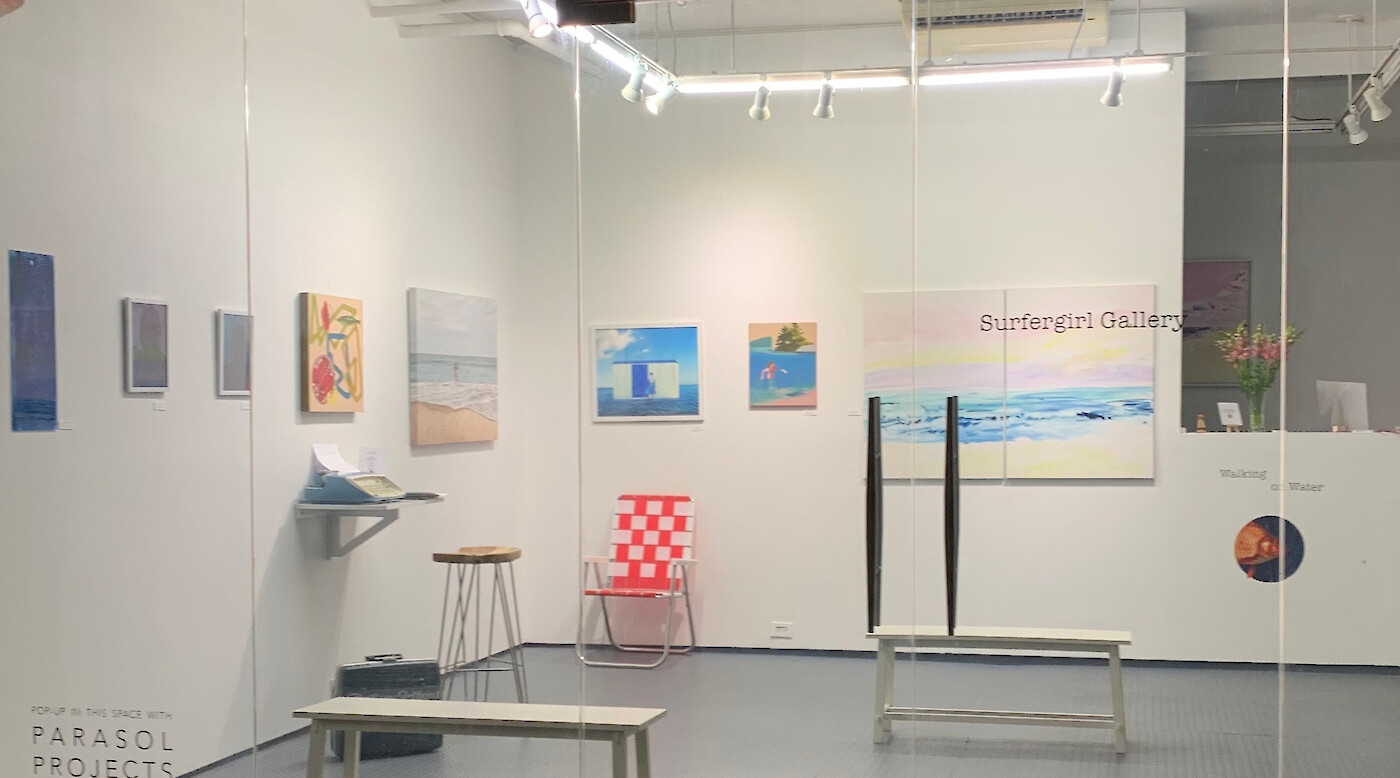 12 international women artists, half of them of Spanish, present newly commissioned artworks under the theme of joy, in oil on canvas, photography, mixed media, sculpture, art fashion and NFTs.
JOY seeks to represent sunshine, color, optimism as a small pop-up gallery in New York City. The exhibition includes many mediums: oil on canvas, photography, mixed media, sculpture, art fashion, poetry, and NFTs. The new commissions were created by 12 women artists in answer to a simple question: what is JOY?
Surfergirl represents a diverse international roster: Fares Micue, Audrey Amelie Rudolf, Adaeze Okaro, Rain Moises, Constanza Laguna, Shana Roark, Candace Ceslow, Jimena Sánchez-Roselly, Erika Ehrman, Irene Marzo, Toni Miller, Patricia Sánchez-Lozano, and Marcia Lorente Howell.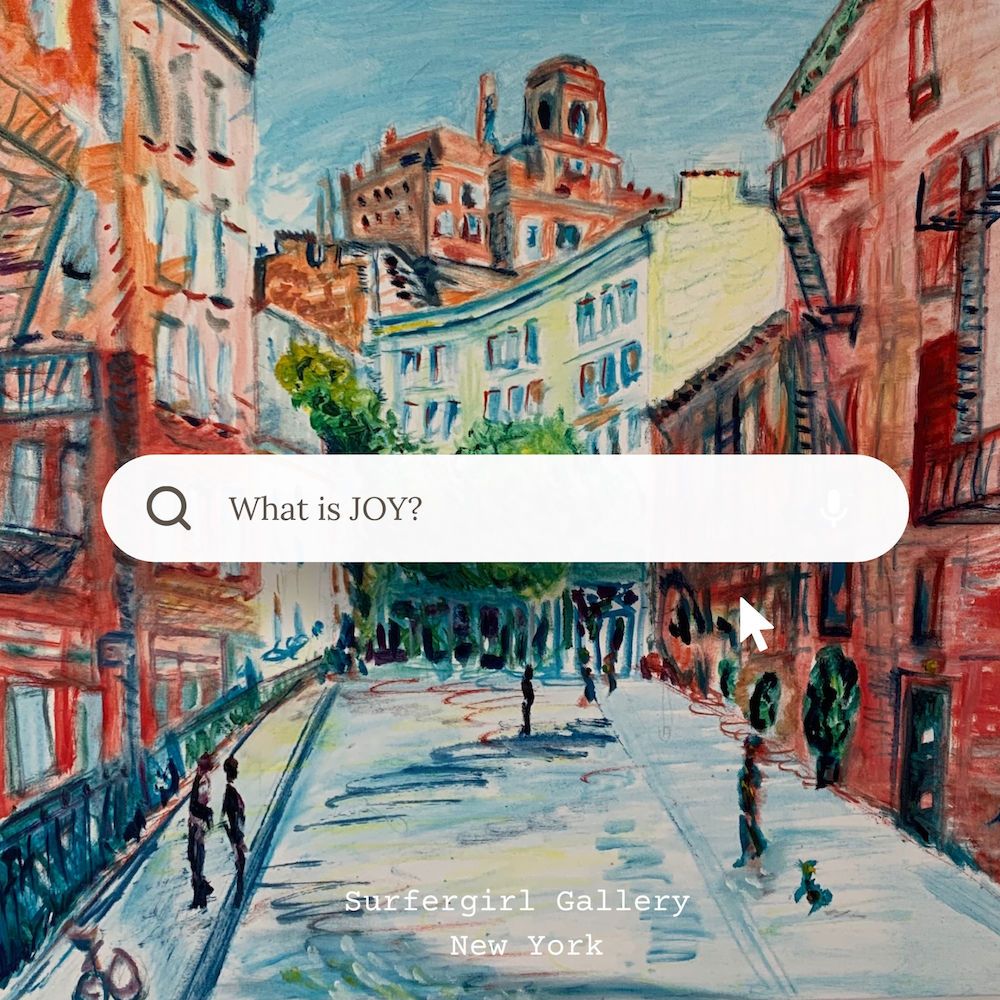 About Surfergirl
Founded by a Spanish American artist, Surfergirl offers emerging women artists from diverse backgrounds the opportunity to showcase in a leading art market. Half of the artists on show for JOY happen to have ties to Spain. Surfergirl's mission is to get more women artists into museums in our lifetime, change the fact that women only represent 14% of museum wall space and 2% of top auctions.
Surfergirl can pass most of sales proceeds directly to the artists because it is also a marketing consulting firm for sustainable brands. Its founders are ex-advertising veterans who saw the opportunity for brands to collaborate with artists in creating content, and visualizing purpose through art-vertising.