José Luis Perales 2022 U.S. Tour in New Jersey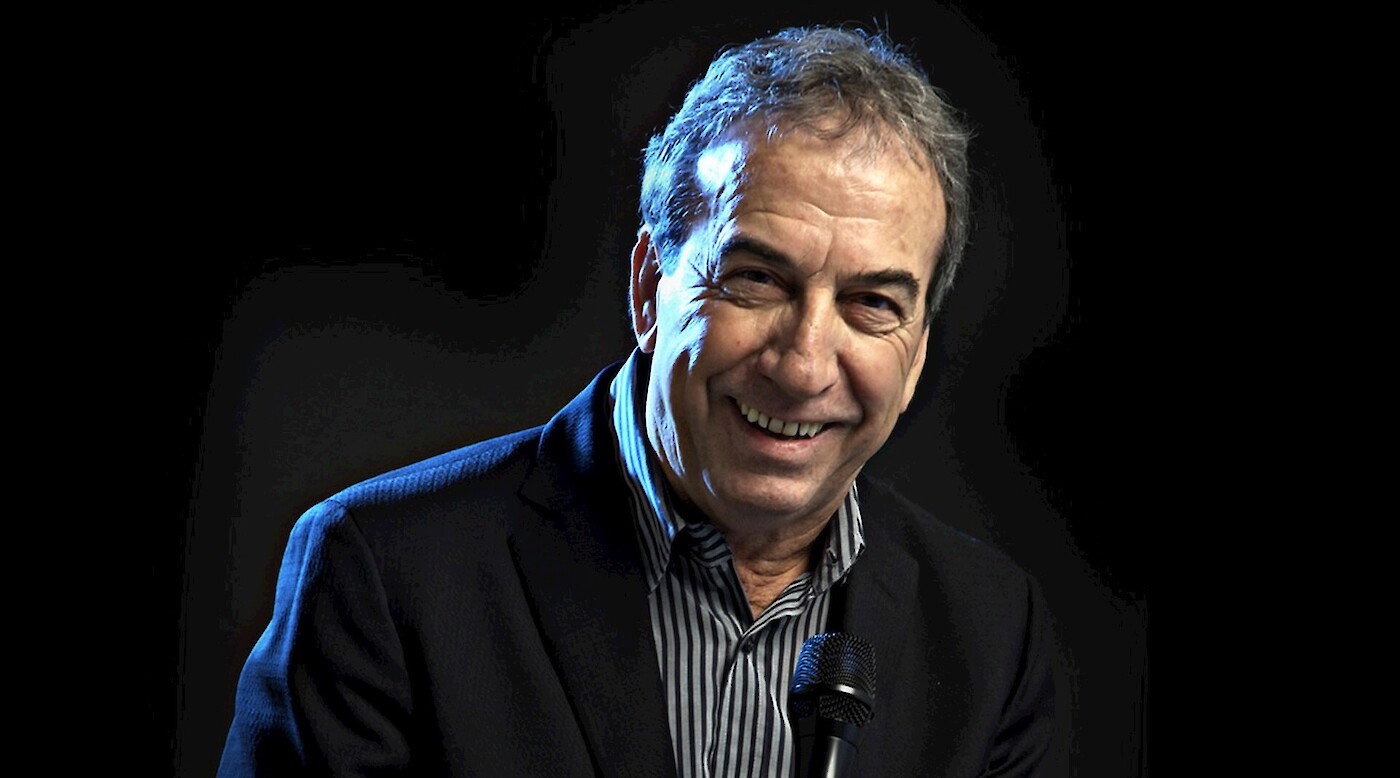 Renowned Spanish singer and songwriter José Luis Perales presents his "Baladas Para Una Despedida" tour in New Jersey.
One of Spain's most prolific artists, celebrated singer-songwriter José Luis Perales has recorded 27 albums and 50 million copies sold worldwide. In addition to the popularity of the songs performed by himself, he has composed more than 500 songs that are part of the usual repertoire of other performers (Julio Iglesias, Paloma San Basilio, Raphael, Rocío Jurado, Miguel Bosé or Isabel Pantoja) from the beginning of the 1970s.
Starting out as a songwriter, he scored his first hit with Jeanette's Porque Te Vas, an international smash that's since become one of the most iconic Spanish pop songs of all time. Persuaded by producer Rafael Trabucchelli to try out singing, a reluctant Perales entered the studio, expecting failure, and instead came out with a hit of his own, 1974's Celos de Mi Guitarra. Quisiera Decir Tu Nombre (1975) and ¿Y cómo es él? (1982) made him a star, but he also wrote music for such artists as Julio Iglesias, Marc Anthony, Rocio Jurado, and Miguel Bosé.
After nearly 50 years in the music business, he ahas received more than 100 Gold and Platinum records. Nominated for two Latin Grammys and a Goya Award, Perales was recognized with the Honor Prize at the inaugural edition of Spain's Odeón Awards in 2020.