Jorge Pardo: Huellas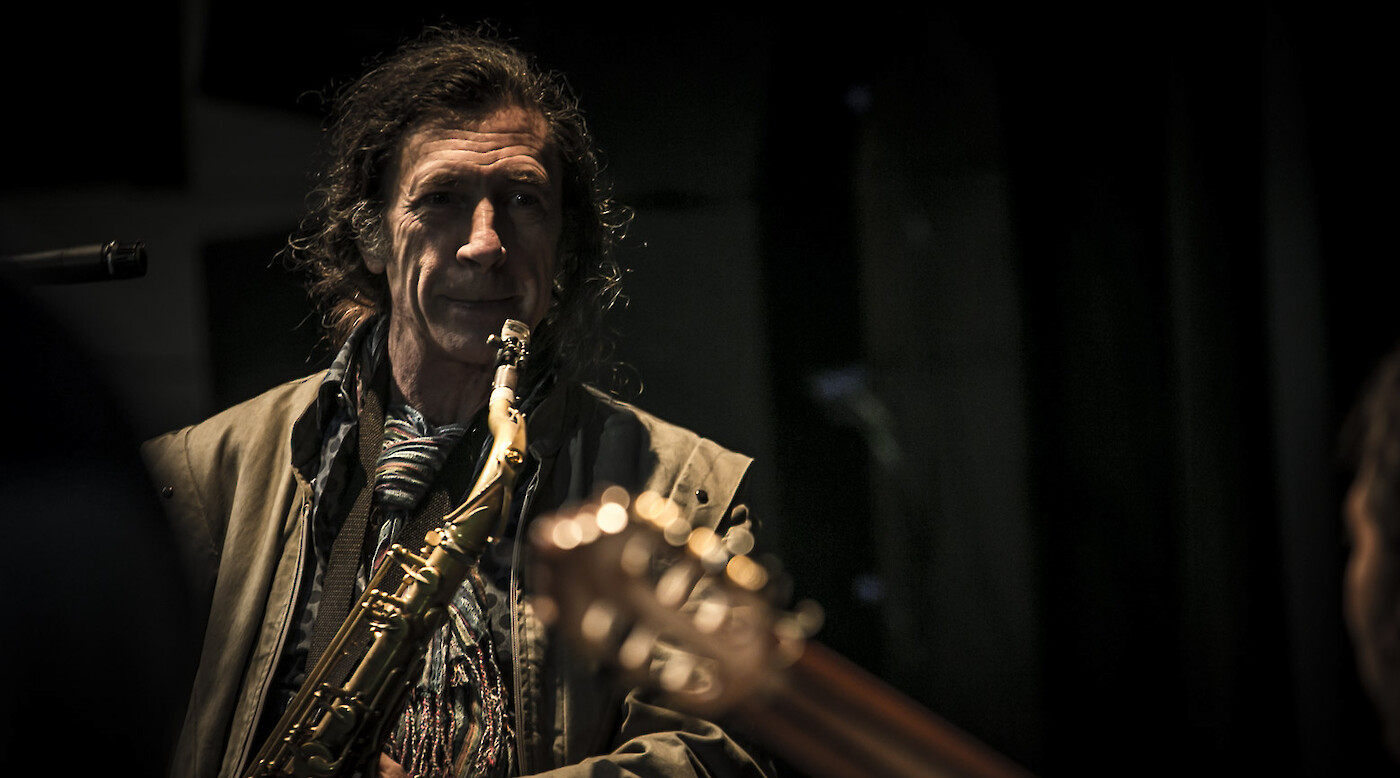 Many musicians from both Jazz and Flamenco have participated in the recording of the homonymous album, leading to one of the most complete and representative works of the artist.
Jorge Pardo began his musical studies at the Royal Conservatory in Madrid at the early age of 14. From the very beginning, he was drawn to the world of jazz, and soon made a name for himself on the national stage. He first took up flamenco under the guidance of Paco de Lucía, whom he accompanied on several world tours. He has shared the stage with some of the top names in international jazz. His work reveals him to be a forerunner of fusion jazz and a reference for flamenco-jazz.
The innovative production of Huellas was presented in 2012 as a double record and, since then, it has been brought to the stage in various formats. Huellas has gone through the most important festivals of Jazz and Flamenco in Spain; Madrid, Barcelona, Granada, Fest Jazz San Sebastian, Fest Flamenco de Jerez, Teatro Circo Murcia, Fest Jazz Almería… and many European ones such as Oslo Jazz Fest, Berlin B_Flat, Reduta Jazz in Prague or Théâtre du Châtelet in Paris.
Featuring The Juanito Pascual Trio and special guest flamenco dancer Nelida Tirado.