Jorge Drexler 2020 U.S. Tour in New York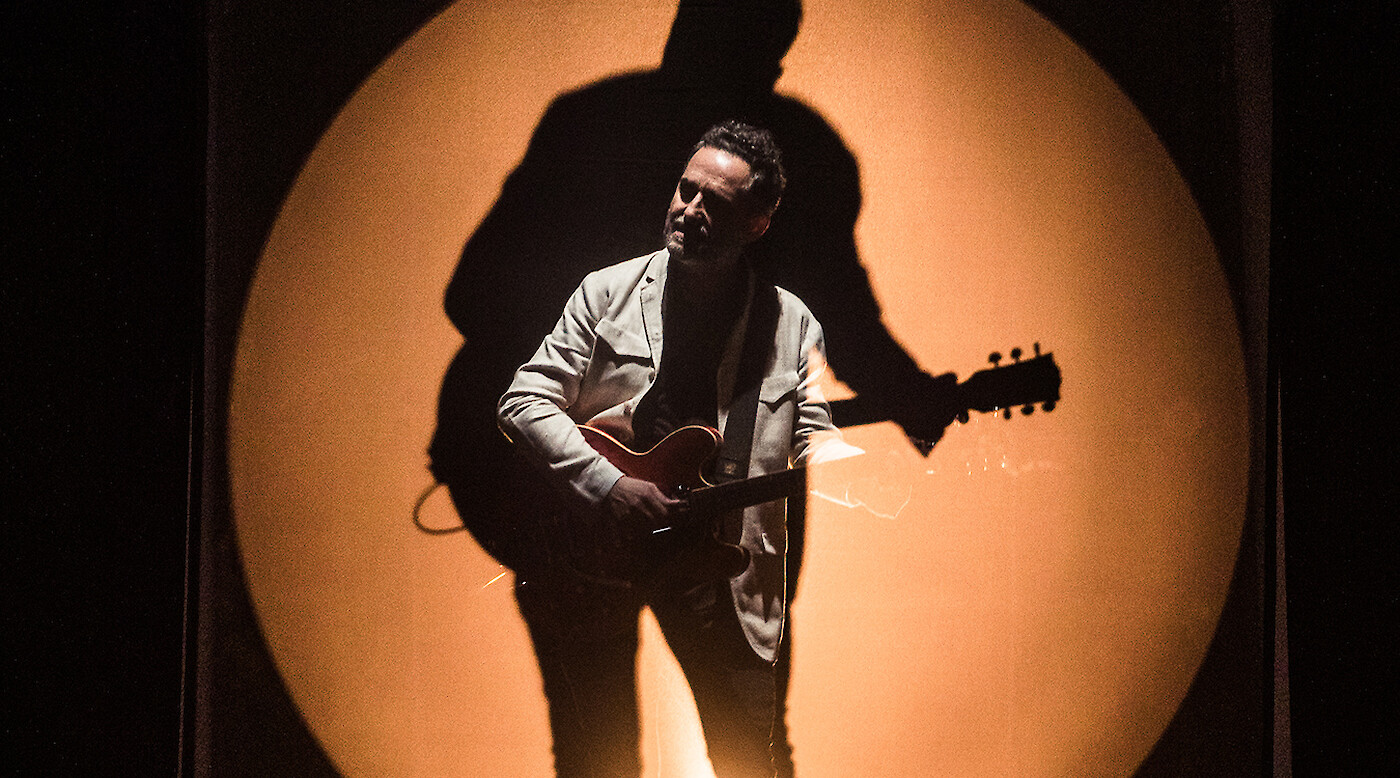 Spanish-Uruguayan singer and songwriter Jorge Drexler presents his new tour "Silente" at the Town Hall in New York.
Due to increased concerns regarding COVID-19, this activity has been canceled.
Jorge Drexler is a musician, composer and singer-songwriter who has been living in Madrid for years. Among his numerous awards, Drexler received 5 Latin Grammy Awards (twice for Best Singer-Songwriter Album and Record of the Year and one for Song of the Year) and won a Goya in 2008 for best original music for the song La vida secreta de las pequeñas cosas and an Oscar in 2004 for his song Al otro lado del río from the movie Motorcycle Diaries.
His music is a combination of Uruguayan traditional music (candombe, murga, milonga, tango), bossa nova, pop, jazz and electronic music, which results in very personal compositions with original arrangements. In his latest tour, Silente, Drexler reviews his discography in an intimate acoustic concert.