Javier Infantes at Feel Life Summer Art Festival 2014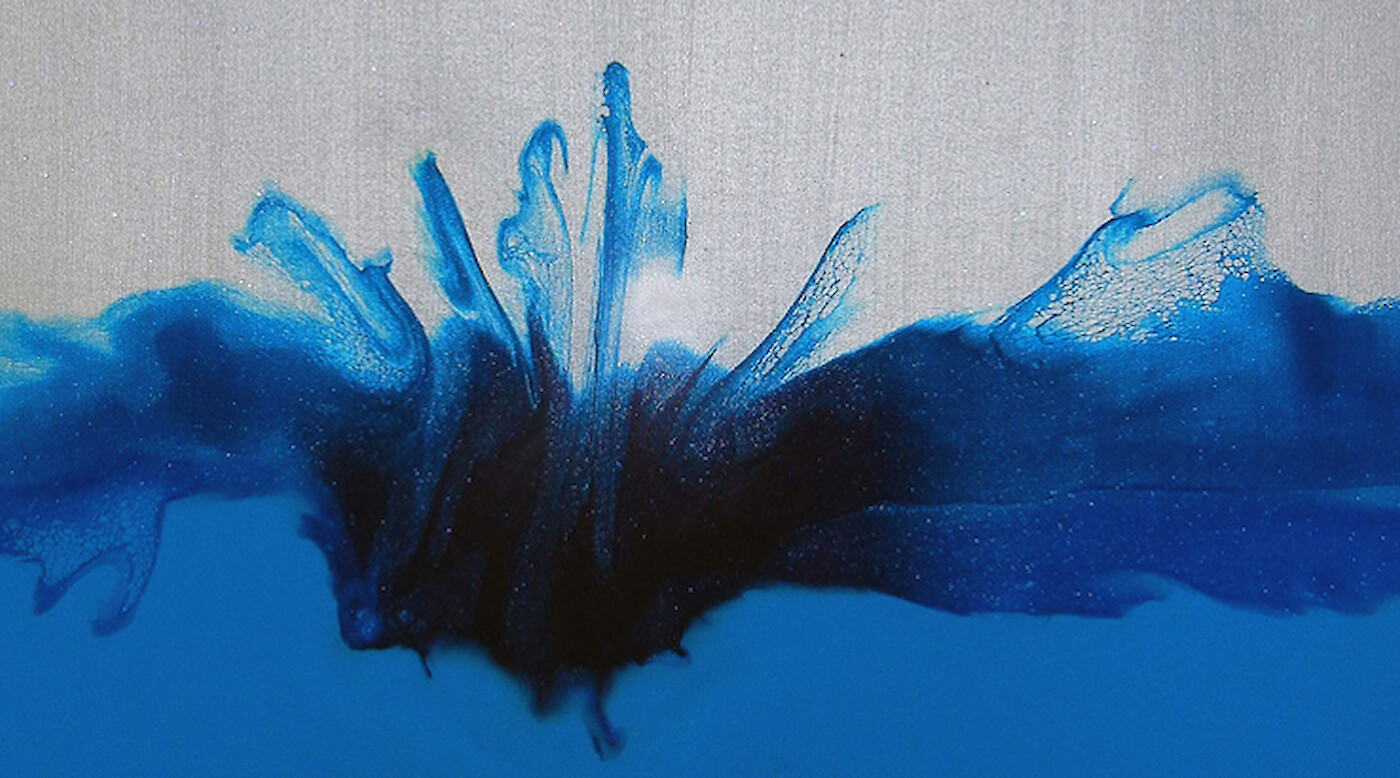 The Spanish artist will share the exclusive space with the works of Robert Indiana, Andy Warhol, Takashi Murakami and Nam June Paik among others.
Javier Infantes was born in Estepona, Spain, and has been living in New York City since 2007. He studied painting, graphic design, photography and drawing in Spain and the U.S. He worked as an art teacher and interior decorative painter in Spain.
His work has been published in various Spanish media including ABC Newspaper and Claves de Razón Práctica, El Viejo Topo and Extramuros. He illustrated texts of Noam Chomsky, Stephan Jay Gould and the former Spanish Prime Minister José Luis Rodriguez Zapatero, among other illustrious public figures.
Javier Infantes has been showing his work in art galleries and international art fairs in Europe and also here in the U.S. (in Miami and New York City) for the last two decades, including ArtExpo NY and NY Couture Fashion Week. In addition, his works are part of some art private's collections in the USA, England and Spain.
Black tie VIP private reception on June 12, from 6 pm to 9 pm.