Itziar Pascual and Txemi Parra at Cimientos 2020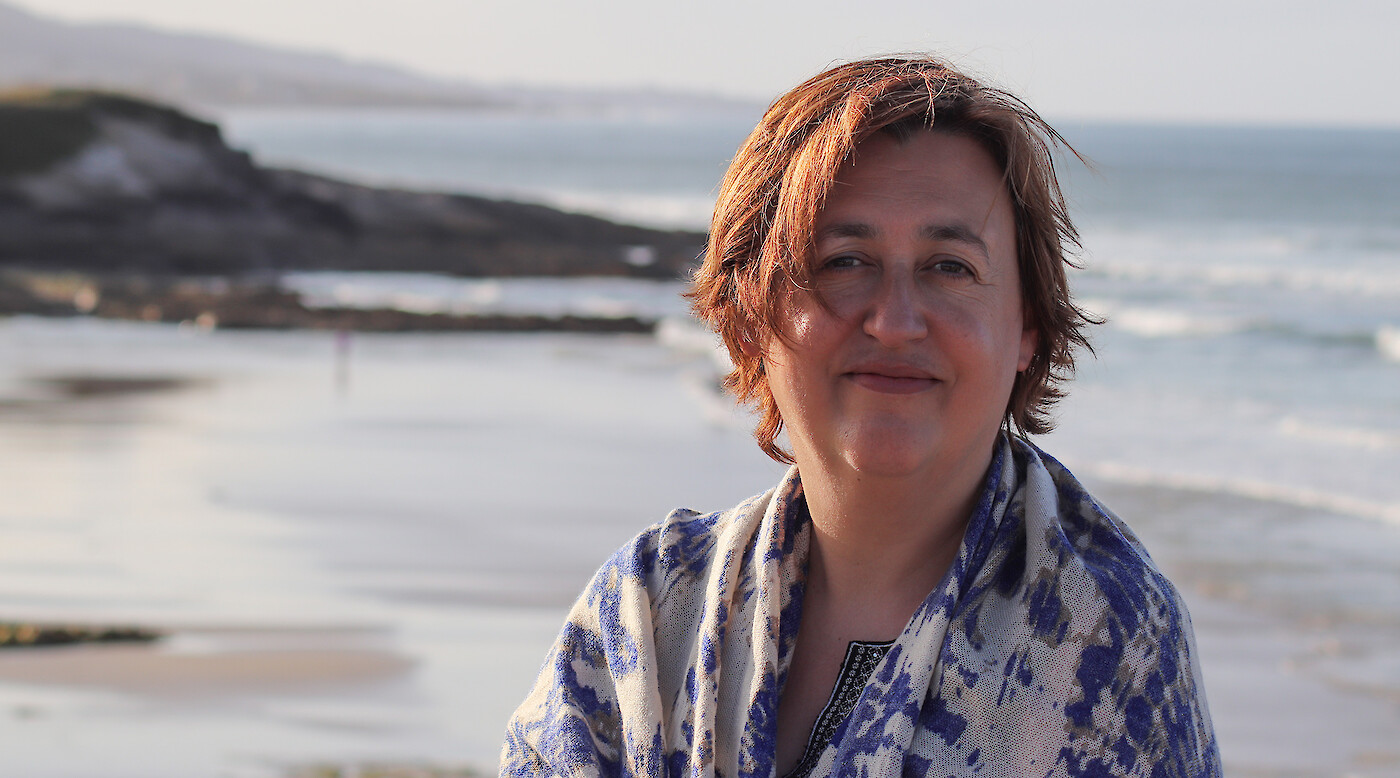 IATI Theater presents the twentieth season of "Cimientos," a play development program consisting of workshop, panels and staged readings, with the participation of Spanish playwrights Itziar Pascual and Txemi Parra.
Due to increased concerns regarding COVID-19, this activity has been canceled.
Spotlighting a curation of national and cross-continental contemporary writers, IATI Theater presents a selection of 10 play readings that fuel the genesis of theater: the playwright. The selected texts showcase an eclectic array of dramaturgy that spans several themes and styles, that are all unique in bending traditional playwriting conventions.
Play readings include a talkback with the playwright, director, actors and guests that focuses on audience reaction and constructive feedback –bringing the new work closer to a fully realized production.
Cimientos 2020 include Spanish playwrights Txemi Parra and Itziar Pascual, the only playwright who has won the National Prize for Performing Arts for Children in Spain.