Inés Medina at Summer Show 2017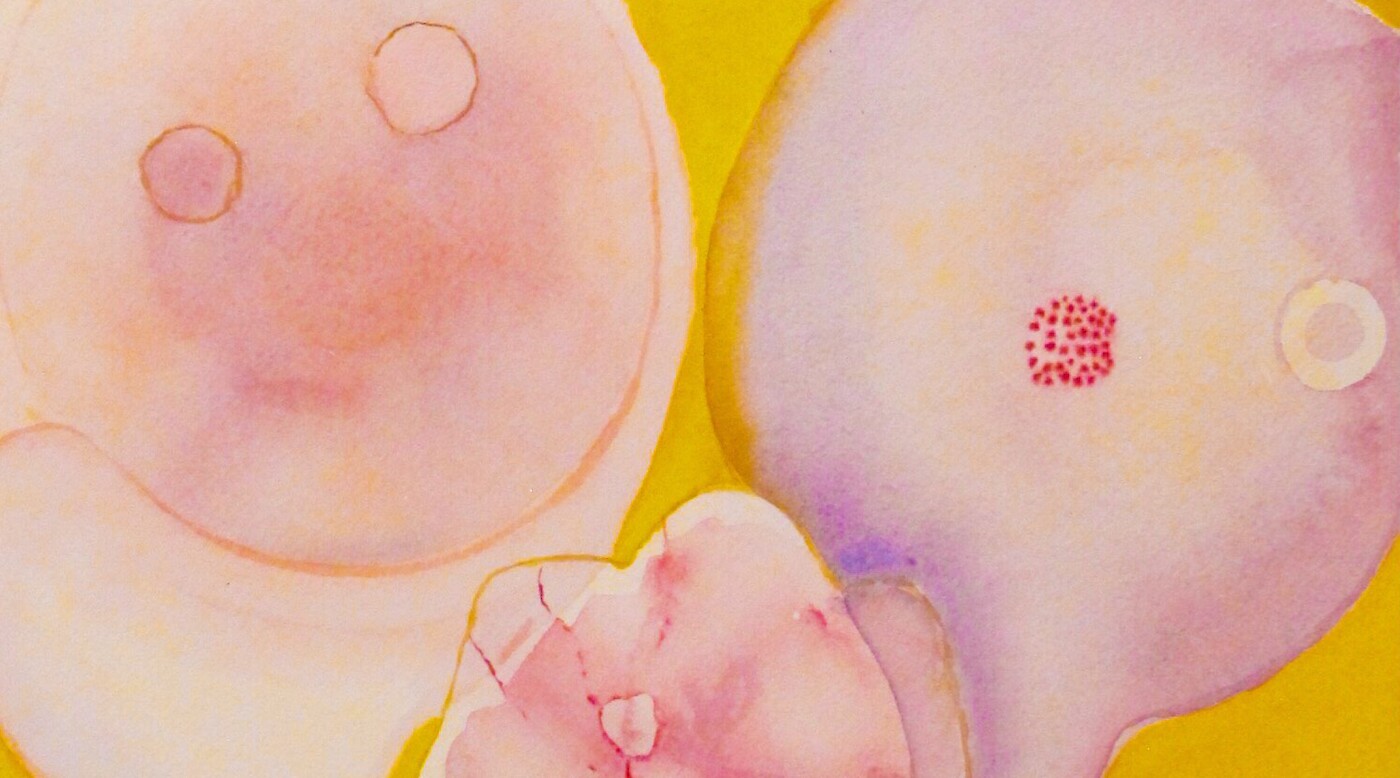 Inés Medina brings her series "The Transmutation of The Mind" to a group summer exhibition at Skoto Gallery.
Inés Medina created Series 20: The Transmutation of The Mind. The Capacity to Visualize The Totality to investigate the concept of plastic division.
Two big pillars sustain the totality of her artistic-theoretical investigation. First, a formal one: Abstract and Geometric (1978-1995) created almost in its entirety in Bilbao, Spain. Second, an Organic–Energetic one: Abstract Symbolic (1996-2013) investigated in New York, with the exception of the Series 20, which was developed in Bilbao.
The works shown here were created in Bilbao, Spain and New York between 2010 and 2014. They have been also exhibited at Museo Bolívar – Bizkaia and the Embassy of Spain in Washington, D.C.
She explores the visual sentiments of nature and employs an inimitable ability to unite color, light and texture to create work of remarkable elegance and lyrical beauty. The impression they leave on the eye is distinct yet intangible.
Medina hails from the Basque Country, Spain. Her work pulsates with vigor and evinces a sense of delicate ambiguity that helps summon the true power of their abstract presence. Her work encapsulates a desire for the expressive content, theories and reinvented formal strategies that underpins the aesthetics inherent to the Basque soul. She obtained a Master in Fine Art in 1982 at the Bilbao University in Spain. She has widely exhibited in Europe and the U.S. Her work is included in several private and public collections around the world.
Medina has also been teaching seminars on creativity development, at The Bilbao Art Foundation and The Cervantes Institute in New York.
At Summer Show 2017, Medina will be accompanied by Olu Amoda, Cybil Charlier, William Engel, Carl Hazlewood, Michael Marshall, Bruce Onobrakpeya, David Rich, Sumayyah Samaha, Jeremy Silva and Juliana Zevallos.
Opening reception on Thursday, July 6, from 6 pm to 8 pm.