Inés Medina at Skoto Gallery's Summer Group Show 2014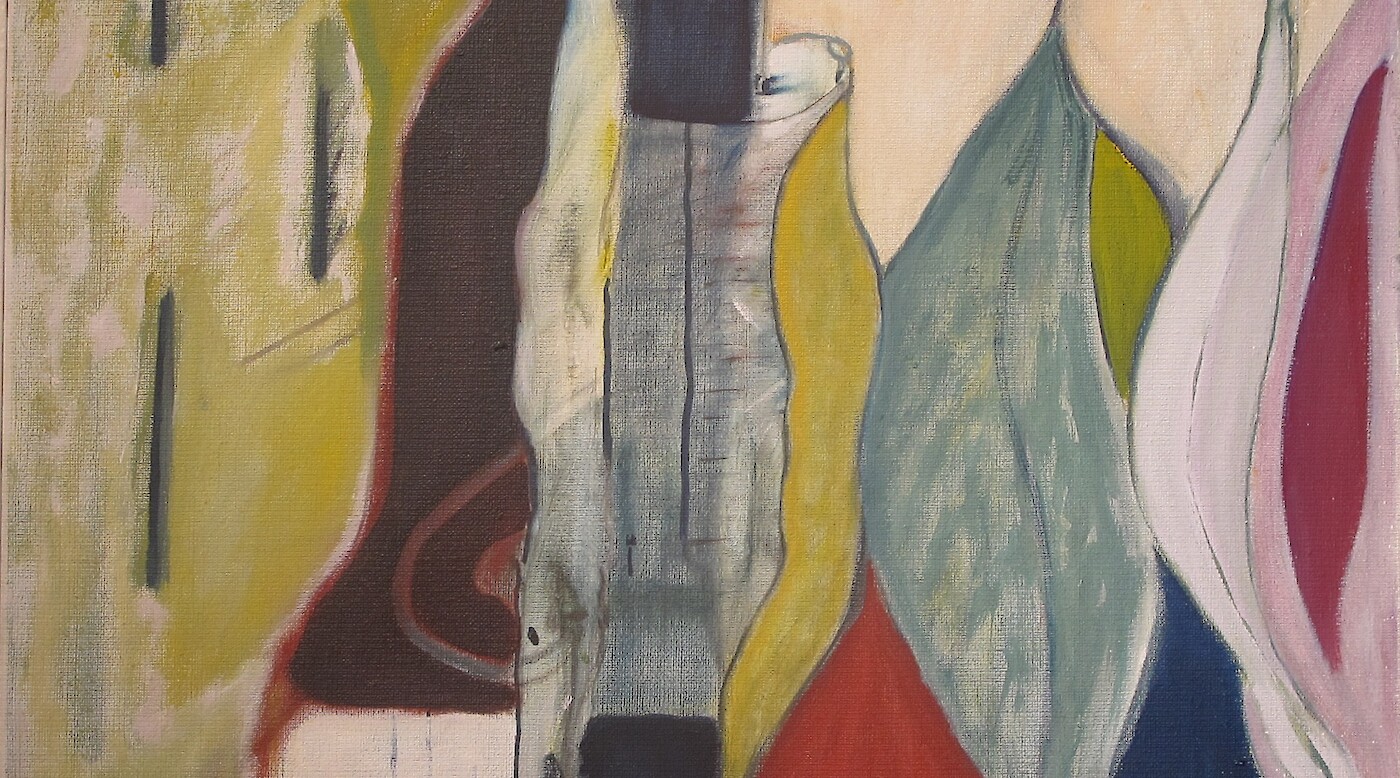 The gallery presents an international exhibition with paintings, drawings and sculptures from international artists, including Spanish Inés Medina.
Inés Medina's recent work combines the rigor of formal plastic concepts with a highly developed experimental approach to art making which others have found useful in ways not formally anticipated. She explores the visual sentiments of nature and employs an inimitable ability to unite color, light and texture to create work of remarkable elegance and lyrical beauty. The impression they leave on the eye is distinct yet intangible.
Her work pulsates with vigor and evinces a sense of delicate ambiguity that helps summon the true power of their abstract presence. It encapsulates a desire for the expressive content, theories and reinvented formal strategies that underpin the aesthetics inherent to the Basque soul.
Born in the Spanish Basque Country, Inés Medina obtained a Master in Fine Art in 1982 at Bilbao University, Spain. She has widely exhibited in Europe and the U.S. Her work is included in several private and public collections around the world.
Featured artists: Ade Adekola; Obiora Anidi; Ifeoma Anyaeji; SoHyun Bae; Uchay Joel Chima; Sokey Edorh; Diako; Peter Wayne Lewis; Aime Mpane; Inés Medina; Chriss Nwobu; Pefura; Piniang; Wosene Kosrof, and Juliana Zevallos.
Opening reception on Thursday, June 26, from 6 pm to 8 pm.