I Hate New York at NewFest 2018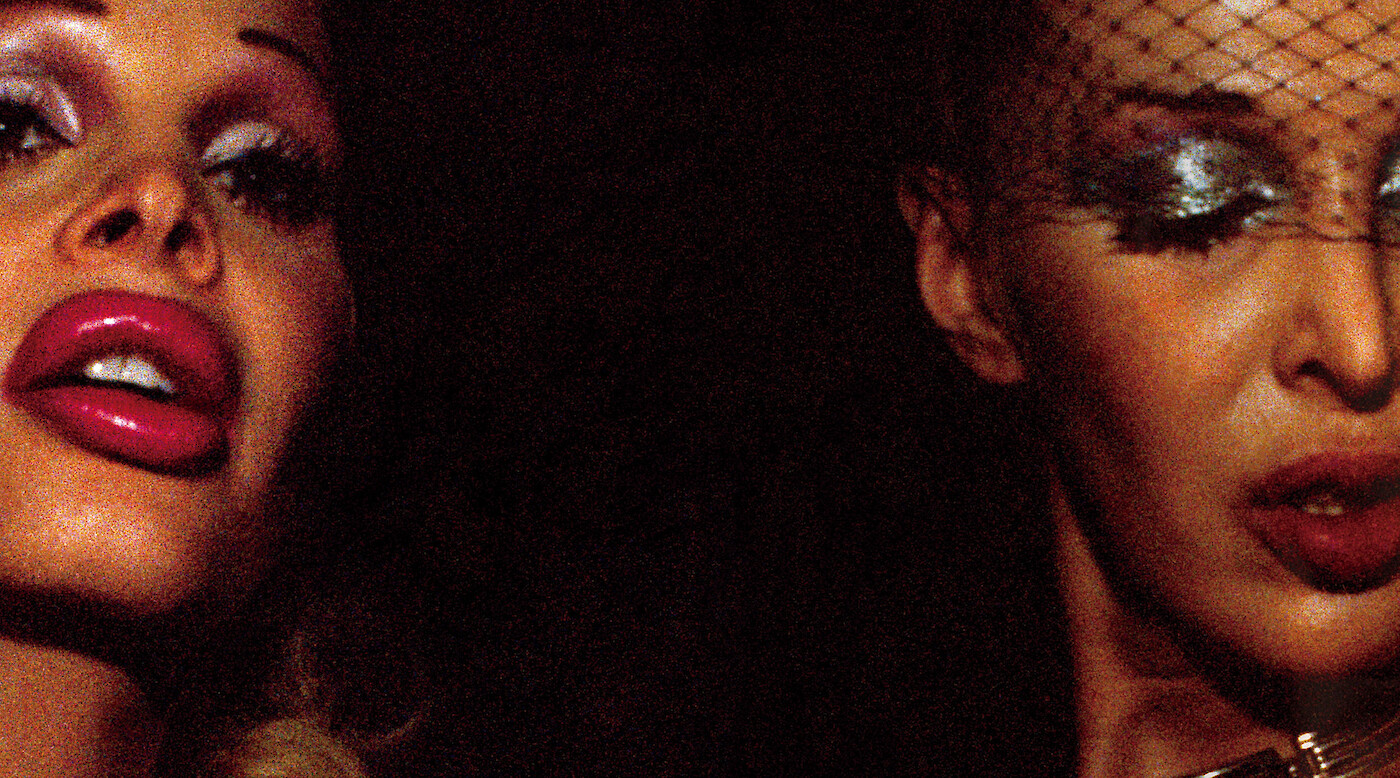 The film by Gustavo Sánchez premieres at this year's edition of this leading LGBT New York film festival.
I Hate New York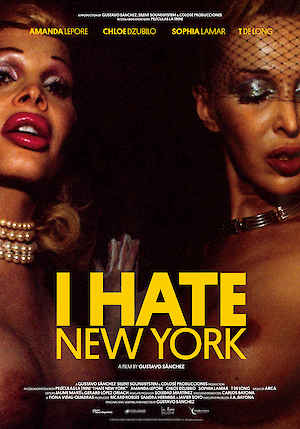 Written and directed by Gustavo Sánchez, Spain, 2018, 75 minutes. Watch trailer.
With Amanda Lepore, Chloe Dzubilo, Sophia Lamar, T De Long, Bibbe Hansen, Io Tillett-Wright, Katrina del Mar and Linda Simpson.
From 2007 to 2017, Gustavo Sánchez followed seasoned transfemme artists Chloe Dzubilo, Sophia Lamar, and Amanda Lepore around Manhattan's rapidly-changing East Village with a humble Sony Handycam, capturing hundreds of hours of footage. I Hate New York is the result of these intimate conversations between the debut filmmaker and his triptych of captivating and driven female artists. In yellow cabs, Tompkins Square Park, and impossibly small apartments, Dzubilo, Lamar, and Lepore offer their unfiltered thoughts on everything from success and rivalry to gentrification and the utter pointlessness of nostalgia. These interviews are supplemented by commentary from the women's fellow Village characters and creatives, including Penny Arcade, Bibbe Hansen, T De Long, and iO Tillett Wright.
Through patient and devoted direction, Sánchez has created a documentary that offers unprecedented access to three transwomen who not only made their mark on New York's ephemeral underground, but lived to see middle age. Despite its name, I Hate New York is a hopeful love letter to a hostile city and the transwomen who've called—and continue to call—New York City home.
About Gustavo Sánchez
Gustavo Sánchez (Úbeda, Spain 1978) is a journalist and filmmaker who lives in Barcelona. I Hate New York is his directorial debut, written, directed and produced over the course of a decade, with executive production by the director J.A. Bayona. At age 7, Sánchez began his path in journalism at Radio Úbeda (Cadena Ser), hosting his own radio program, which earned him the recognition of being the youngest radio host in Spain. Since then he has interviewed hundreds of people who work in music and film, and from the worlds of Spanish and international culture, for different media. He studied Languages and Literature at the University of Granada and at the University of Aberdeen, and holds a degree in Audiovisual Communication from the University of Salamanca.