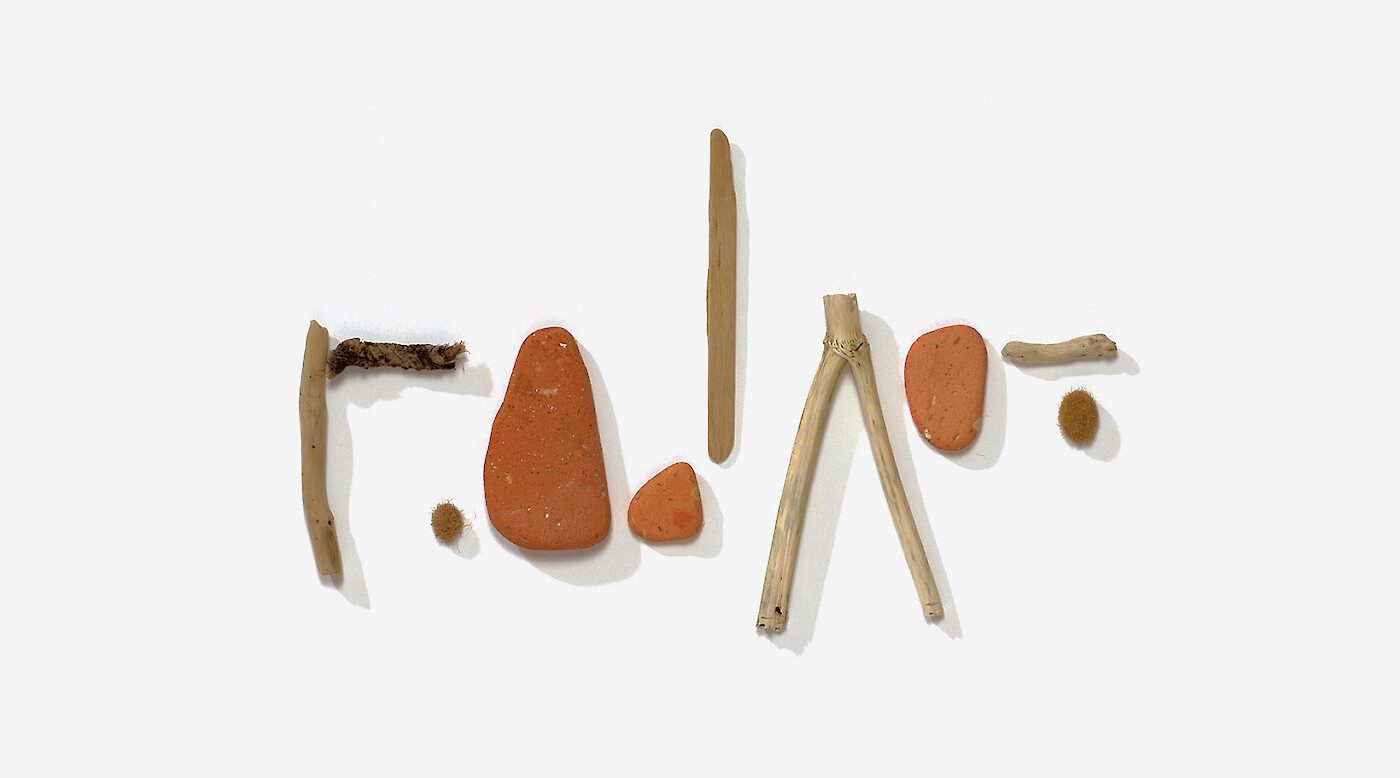 Spanish graphic designer Pepe Gimeno had the idea of constructing a book with no single intelligible word.
Imagine a book with all the classic sections, but without a phonetic or grammatical reading, that is, one that can only be "read" graphically. Pepe Gimeno's initial intention was to achieve a deconstructed view of the book, to be able to separate content and form.
A book is something more than a sum of pages filled with text. A book is also a sequence of planes, of surfaces, on which the printed areas, whether text or image, are composed and arranged, taking on their own values and constructing their own language. This new view of the book, this separation of form and content, is the central focus of the project.
Pepe Gimeno's work is a work on the structures of writing and its codes: rhythm, order, sequence and pattern, where the author became interested in the languages of geometry and music, the representation of sound and cartography.
Opening on December 3rd, from 6:30 pm to 8:30 pm.