Hispanic Women Composers #3: Teresa Carreño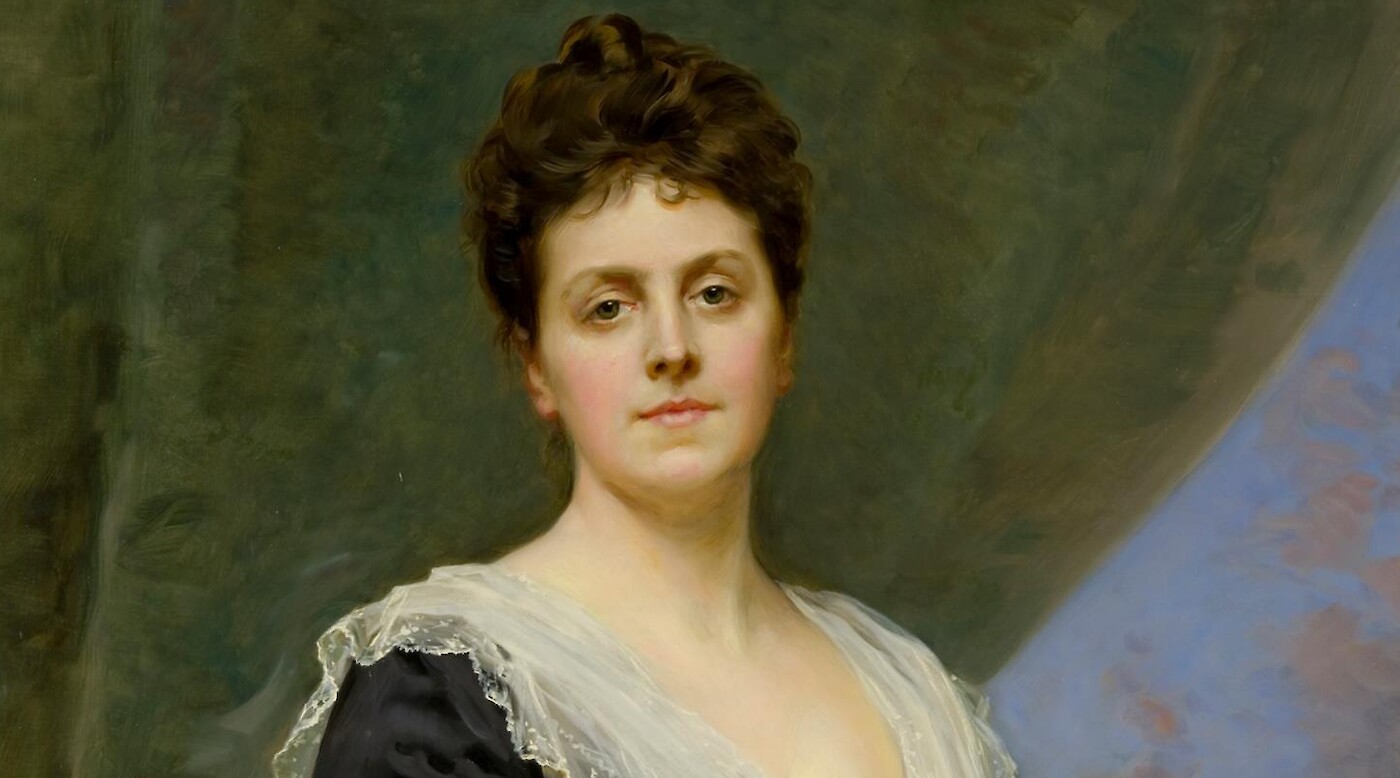 The third and last concert of the Hispanic Women Composers series explores the life and accomplishments of Venezuelan-born virtuoso pianist, composer, and singer Teresa Carreño.
The mercurial figure of Teresa Carreño (1853-1917) is brought to vivid life in this costumed recital. Child prodigy, virtuoso pianist, composer, and opera singer, Venezuelan-born Carreño was a fiercely independent creative spirit who made her brilliant way in a man's world for eight decades.
The program, entitled I am Carreño: The Extraordinary Life of Teresa Carreño, features compositions she played, sang and championed, works by her teachers and mentors, works she composed for voice, for violin as well as a generous sampling of her virtuosic compositions for solo piano –animated by the virtuoso pianist Isabel Pérez Dobarro, mezzo-soprano Anna Tonna, bass-baritone Robert Osborne, and violinist Stephanie Chase. Carreño's own words, along with those of her colleagues, critics, mentors, and students, provide a narrative thread showcasing her multi-faceted career within the international musical milieu of her times. This event draws from manuscripts housed in Vassar College's Special Collection and marks the 2017 centennial of her death.