Harmonia del Parnàs: ¡Oygan una xacarilla! A trip between Spain and the Americas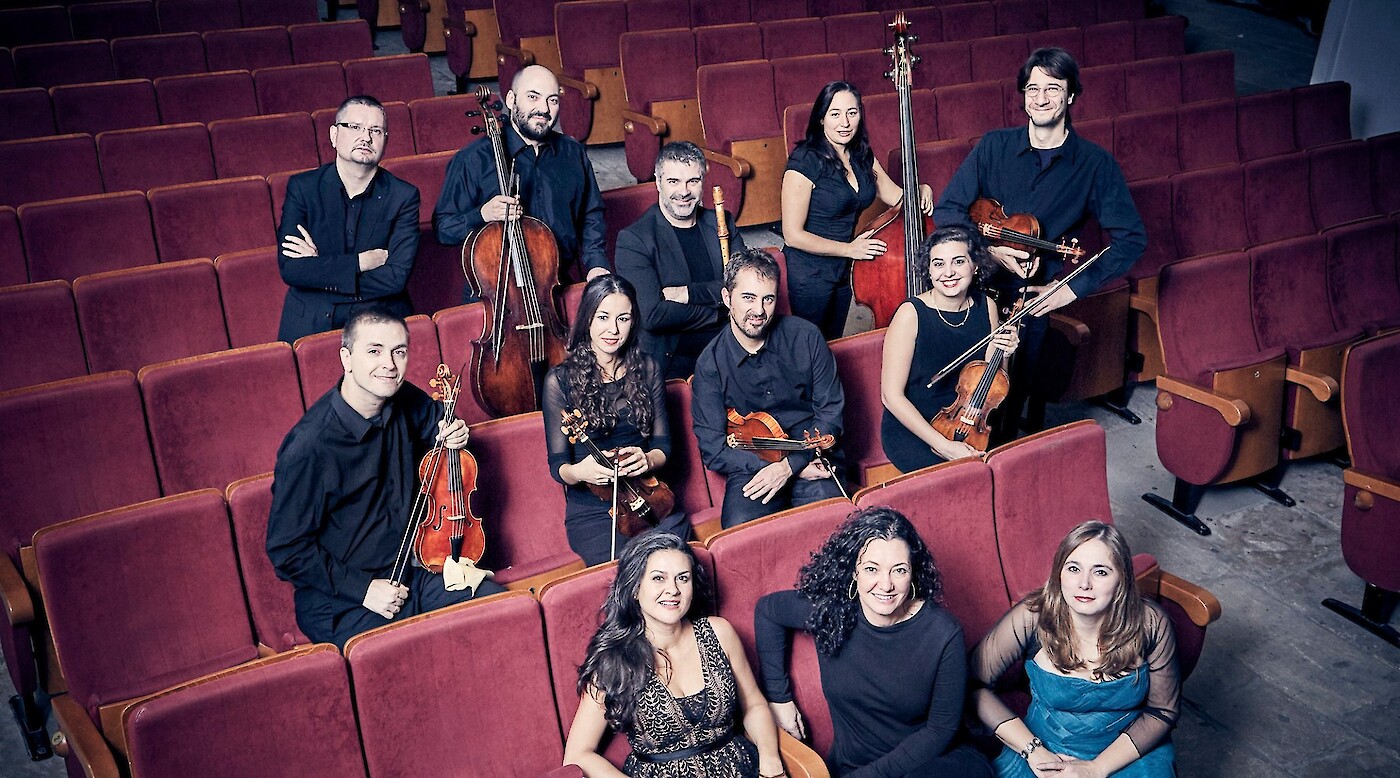 This concert proposes a round trip through the sounds of the Spanish and European musicians traveling to America during the colonial period.
Musical sources from overseas and compositions created by autochthonous authors will showcase the western intellectual music along the peculiarities of the rhythms and melodies of indigenous instruments. The concert will feature vocal and instrumental works of Spanish and colonial music by authors such as Pedro Ximénez, José de Orejón and Aparicio, Rafael Antonio Castellanos, José Pradas Gallén, Pedro Rabassa, Francisco Hernández Illana and many more.
About Harmonia del Parnàs
Harmonia del Parnàs performs works written before 1800 on period instruments and in strict accordance to historical criteria, respecting the aesthetic and theoretical peculiarities of each specific place and period. Repertory is chosen after a musicological study of the sources is completed and documentary evidence is studied in archives and libraries around the world. It includes different genres from the 15th-18th centuries by composers in the Spanish colonies or possessions. Performances are the outcome of a rigorous exercise which tries to balance scholarly research and musical creativity.