Give me a Damn Stage! Días Estupendos + Stage Reading Series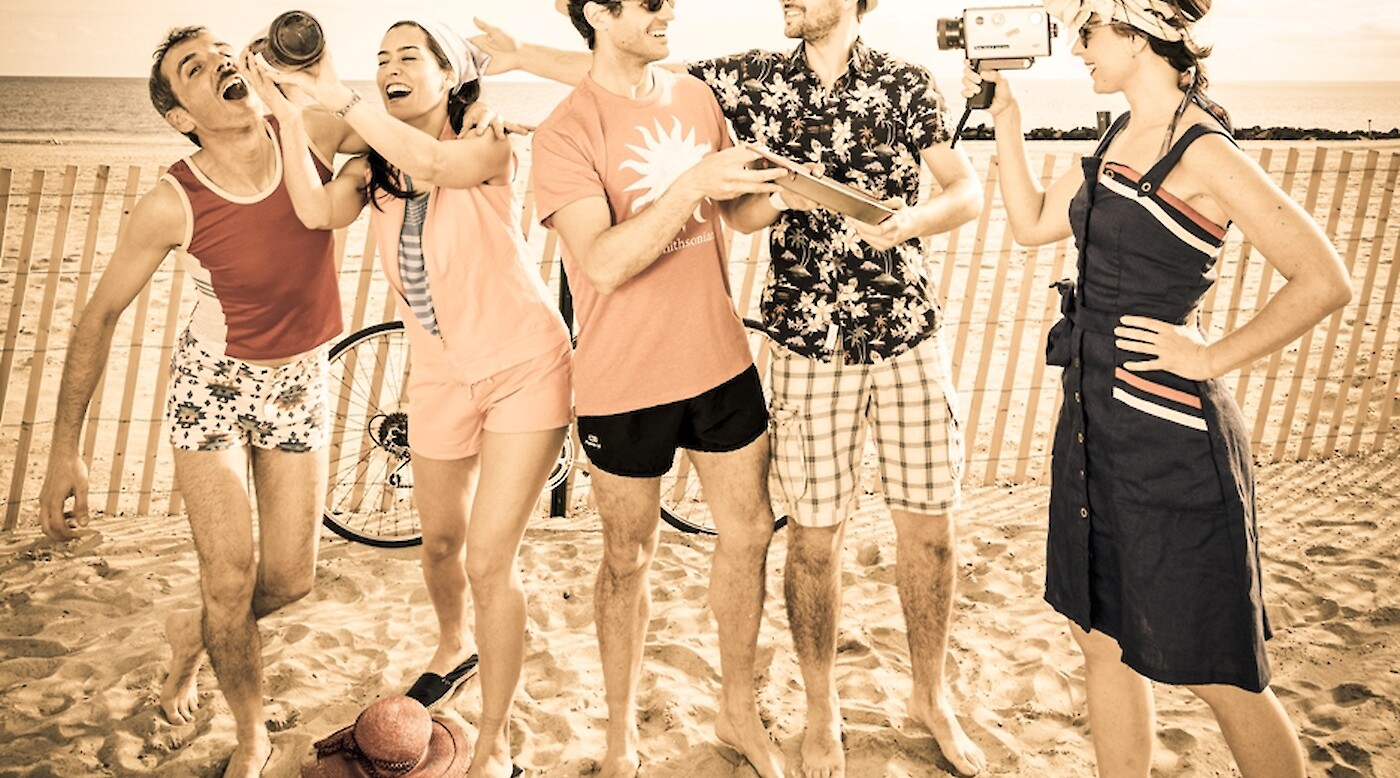 Spanish Artists in New York and IATI Theater present the American premiere of 'Días Estupendos' by Alfredo Sanzol, along with the second edition of 'Give me a Damn Stage!'
Días Estupendos (Wonderful Days) is an award-wining play constructed as a series of sketches, evoking memories from the summertime and examining the fantasies that are projected when we stray from the routine of daily life. Directed by Ignacio Garcia-Bustelo, the production runs January 8th through January 19th, 2014 at IATI Theater's renovated space.
A staged reading of Días Estupendos took place last year during AENY's inaugural edition of the Staged Reading Series, Give me a Danm Stage! Encounters with the Spanish New Theater Wave.  The play was then selected to be developed as a fully staged production. This year, the production of Días Estupendos will coincide with the second edition of the Staged Reading Series, which will showcase 6 plays by 7 authors from Spain on January 13th-14th, 2014.
The program for this year's series, coordinated by Rafael Abolafia, includes plays from authors Miguel del Arco and Aitor Tejada (La función por Hacer), Paco Bezerra (Grooming), Marta Buchaca (Litus), José Manuel Mora (Mi Alma en Otra Parte), Beatriz Cabur (Ronensbourgh) and Antonio Cesar Moron (Monólogos con Maniquí).  One of these titles will be selected subsequently to be developed as a fully staged production in 2015.
Días Estupendos
Performers: Ricardo Birnbaum,Maria Cuartero,Pep Munoz,Maria Peyramaure andXabi Soret
Creative Team: Alfredo Tauste, Assistant Director; Blanca Anyon, Scenic Design; Bruce A. Kraemer,  Light Design; Yuko Nakao, Costume Design; Elena Pou, Art Design.
Buy tickets online. Official opening on Friday, January 10th at 8 pm.