Force of Habit by Guillén de Castro y Bellvís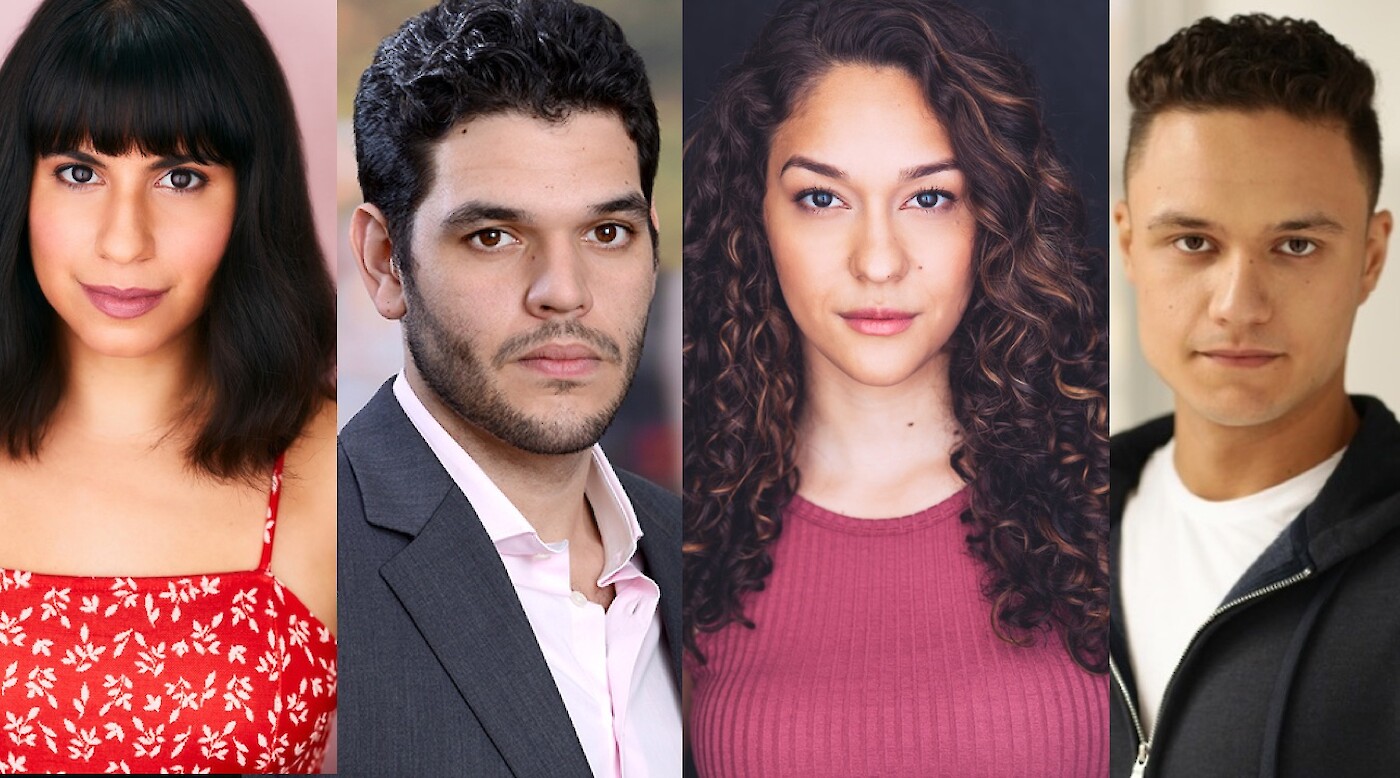 New York Classical Theatre presents a staged reading of "La fuerza de la costumbre," a comedia from the Spanish Golden Age by Guillén de Castro y Bellvis.
New York Classical Theatre's all-free productions of popular classics and forgotten masterpieces are staged in public venues throughout New York City. The productions are dynamic and interactive, inviting the audience to personally engage with the story.
The Diversifying the Classics reading series, launched in Spring 2018, expands the playable pre-1900 canon, increases New York audiences' exposure to World Theatre treasures, and connects New York Classical with cultural immigrant communities. These events present previously underproduced English-language translations and unpublished adaptations from classical texts.
Guillén de Castro y Bellvis (1569–1631) was a Spanish dramatist of the Spanish Golden Age. The Force of Habit (La fuerza de la costumbre, c. 1610) is singular among comedias in that it takes the popular device of cross-dressed characters a step further, daring to ask whether gender is something that can be learned and unlearned, or if it is a fact of nature.
Staged reading of Force of Habit
On Monday, November 4 at 7 pm. At Brookfield Properties, Tata Innovation Center, 11 East Loop Road, Roosevelt Island.
On Tuesday, November 5 at 7 pm. At Hudson Eats at Brookfield Place, 230 Vesey Street, New York, NY 10281.
Can gender be learned and unlearned? Félix and Hipólita, two siblings separated at birth, are brought up in the habits of the opposite gender. Kept close by his mother's side, Félix is sensitive. Hipólita, trained by her father on the battlefield, is fierce. When the family is reunited, the father insists on making the siblings conform to traditional gender roles. Helped along the way by their respective love interests, the two gradually assume traditional positions, but their journeys expose the limitations of the gender system.