'For & About: Art & Reactions to Superstorm Sandy'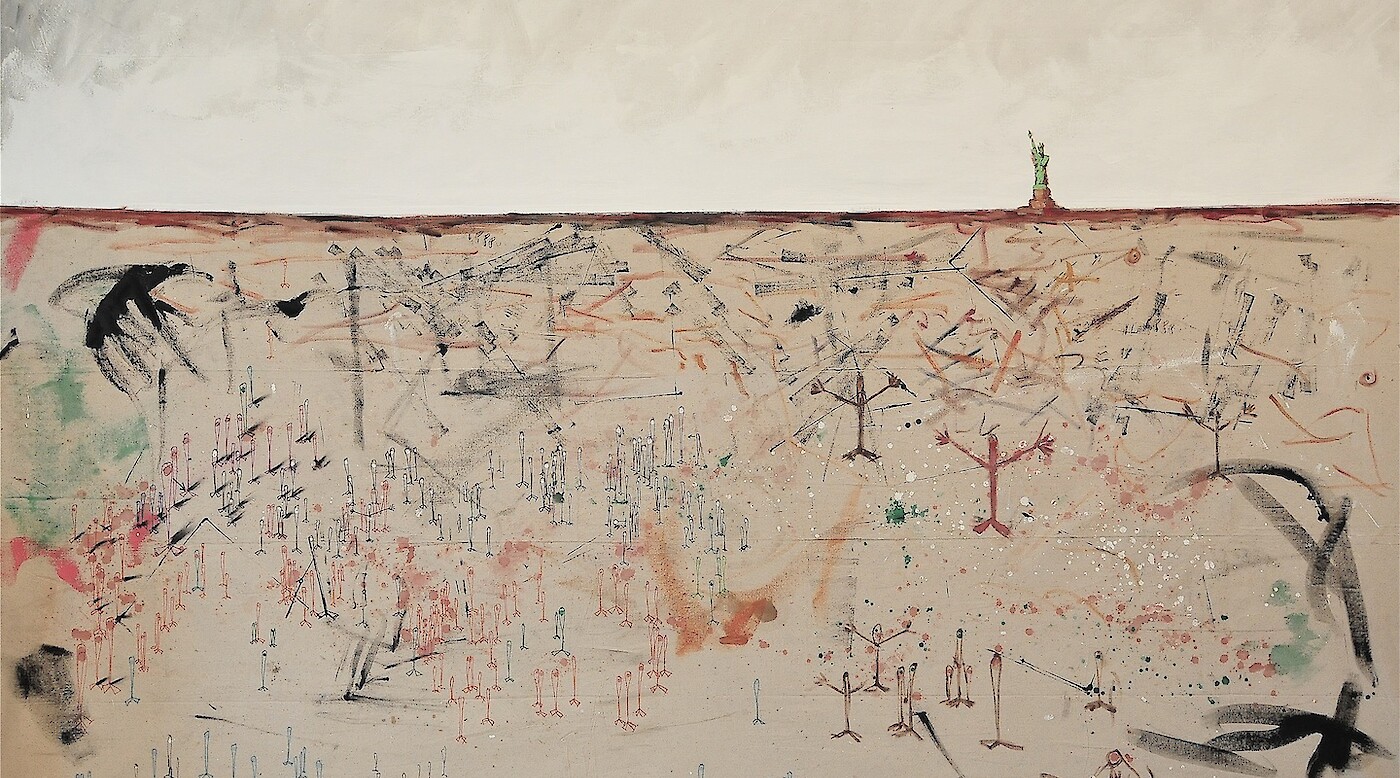 A new group exhibition featuring artwork by 14 Brooklyn-based artists commemorating the 1st anniversary of Sandy.
Curated by Michele Jaslow and Spring Hofeldt of Radar Curatorial, For & About includes work made for those who were and continue to be affected by the aftermath of the storm, and art made about the storm and its impact. It is the curators' hope that the show will inspire, commemorate and remember all who were affected by Superstorm Sandy. The work in this show takes its humble place in the long standing tradition of artistic and literary explorations of nature.
Beginning with the Hudson River School, the oldest art movement in American Art, artists reveal the sublime and sheer power of nature. All of the artists in the show have found unique ways to explore the time honored relationship between artist and nature.
Spanish artist Miguel Garcia incorporates such marks on canvas that strike a balance between the heroic and whimsical.
Gallery hours: Monday – Friday, from 11 am to 5 pm.