Flamenco & Sol: I'll be Waiting for you in The Alhambra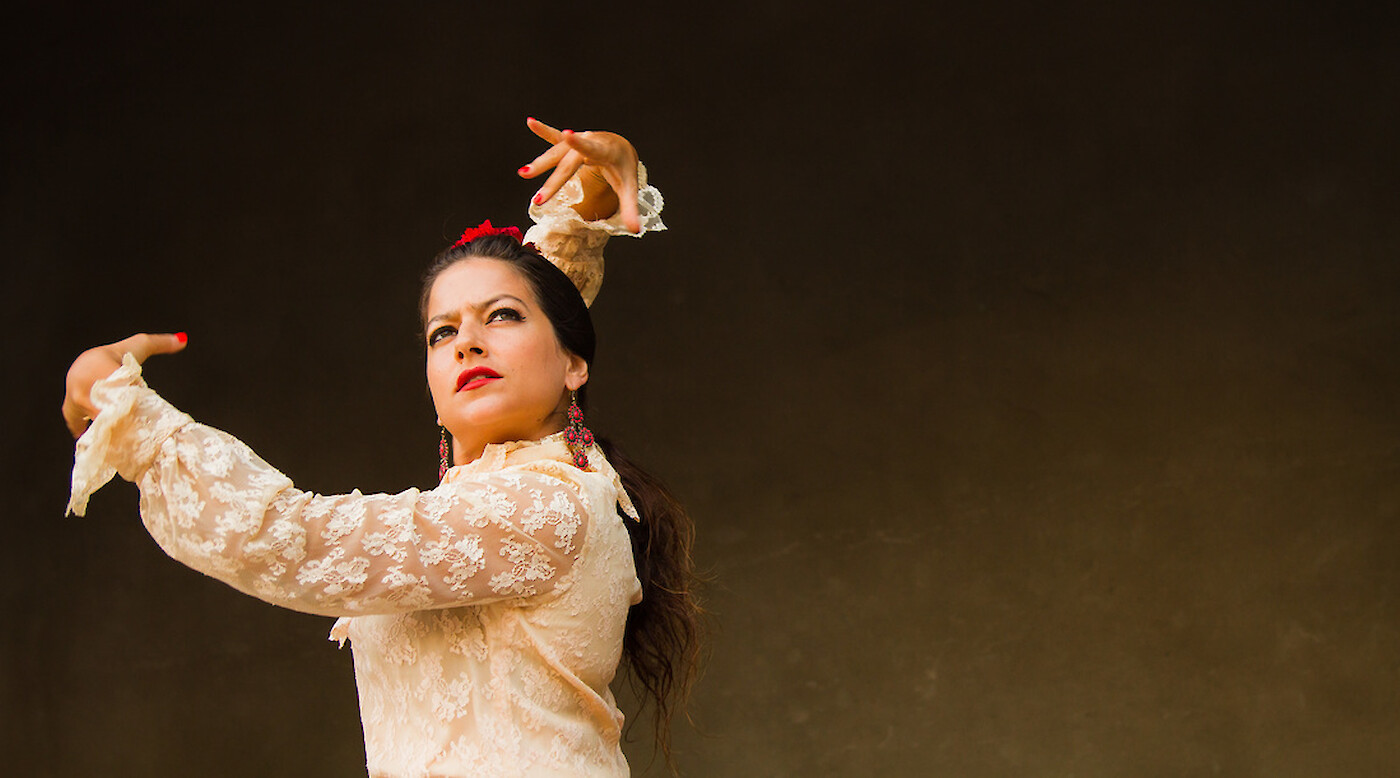 Specialized in the authentic rumba and traditional Flamenco sound, the Flamenco y Sol quartet presents their show "En la Alhambra te espero" at Instituto Cervantes New York.
With over 20 years of experience, Flamenco y Sol has toured the U.S. and has performed at different New York venues, including the Joyce Theater, the Revel Casino Hotel, La Mama, Thalia Theatre, Lati Theater, the Metropolitan Opera, the Town Hall and the White House Bailaoras flamenco dancers.
This show features original music by Raphael Brunn and original choreography by Sol "La Argentinita," who will be joined by Juan Pedro Jimenez (singing), Guillermo Barron (percussion), Luciana Farias (dancing) and Aqueela Ali (dancing).