Flamenco Ensemble: Pedro Cortés & Alexis Cuadrado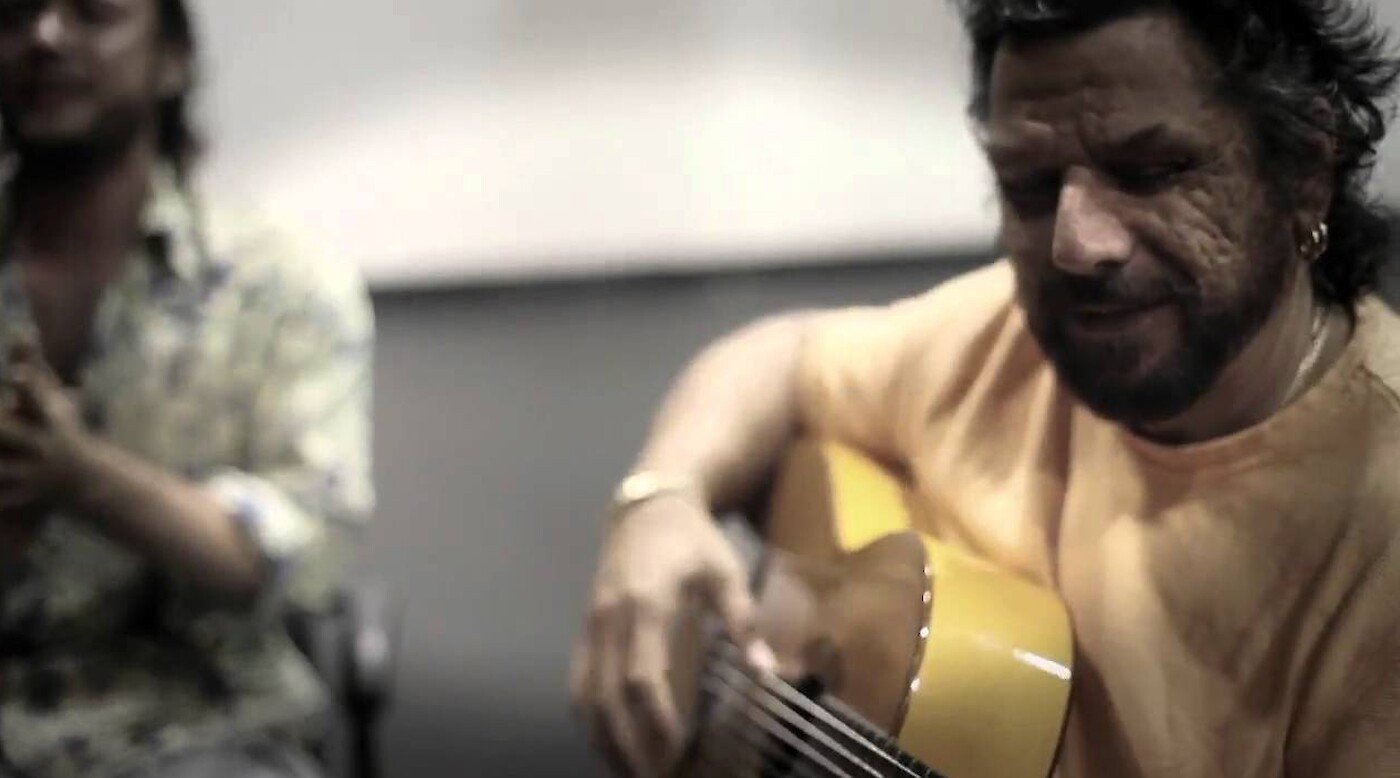 Under the direction of noted Flamenco guitarist Pedro Cortés, this concert will feature both original and traditional music.
Pedro Cortés
Pedro Cortés comes from a family of Spanish Gypsy guitarists and began his studies with his father and the esteemed Flamenco guitarist Sabicas. Having toured professionally since the age of 17, he is gaining international recognition as a soloist and composer. He has premiered his work En la oscuridad de las minas at the Teatro Albeniz in Madrid, he had works premiered by the Carlota Santana Spanish Dance Company at the Joyce Theater in New York. He has two books on Flamenco, El Dron del Faraón and Cruzando el Charco, published by the American Institute of Guitar.
He has toured with José Greco and María Benítez, La Conja and has performed with such artists as Farrucita, La Tati, Merche Esmeralda, Manolete and the late Lola Flores. He has been guest artist with the St. Louis Opera and the New York Grand Opera, and has been commissioned by and performed as Musical Director with the Guthrie Theater In Garcia Lorca's "Bodas de Sangre".
Alexis Cuadrado
Barcelona-born and Brooklyn based Alexis Cuadrado is an award winning composer, producer, bassist and educator. His compositions show a unique voice that draws from the crossover of Jazz, Flamenco and New Music, exploring the confluence of the Spanish and American cultures. His output as a composer has peaked in recent years, premiering over a dozen commissioned works. He has published 6 albums of original work, composed multiple film scores and recently produced music for the public radio show The New Yorker Radio Hour, which he recorded exclusively on double bass.