Pedro Cortes' Flamenco Soul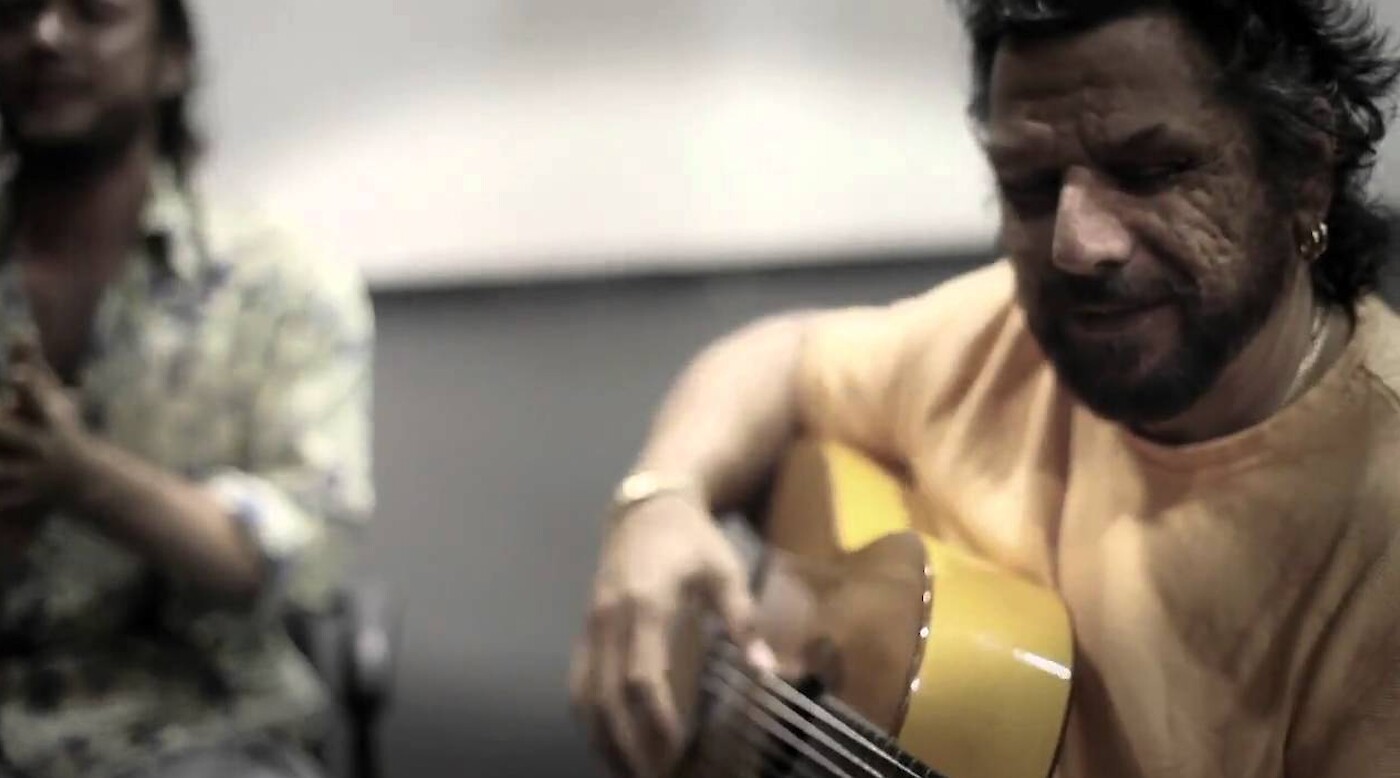 Experience an evening of great music and dance with Pedro Cortés' "Flamenco Soul." Cortés was credited by The New Yorker for helping to keep Flamenco alive in New York City.
Cortés comes from a family of Spanish Gypsy guitarists and began his studies with his father and the legendary Flamenco guitarist Sabicas. He has had works premiered with the Teatro Albeniz in Madrid and the Carlota Santana Spanish Dance Company at the Joyce Theater in New York.
Cortés was commissioned by the Coen Brothers to compose music for their film Paris je t'aime. The Guthrie Theater commissioned him to compose and perform music for Garcia Lorca's Bodas de Sangre.
Over the years he has toured with many greats including José Greco, María Benitez, Farrucita, La Tati, Merche Esmeralda, Manolete, and the late Lola Flores.
Featured artists
Sonia Olla who was hailed by The New York Times as "a furnace of earthy sensuality." Originally from Barcelona, Olla has toured as company member and soloist with Flamenco greats such as Antonio Canales, Eva la Yerbabuena, Rafaela Carrasco, Merche Esmeralda, María Pagés, and La Farruca, among others.
Timo Nuñez began dancing ballet and studying musical theatre at the early age of seven in Santa Barbara, CA. Soon thereafter, he became interested in Flamenco dance and began to study with Linda Vega and Roberto Amaral.
José Moreno is the son of famous Flamenco artists Estrella Morena and Pepe de Málaga. Moreno has performed in Carmen with The Metropolitan Opera and the Washington National Opera at the Kennedy Center. He also participated in Los Descendientes de Andalucía, a TV series produced by Canal Sur in Spain.
Ismael Fernández has been described by The Washington Post as the "most charismatic performer" and having a "connection to the Gypsy source." He moved to New York in 2014 with dancer Sonia Olla, his partner on and off stage, and together they have created many shows such as Tablao Sevilla, Entretiempo, Tiempo Al Aire and Por los Caminos.