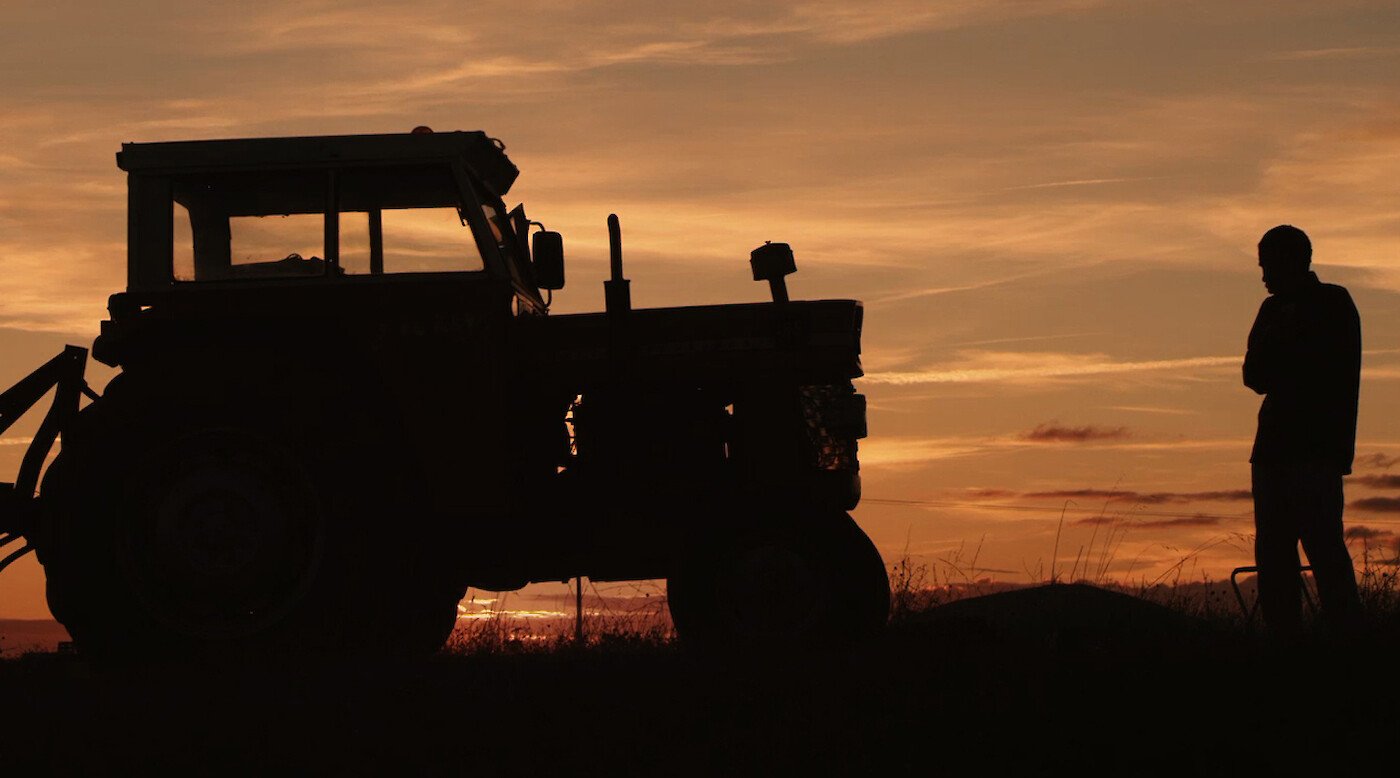 Screening of the latest film by Spanish filmmakers Ernesto Nova and Fran Araújo at Instituto Cervantes, followed by a Q&A with Araújo.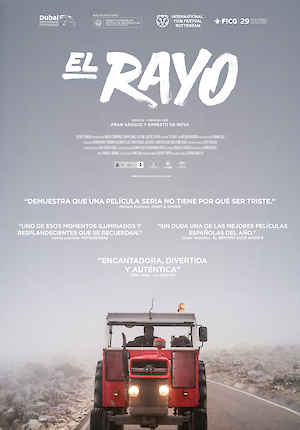 On Wednesday, December 7 at 7 pm.
Directed by Ernesto Nova and Fran Araújo, Spain, 2013, 86 minutes.
In Spanish with English subtitles. View trailer.
After thirteen years in Spain, Hassan cannot find a job so he decides to undertake the trip back home to Morocco. He invests all his savings in a second hand tractor so as to make for a living in his country, with which he comes back driving to his country. When he arrived in Spain he had nothing, now he returns with his only possession: "El Rayo" (the lightning.)
It is, at the same time, a western and road movie, a document and a simulacrum: an opera that is free and free from all exhibitionism, which gathers a firm illusion of truth through impurity and the crossing between what is lived and what is represented.

—Jordi Costa, El País
Apart from El Rayo, the directors are known from many other films. Fran Araújo is a writer and director, known for La propera pell (2016) and Perdona si te llamo amor (2014.) Ernesto de Nova is a cinematographer and editor, also known for Piratas y libélulas (2013) and Una segunda posguerra (2009.)
Q&A after the screening with filmmaker Fran Araújo.