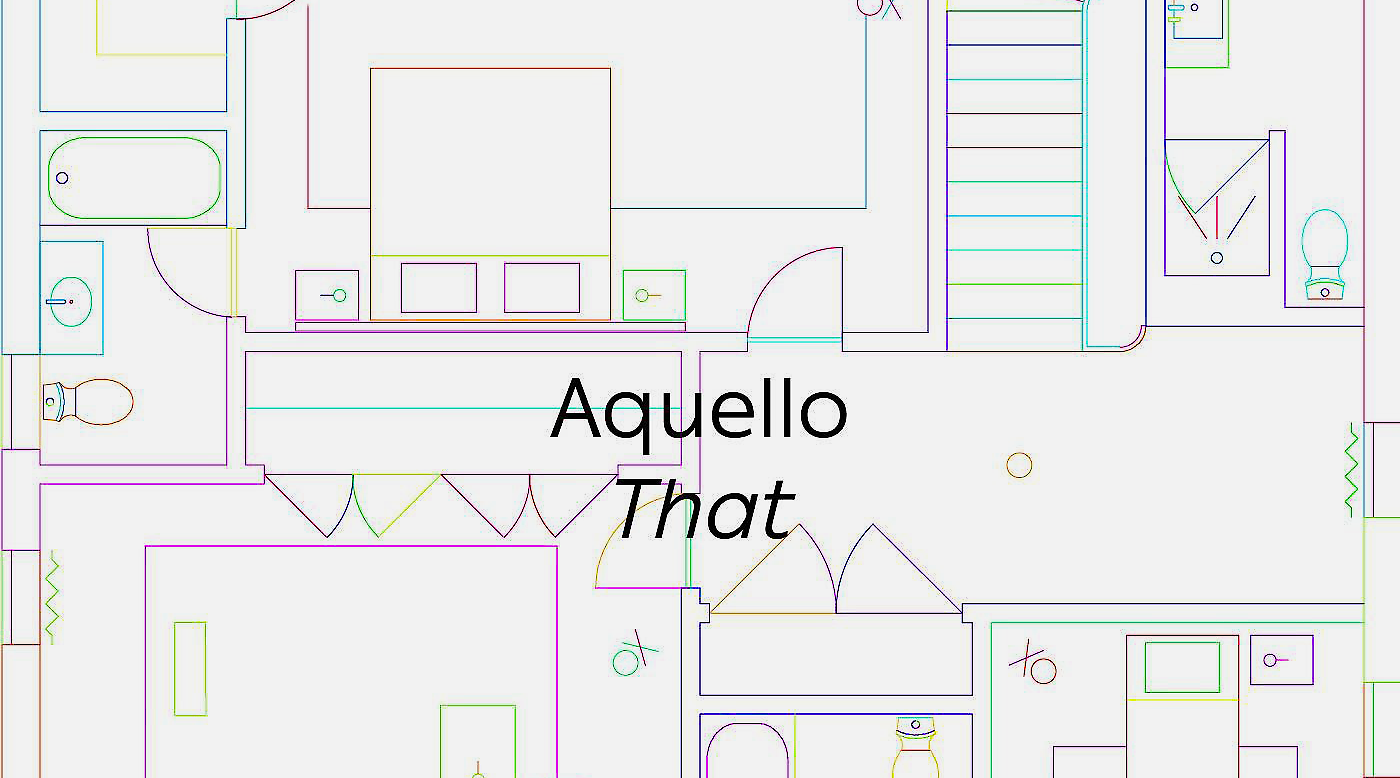 Curated by Dilalica, this exhibition presents a selection of works by multiple artists that reflect on the commonplace objects and architecture with which we live inside and outside the home.
This selection of works observes our daily surroundings, both at home and in our built environment. By shifting the audience's perspective of our daily lives, each artist questions the underlying assumptions of a deceiving banality.
Ordinary things are amplified to reveal extraordinary meaning. This exhibit aims to show how all objects around us could be similarly transformed.
Participating artists
Claudia Cortínez
Rafael Domenech
Rocío Olivares
Alejandro Palacín
Manuela González
Ester Partegas