Espanglish, native language: A bilingual unique phenomenon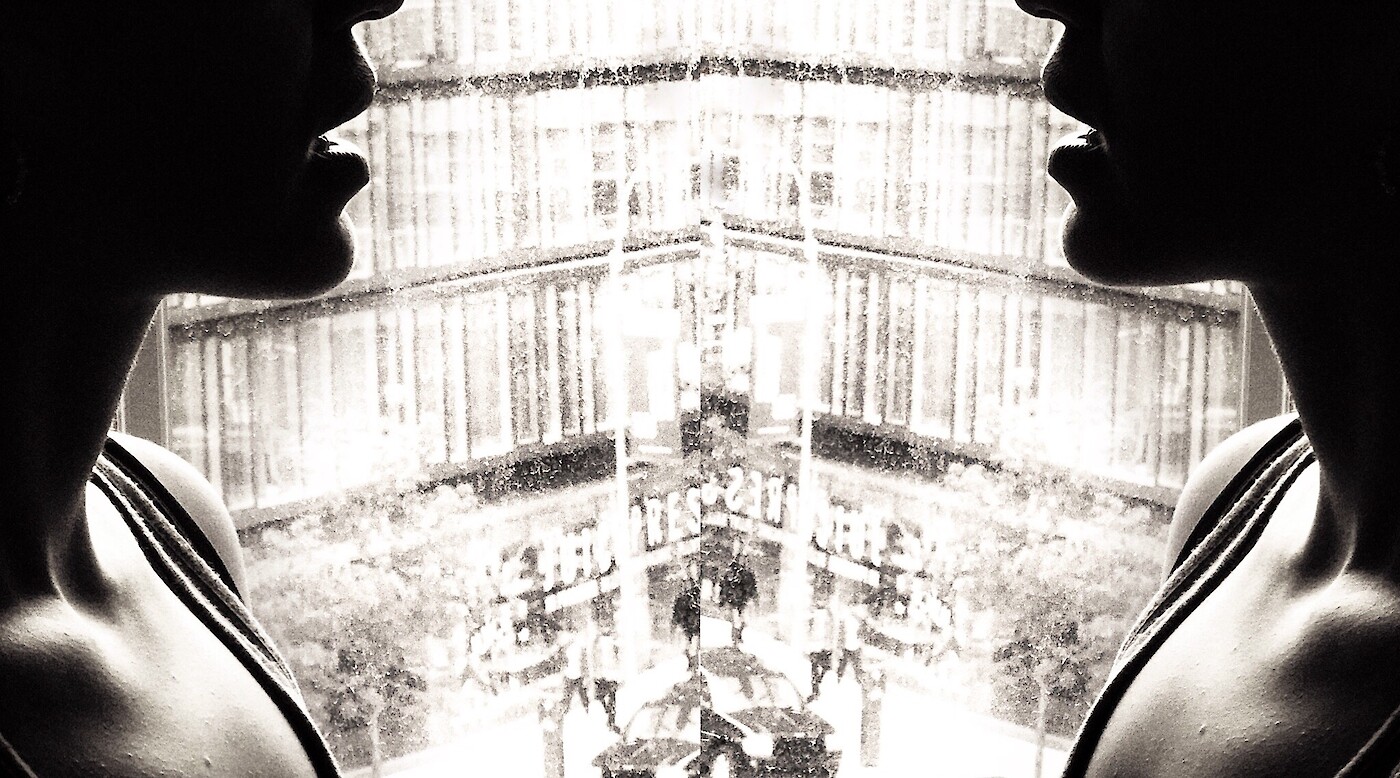 New York-based writers discuss their literature and the way Spanglish influenced their conception in a talk moderated by Alberto Ferreras.
Feared by some and celebrated by others, Spanglish is, without a doubt, a genuine expression of the cultural crossover in the U.S. Some of New York's most representative writers and poets will present their poems and texts conceived –not just in both Spanish and English– but also from the perspective of the unique Latino experience in North America.
Participants
Alberto Ferreras, writer and filmmaker.
Armando Riesco, actor.
Alba Sanchez, actress.
Peggy Robles-Alvardo, actress and writer.
La Bruja, actress.
Mariposa Fernandez, actress.
About Alberto Ferreras
Alberto Ferreras is a writer, filmmaker and creative consultant known for his award winning novel B as in Beauty (published in the U.S., Spain, and Italy), and for Habla, a 14-part documentary series created for HBO Latino that has aired from 2003 until 2016. He is one of the creators of El Perro y el Gato, a bilingual children's animated show for HBO Family, and Madres y Comadres, the first web-novela produced by Kmart for the Hispanic market of the U.S.
Ferreras has directed advertising campaigns for Dish Latino, HBO, Cinemax, MetroPlus, Verizon Wireless, and Walgreens among many others, and has directed branded content for AARP, P&G, and Time Warner.
He made his debut as a screenwriter with the feature film Qué Viva La Música, part of the official selection to Sundance 2015. His documentary Cada Paso del Camino (2017) commissioned by AARP/D Expósito premiered at the NY Latino Film Festival and went viral on Facebook, reaching more than 7 million views, and over 9 thousand comments. He is currently working as a content curator for the Smithsonian Latino Center.
Ferreras started his career as writer and producer for MTV's International show with Daisy Fuentes (1991 to 1993), and then became Executive Producer of HBO Creative Services (1993–2005) in charge of commercial campaigns, behind-the-scenes specials and short-form content creation. As an independent director and producer he worked with Latino Media Works on several HBO specials of the Habla series. In January 2015, he created his own company: The New Yorkian LLC.